With the advent of online social media platforms, the job of video editors has doubled. Video marketing has gained momentum in the video industry and at the same time, the demand for video editors has now increased.
Well, a video editor is a person who makes use of video editing software or tools to make the video look more professional and engaging for the viewers.
A video editing tool can help a video editor in making the videos more professional-looking and at the same time enables them to operate their creative side. A video editor's work is closely aligned to the overall video marketing strategy of an organization, and hence, crucial for generating leads and creating a customer base.
Let's have a look at the top 5 benefits of video editing tools for small business marketing in 2023! Keep reading!
1. Time-efficient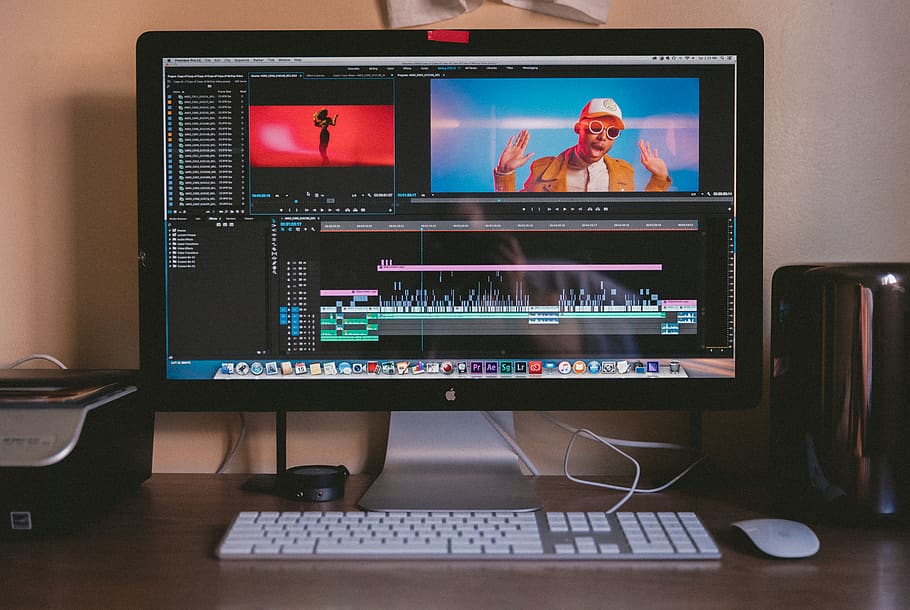 Well, a video editing tool not just helps to lower down his or her burden with the tactics to be used in editing a video but also helps them with all solutions under one roof. In a video editing tool, there are numerous features that a video editor can make use of and at the same time ease their work. These features are available either free of cost or are paid (depending on application to application).
The use of a video editing tool is that here you can get access to most of the features which otherwise you would have to hunt on different websites or platforms. This not just saves time but also effort. It simplifies the process of your work and at the same time helps you with the best from the rest.
2. Doubles up the productivity
Video editing tools unwrap many different features which also boost the productivity of a video editor. Apart from that, the video editing tools help a video editor to set predefined implements which they can make in the videos. Productivity is the biggest factor for a video editor because there's so much competition going on in this industry and hence, they need to be the best to surpass the existing best video editors which can easily be achieved with the help of these online video editors.
Another thing that needs to be kept in mind while using this video editing software is to precisely understand the use of the various tools available in them. If you make use of the wrong tools then it can hamper your work and at the same time, your videos would look vaguer and less creative.
3. Creates eye-catchy content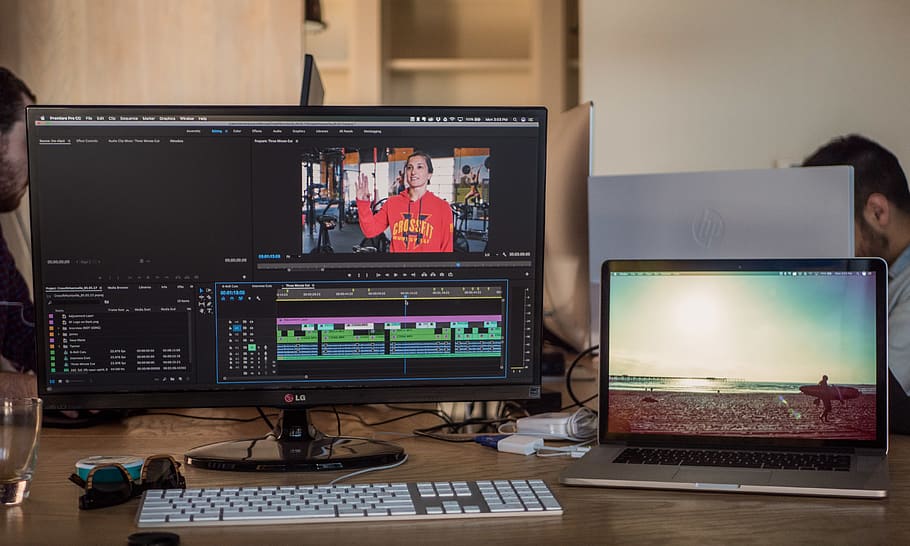 Another benefit of video editing tools is that they help a video editor in creating eye-catching content. Traditionally, a video editor used to make use of different platforms to perform the video editing. But now, with the arrival of InVideo, the job has become easier than before and at the same time, it multiplies your chances of scoring a lead.
Due to the increasing competition in today's world, the companies are increasingly coming up with something unique which gives room to the editors to be unique and at the same time produce fresh content. These editing tools help in creating eye-catching content which keeps the viewer engaged and hence they crave for more.
4. Helps in producing optimum videos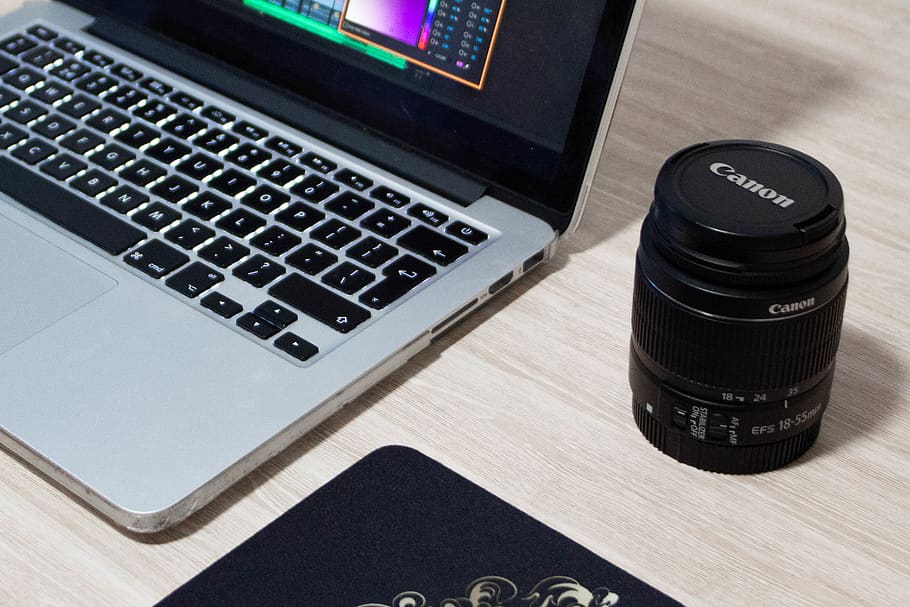 As we have discussed earlier, a video editing tool has everything which helps in making the videos engaging and at the same time keeps the video original. These platforms have everything which doesn't let the video look copied and at the same time, the effects and features which are there in these platforms help in producing the video content for small business marketing.
Now, what else do these small businesses look for? Affordability. Yes, you heard that right. These small businesses do not have many funds so they need platforms that are less expensive and at the same time help in taking their business to the next level by helping them grow in the right direction. These platforms are affordable and at the same time help in making your work acknowledged.
5. Enables customization
With the help of video editing tools, you can easily customize your content. This means that you can make use of various features available in these tools and produce engaging and interesting video content.
Small businesses are always in search of some affordable tools with the help of which they can easily take their newly launched venture to the next level and hence these tools make it easier for them to produce fresh content by customizing it.
A pro video editor can be effective for the job but at times they too need the help of some tools through which they can easily fetch different features in their videos. So, it's better to pay for these tools rather than performing editing with no uniqueness.
Conclusion
In 2023, 94% of marketers believe that videos have increased user understanding of their product or service, and 43% have reported that video has reduced the number of product support calls their company receives. In the light of this, crisp videos that look great and convey your products, offerings and the essence of your business is crucial.
Being a video editor is not just enough but being an editor who has in-depth knowledge about various tools is the right approach. Many companies ask about the skillset of a video editor before hiring one. Why? So that they can know whether the person has the capability of utilizing these software tools or not.
Why are these software tools necessary?
Well, these software tools are necessary because it not just increases the efficiency of the video content but also makes it more interesting and engaging for the audience.
The growth of your audience depends upon how you manage your videos. Raw video footage is just clippings to which you need to process and make the most interesting ones. Full-fledged video content must be 100% unique and at the same time must showcase your skills and capability.
Now, that every business is making its footprints in the social media world, it's your primer duty to utilize these tools and produce the best you can.