English is one of the most widely spoken languages in the world and those who are lucky enough to have learned it as a native language possess an undeniable edge. However, this unique talent is often overlooked. The good news is that teaching English as a foreign language is an excellent way to earn a bit of extra money when travelling.
There are many ways in which this can be accomplished. Perhaps the most well-known is to qualify as an online intermediate English tutor. This is also quite a flexible role, as you will often be able to set your own hours and to dictate how many students are taught at any given time. While virtual English classes are indeed valuable resources to consider, there are a handful of other methods to highlight in order to fully understand the options at your disposal. If you are keen to earn a bit of extra liquidity while abroad, the suggestions below will come in handy.
Obtain Your TEFL Certification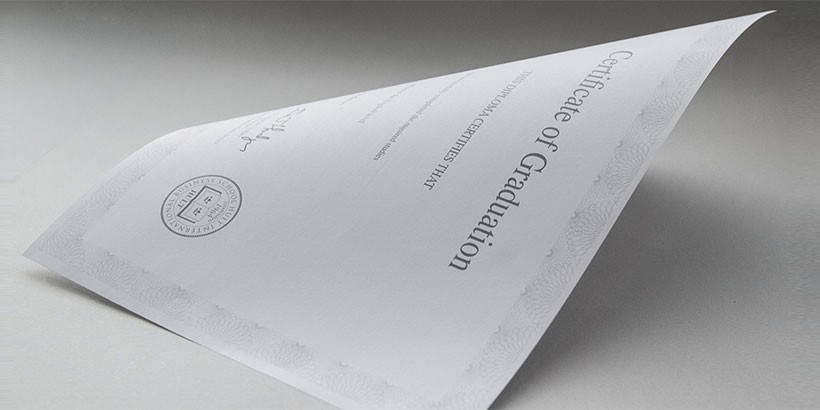 Some of the most successful English tutors already possess a TEFL (Teaching of English as a Foreign Language) certification. Let's also remember that companies which hire teachers will normally require this degree, as it illustrates knowledge and hands-on experience. Thankfully, it is now possible to register for an online TEFL course and to obtain your certification in a matter of weeks or months. While a small financial outlay will be required, this one-time commitment is certainly worth the effort when we consider how many proverbial doors it may be able to open.
Real-World English Classes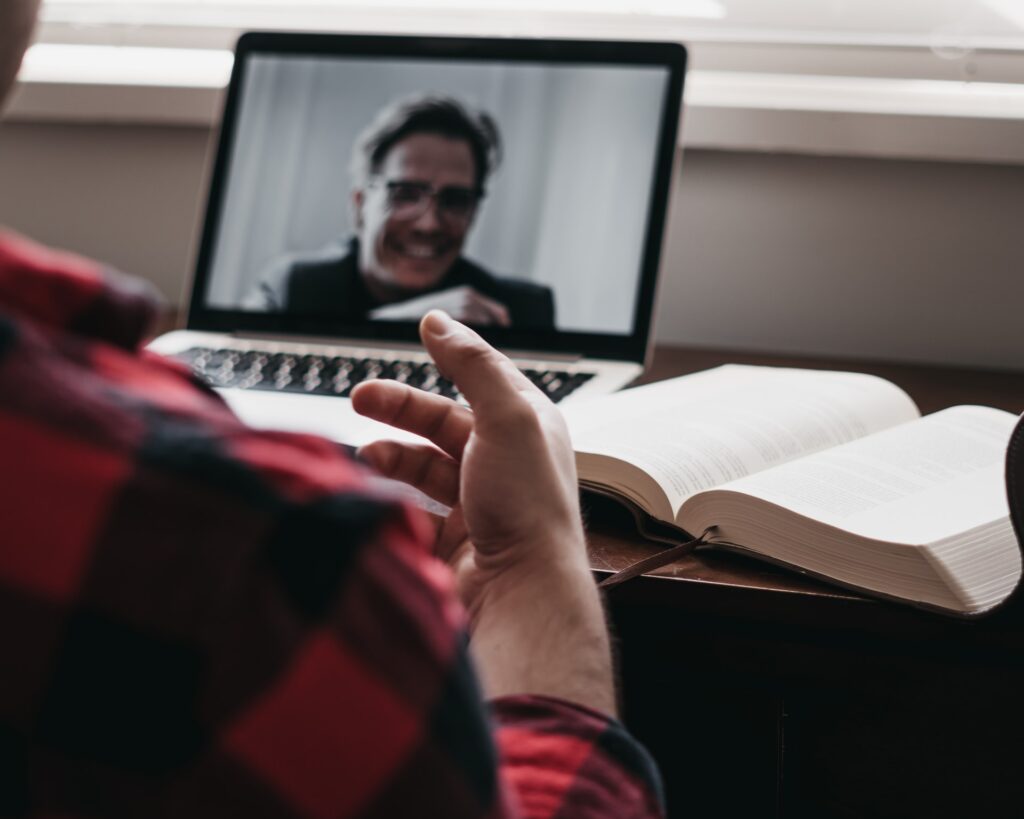 The number of English tutors found throughout the online community is growing in leaps and bounds. However, we need to remember that some portions of the world do not have immediate access to the Internet. This is why teaching real-world classes could be yet another avenue to explore. Traditional classroom settings will provide you with a great deal of hands-on expertise and you can also develop lasting relationships with the students themselves over time. Be sure to look into this possibility.
Group Webinars and Chat Sessions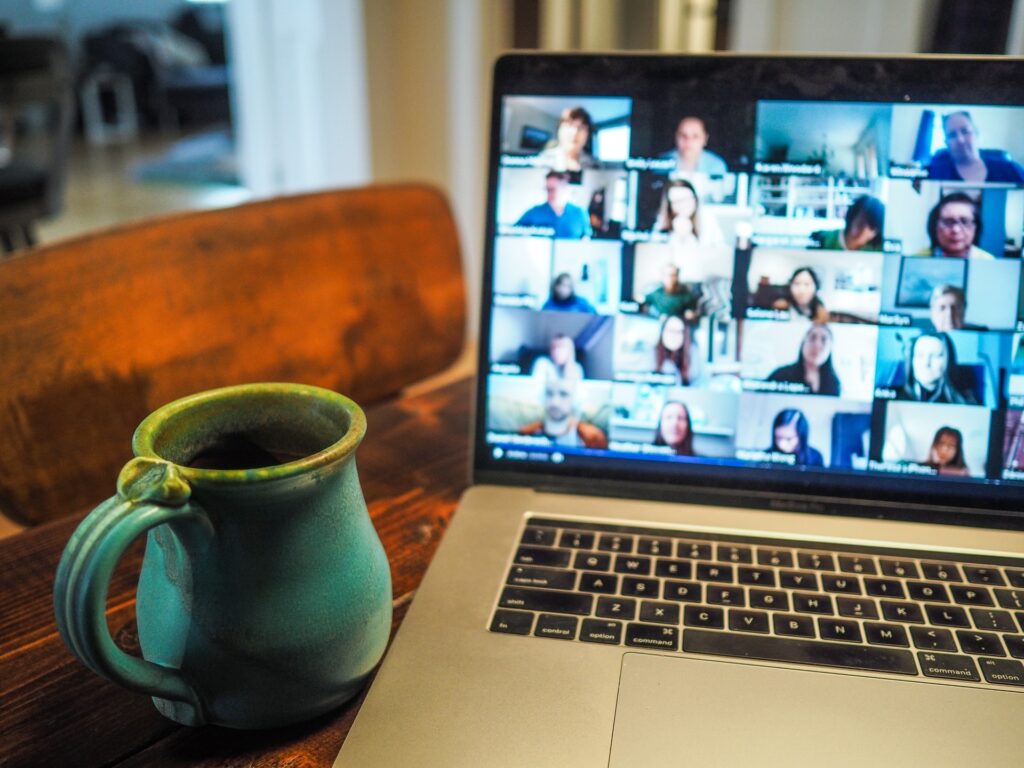 Although one-on-one courses offer an undeniably personal touch, these are normally not feasible when dealing with businesses. The majority of organisations will instead choose group learning sessions to save time as well as money, This is why you should become familiar with cutting-edge web conferencing platforms such as Zoom, WebEx Meetings and ScreenConnect.
Furthermore, advertise your services within professional communities such as LinkedIn. Businesses are always keen to leverage the expertise of native English speakers and with a bit of luck, you may even be hired as an informal translator. The bottom line is that you should always keep an open mind.
We can now see that there are many ways in which you can earn a side hustle while abroad by teaching English as a second language. Not only will you enjoy higher levels of liquidity, but it is often possible to connect with local communities in order to better appreciate their cultural nuances.