Buckeye, Arizona is located in Maricopa County, with a population of approximately 80,000, and a very high livability score of 75%. This score takes into consideration the crime rate, education, cost of living, and the overall happiness of its residents.
Housing is very affordable, compared to other major U.S. metropolitan cities. Buckeye has some very popular master planned communities with exceptional amenities. It is very conveniently located near Interstate 10 and Loop 303, about 30 minutes from Phoenix.
With outstanding schools, airports, hospitals, and recreational opportunities, it's no wonder Buckeye homes for sale are in high demand.
Affordable Housing Compared to Major Metro Cities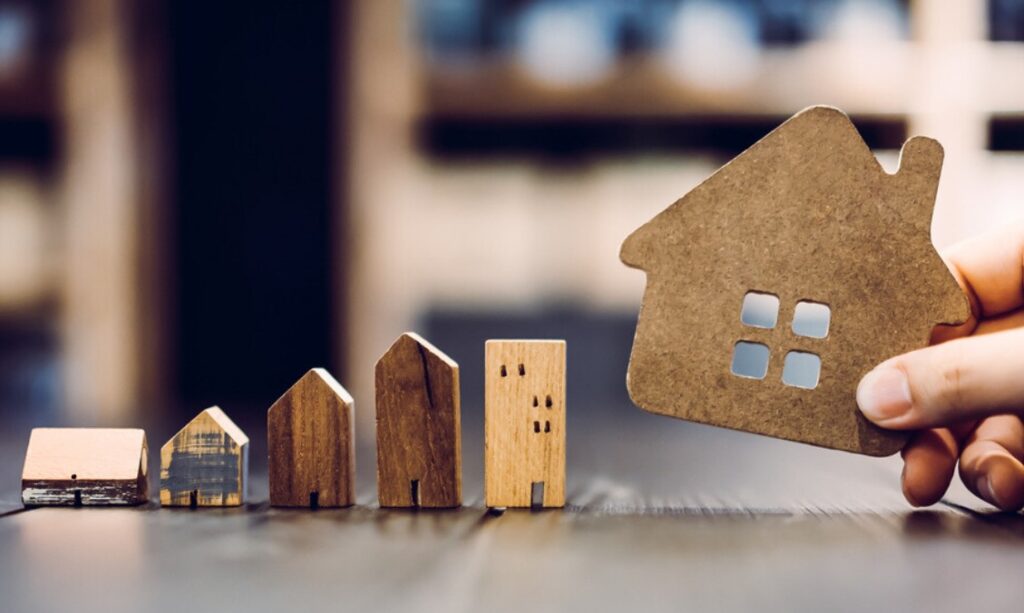 According to Realtor.com, the median home price in Buckeye is $425,000 with an average square price of $222. However, the median home price in Los Angeles is $949,000 with an average price-per-square-foot of $620.
The median home price in Manhattan, an upscale borough in New York, is a whopping $1.3 million. Even the hot market of Austin, Texas has a median home price of $579,000 with an average price per square foot of $317. Compared to these cities, it is no wonder Buckeye is so affordable and desirable.
Popular Mater Planned Communities
There are several master planned communities in Buckeye, including Sundance, Festival Ranch, and the very popular Verrado and Tartesso communities. The Douglas Ranch is another massive community planned for the area.
Verrado is known for its small-town charm and beautiful setting overlooking the White Tank Mountains. You'll find exceptionally beautiful homes with an assortment of well-known builders in this thriving area. Residents love the tree-lined streets, playgrounds, and the proximity to shopping and other amenities.
The Verrado Golf Club offers two amazing 18-hole golf courses. Founder's Courts is a championship golf course, featuring scenic box canyons and impressive changes in elevation. Victory Course offers a challenging course with stunning views and natural beauty of the valley.
The Verrado Grille is an excellent place for golfers to meet up and enjoy some tasty food or kick back and enjoy a brew or two. Tartesso is Buckeye's third-largest development and has plenty to offer families, such as walking and nature trails, splash pads, and an amazing Community Sports Park. The park offers soccer fields, baseball diamonds, ramadas, basketball, tennis, and volleyball courts.
D.R. Horton is the featured builder and is the largest builder in the nation. These homes are known for being smart and include hands-free communication, energy efficient, one-wire connectivity, and single application control. Tartesso Elementary is an excellent public school with grades ranging from Kindergarten to eighth grade and is located within this master planned community.
Convenient Highway Access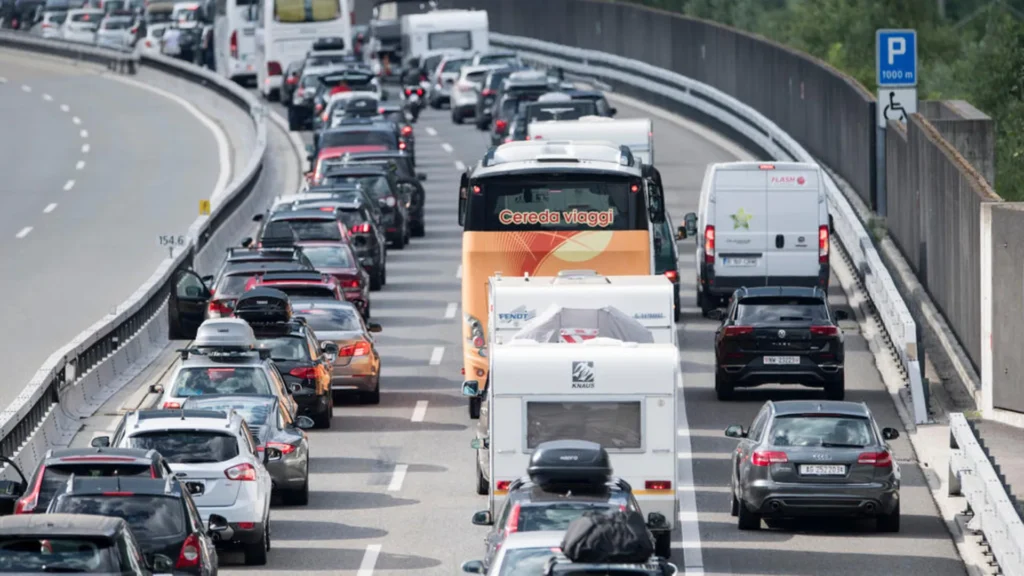 Buckeye is located just south of Interstate 10, also known as the Papago Freeway and is only about 20 minutes from Loop 303 on the western side of Phoenix. Loop 303 connects I-10 to Interstate 17 North. Numerous developments are planned for this area, including a new semiconductor plant.
The booming Loop 303 connects you to the UPS Hub in Goodyear, Wildlife World Zoo, Aquarium and Safari Park, Gateway 303, and Park303, a major industrial park in Glendale in the West Valley area. These two major freeways make it easily accessible to commute to Phoenix and its other suburbs.
Great Buckeye Schools
Buckeye has many outstanding schools, including preschools, elementary schools, middle schools, and high schools. There are also public district schools, public charter schools, and private schools.
The top-rated elementary and middle schools are Verrado Elementary, Festival Foothills Elementary, Verrado Heritage Elementary, Verrado Middle, and Tartesso Elementary. The top rated high schools are Verrado High, Youngker High, Buckeye Union High, and E-Institute at Buckeye. Odyssey Institute for Advanced and International Studies is a Charter school for grades 6-12.
Airports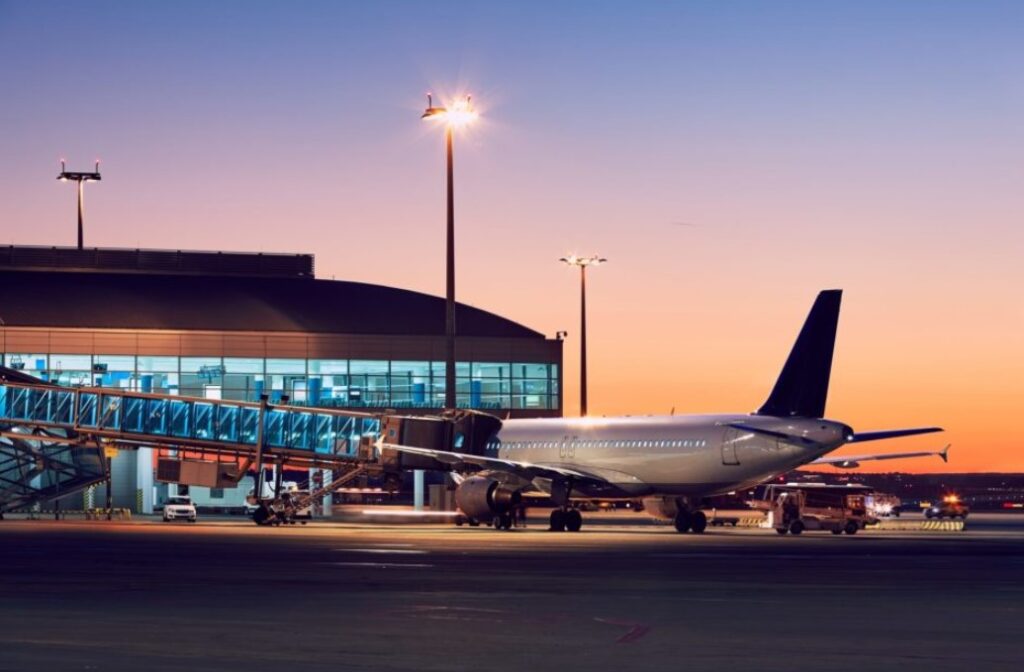 Buckeye has its own municipal airport located just off S. Palo Verde Rd. and is a general aviation facility. Some of the services offered include skydiving, aircraft storage, flight school, glider rides, and flight instruction, Jet-A full service, taxi, and rideshare services.
Sky Harbor International Airport is approximately 45 minutes from Buckeye but is easily accessible from Interstate 10. Since this is one of the busiest airports in the United States, Buckeye residents can easily fly to just about any major destination in the country.
Hospitals
Abrazo Buckeye Emergency Center is an excellent care facility with its current location at I-10 and Watson Road. It is a freestanding emergency center, along with its West Campus that hosts a Level 1 Trauma and Stroke Center.
Additionally, a new medical campus is planned near I-10 and Verrado Way. This facility will offer an ambulatory service, a medical office building, and an acute care hospital. Abrazo is one of the area's largest health care systems.
In addition to the Abrazo health care systems, Phoenix is home to the highly acclaimed Mayo Clinic. It has consistently been ranked the top hospital in Arizona and one of the nation's top 20 hospitals for five consecutive years.
Recreation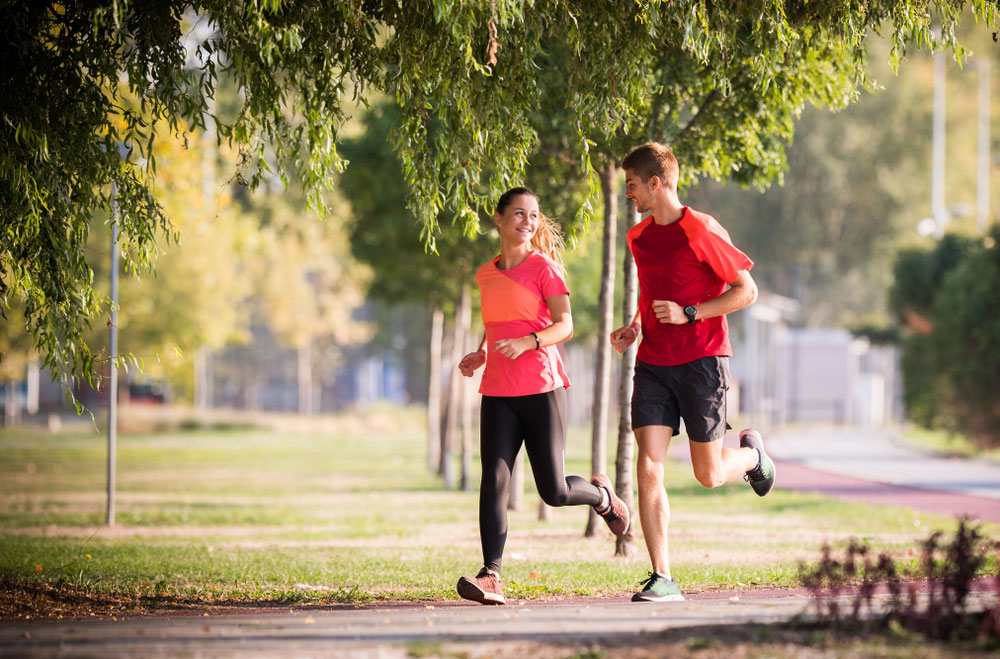 Near Buckeye and only a short drive north of I-10 is Skyline Regional Park. It is a true treasure for those who love the outdoors. This 8,700 acre preserve is located in the southern White Tank Mountains and is free to the public. There are 16 miles of biking and hiking trails, along with horseback riding.
Another great park to visit is Sundance, with nearly 30 acres of open spaces; your furry pups will love it. It has two dog parks: one for larger dogs and one for smaller dogs. There is also a covered playground and areas designated for family picnics. Volleyball courts, a baseball and soccer field is also here for the sports enthusiast.
Robbins Butte Wildlife Area is a highly rated tourist attraction with approximately 140 species of birds and other wildlife. It's definitely a place to enjoy nature. Included in the area is the Gila River where fishing is permitted.
Conclusion
With Buckeye's easy access to Phoenix, the sixth largest city in the U.S., this growing city is consistently one of the best places to live. With its affordable housing and cost of living, it's easily a top ranked city in the U.S. for hot real estate markets.