If your business office is cluttered and unorganized, it can lead to inefficiency and lost profits. Use these tips to get your business office organized and running smoothly. Keep reading for business office organization tips that will help you get and stay organized.
Set up a filing system that works for you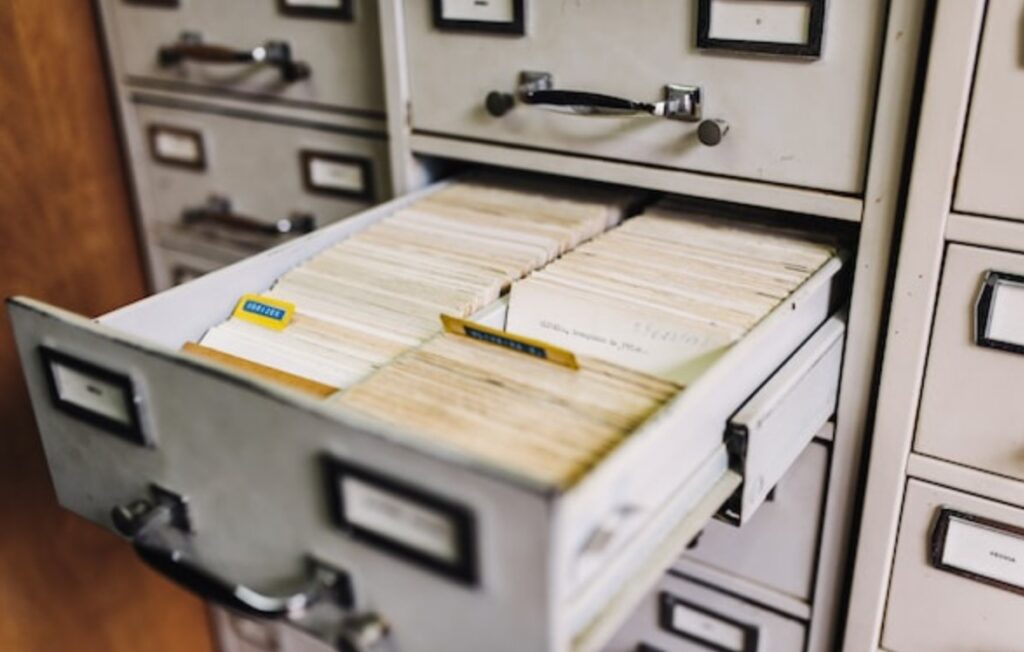 A good way to organize your business office is to set up a filing system that works for you. This is when printed folders come in handy. They come in a variety of colors and sizes, so you can choose the perfect ones for your needs. You can use them to store important papers, documents, or even office supplies. Label each folder with the name of the client or project and file them in alphabetical order. This will make it easy to find what you need when you need it. You can also create sub-folders for more specific categories. For example, if you are a graphic designer, you could create a sub-folder for each type of project you work on, such as logos, brochures, and ads. Finally, add the appropriate folder to your desk storage area and put everything in its place!
Establish boundaries
In order to keep a business office running smoothly, it is important to establish boundaries. This means setting limits on what employees can and cannot do in the office. For example, employees should not be taking personal calls or browsing the internet for personal reasons during work hours. Employees should also be aware of what is considered acceptable behavior in the workplace in terms of manners and communication. Establishing boundaries will help to create a more organized and efficient office environment.
Delegate and involve others in organizing the office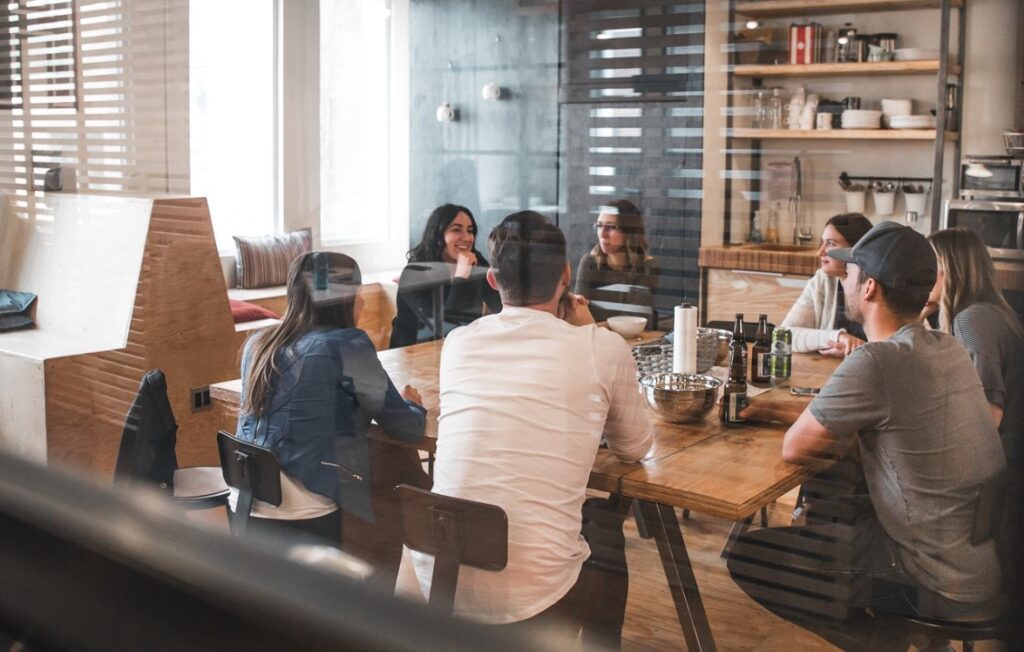 By delegating and involving others in the process of organizing an office, you can make sure that everyone has a sense of ownership in the office organization and is more likely to stick to the rules. Systems are also important for keeping everything organized; for example, having a specific place for each type of document or having a set routine for filing emails. Finally, establishing rules can help prevent chaos from taking over the office. Some basic rules might include setting deadlines for returning items to their proper places or designating specific days of the week for cleaning up common areas.
Take advantage of technology
Technology can be a great advantage in the business world. It can help you stay organized, improve communication, and make your work easier. Here are some tips on how to take advantage of technology in the business office:
• Use technology to organize your work. There are many software programs and apps that can help you stay organized. For example, you can use a calendar program to keep track of appointments and deadlines, a task list to keep track of what you need to do, or an email program to manage your email inbox.
• Use technology to communicate with co-workers and clients. Email is a great way to send quick messages back and forth, and it can be saved for reference later.
• You can also use video conferencing tools like Skype or Google Hangouts to have face-to-face meetings with co-workers or clients from anywhere in the world.
• Use technology to make your work easier. There are many online tools that can help you do your job faster and more efficiently. For example, you can find templates for letters, reports, or presentations online; use online calculators for simple math problems, or find free stock photos for your next project.
Overall, the above business office organization tips are important for a smooth-running office. By taking the time to organize your office space, you can save time and energy in the long run.