If you are taking the leap from flying commercial to private, it may seem like a daunting task to charter your first private aircraft. However, even though there are several things to consider before boarding your first flight, spending some time performing some due diligence will increase your overall flying experience.
The following is your beginner's guide to selecting the best charter based on your needs.
Types of Private Jets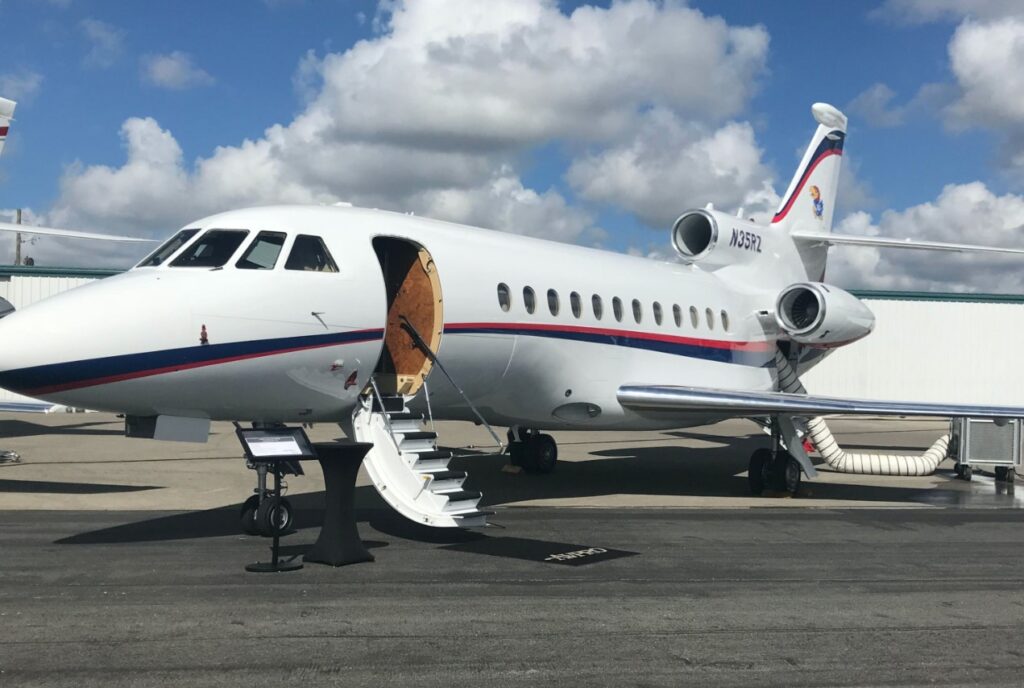 One of the first things to consider is the type of aircraft that you require. Private jets can be available in many different sizes. As a result, your choice will depend on your specific preferences. Your baggage requirements, the number of passengers and the aircraft's flight capacity are just some of the items you need to consider.
For example, if you need to seat eight to thirteen people, a Gulfstream 550 is a good option. However, if you are traveling with a smaller group of four or fewer passengers, then a Citation XLS is the better option. In general, larger aircraft models also have a longer range, better storage and a faster flight completion time.
Amenities
One of the benefits of chartering a private jet is that you can tailor the amenities to fit your needs. For example, you can have a specific meal prepared for you in advance, have the temperature of the cabin set to your liking or select an aircraft that has a built-in bed so that you can get some sleep before that important meeting.
You can expect best-in-class service and luxury amenities when you fly private. However, to ensure that you get the best experience, always inquire about the specifics of the services offered on the jet you want to charter.
Cost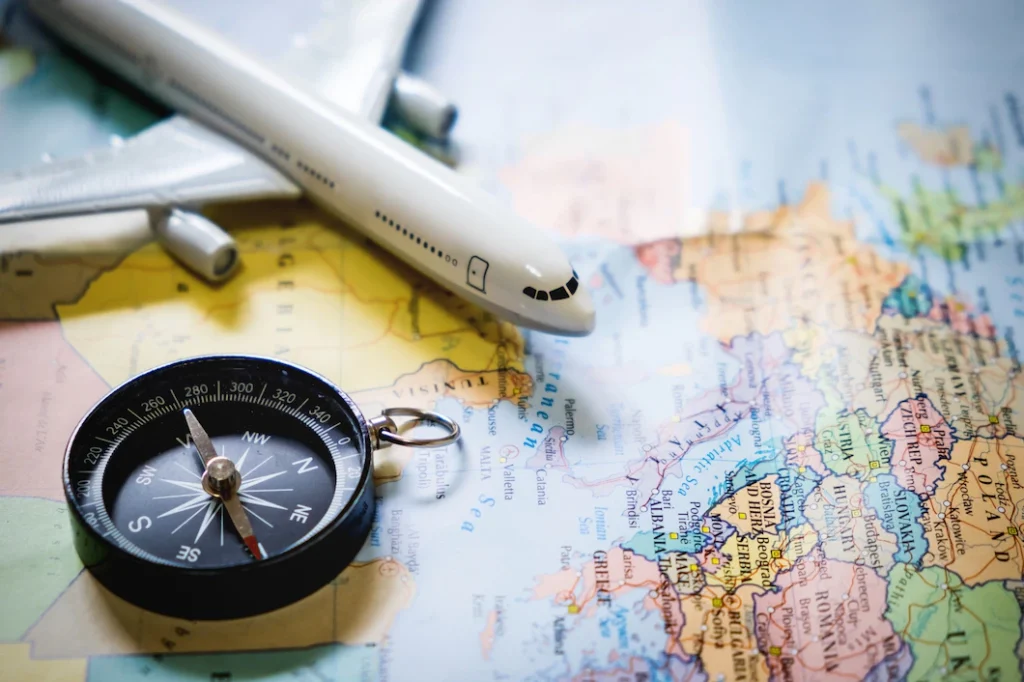 In the past, flying on a private jet was restricted only to the uber-wealthy. Storage fees, maintenance, fuel and crew salaries are just some of the costs associated with owning a private aircraft. Today, chartering a private jet is far less cost prohibitive than ownership. You only pay when you actually fly, which makes flying private an attractive option.
Unfortunately, there is no set hourly rate for chartering a jet because of the many options available.
Therefore, it is important to estimate the cost of a potential flight by weighing your options. For example, choosing a weekend date or a popular holiday will increase the hourly rate of your flight. The type of plane you choose and the number of crew members can also increase your flight's hourly rate.
Pick the Most Appropriate Airport
Another benefit of flying privately is that there are a lot of private airports. Unlike commercial flights, you have the flexibility of booking a flight from the most convenient locations. For example, if you decide to get a Miami jet charter to attend a conference in Miami, you can avoid the stress of the Miami International Airport by landing at a smaller private airport.
Miami Executive Airport and Opa-Locka airports are both great alternatives and are conveniently located near Miami and Fort Lauderdale. The smaller airports can be closer to your destination, which makes it easier to navigate to and from the airport and save time by avoiding traffic.
Ground Transportation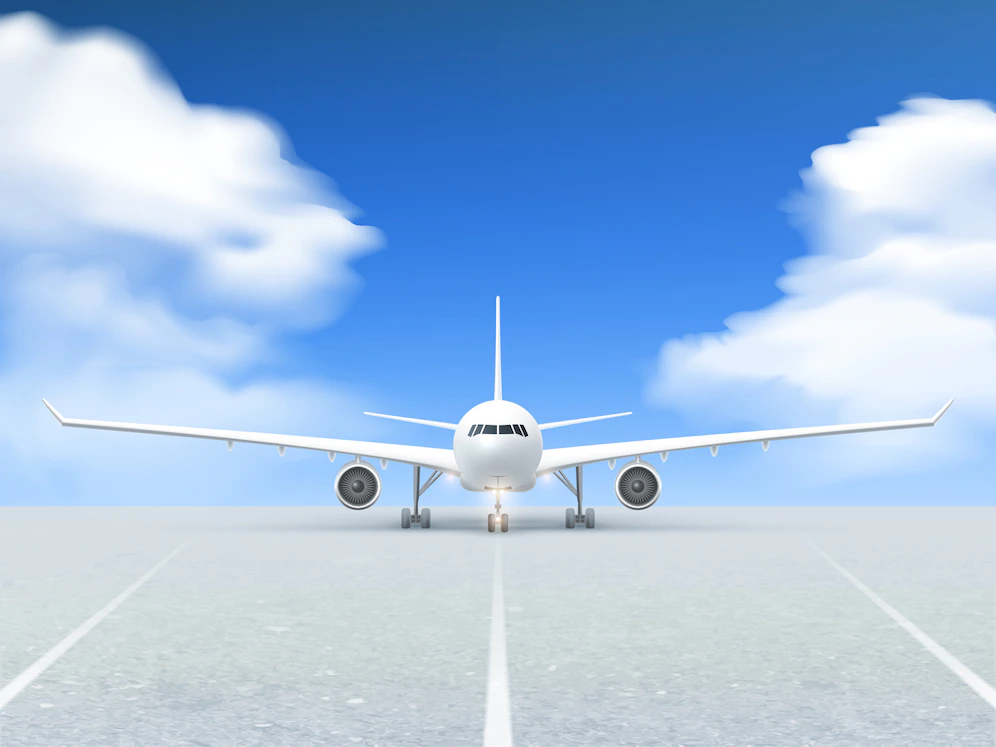 Similar to commercial flights, you should always consider how you are getting to and from the private airport. Always check with your charter company to determine if they will provide ground transportation for you and your group.
Ground transportation may be provided as a part of your service contract, or it may be an add-on service that you must request. In addition, if you prefer to drive to the airport, you should also inquire about parking and if you need a special concession for long-term parking. Most private airports have dedicated parking areas for personal vehicles.
Avoiding lines, missed flights, missed connections, and baggage restrictions are just some of the reasons why chartering a private flight is a superior experience to flying commercial. Even first-class cabins are no comparison to the convenience, luxury and efficiency of chartering a jet. If you fly frequently and need an option that offers the highest levels of consistency, flying private is, more often than not, the best-case scenario.