When it comes to solar panels, we all think that they need absolutely direct light in order to harness the sun's energy. However, the answer to whether they can convert even on cloudy days lies precisely in the very name of photovoltaics.
These panels need sunlight. During the day, even when it is cloudy, the sun's rays still sufficiently penetrate the earth's surface. Although photovoltaics need light to be able to convert into energy, they can also work in low-light settings.
Moreover, even in the shade, they can produce enough energy for the home. However, there are also individual perceptions of what is enough energy. If you click here, you will see how you actually save money and energy with the help of solar panels.
Can the panel be completely shaded?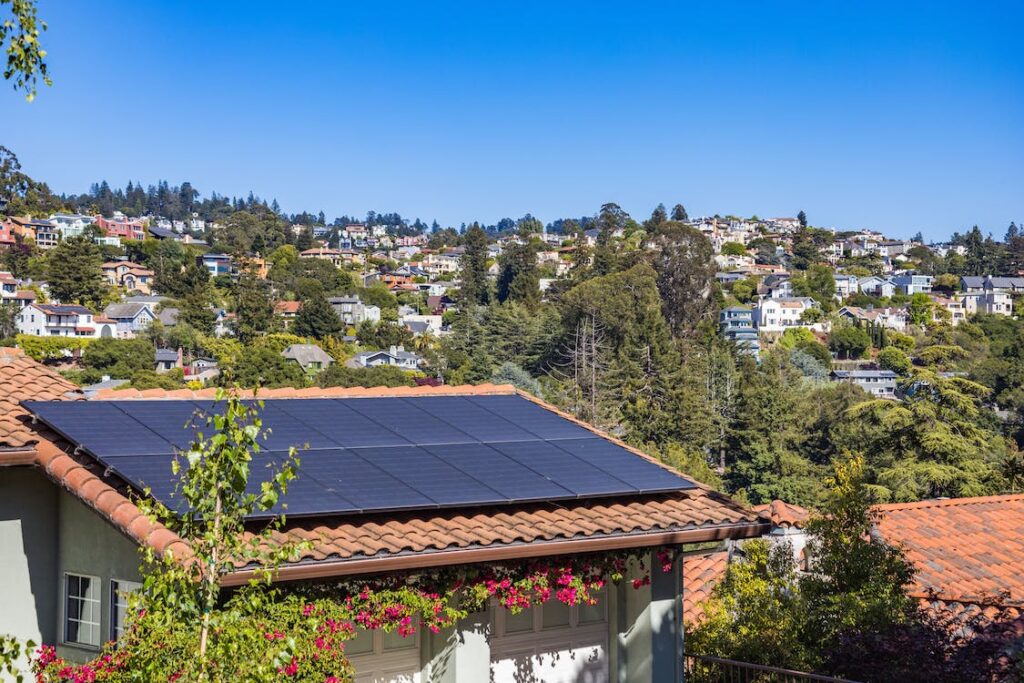 Although the panels use daylight, it is not recommended to be constantly in the shade. They need a lot of sunlight to function properly. Therefore, make sure that most of the surface has as much direct light output as possible.
Solar panels are powerful enough to handle both shade and clouds, but this can still impair their functionality. It won't happen overnight, but certainly, the shelf life would be shorter if the optimal mode of operation of the panels is not respected.
Solar panels are a popular form of collecting clean energy, but they are not without limitations. They work best in bright, direct sunlight, so cloudy and rainy days can limit energy efficiency. As for the night, solar panels can't work without direct or indirect sunlight – at least for now.
Is there a way to harness the earth's full energy potential?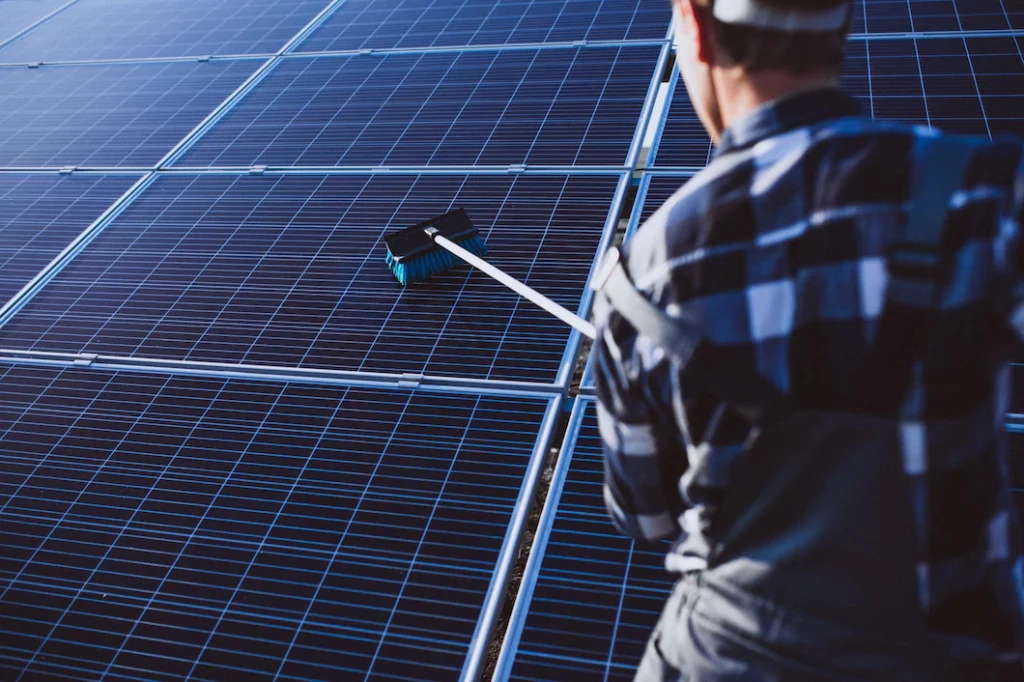 Sometimes it is very hopeful to claim that one device could convert from different natural phenomena. Many countries that have a large number of sunny days a year still do not use the potential of the sun to save electricity.
Many countries are working on projects to install panels in rural areas, on land that is neither used for agriculture nor for construction.
Many companies invest in photovoltaics and help their countries by investing in renewable energy sources. A huge problem often arises with the administrative procedures being too complicated, slow, and require a lot of documentation. But even that is overkill, especially if it is a completely private project.
However, it is a big step forward that we are all becoming aware of the energy potential of our planet. Maybe it's finally time to consider turning to renewable energy sources. In this way, we could contribute a lot to the preservation of the planet.
Conclusion
Solar panels need sunlight. They convert light energy into electricity, which can be used both in industry and in homes. However, it requires a lot of light exposure to function properly. But advanced models of photovoltaics work perfectly even when it is cloudy. There's just no way they can work at night, when there's no sunlight at all.
If you consider installing solar panels, ensure you invest in quality installation. It's a long-term and expensive project, but when done properly, you will easily bring back your money.