So, you're looking to get that gorgeous golden glow without spending hours baking in the sun – and there's no better way to do it than with a spray tan! But before you jump into this process, it's important to understand what it takes to prepare for your first spray tan. Read on for our top tips for making sure your perfect bronze look lasts.
The Benefits of Spray Tanning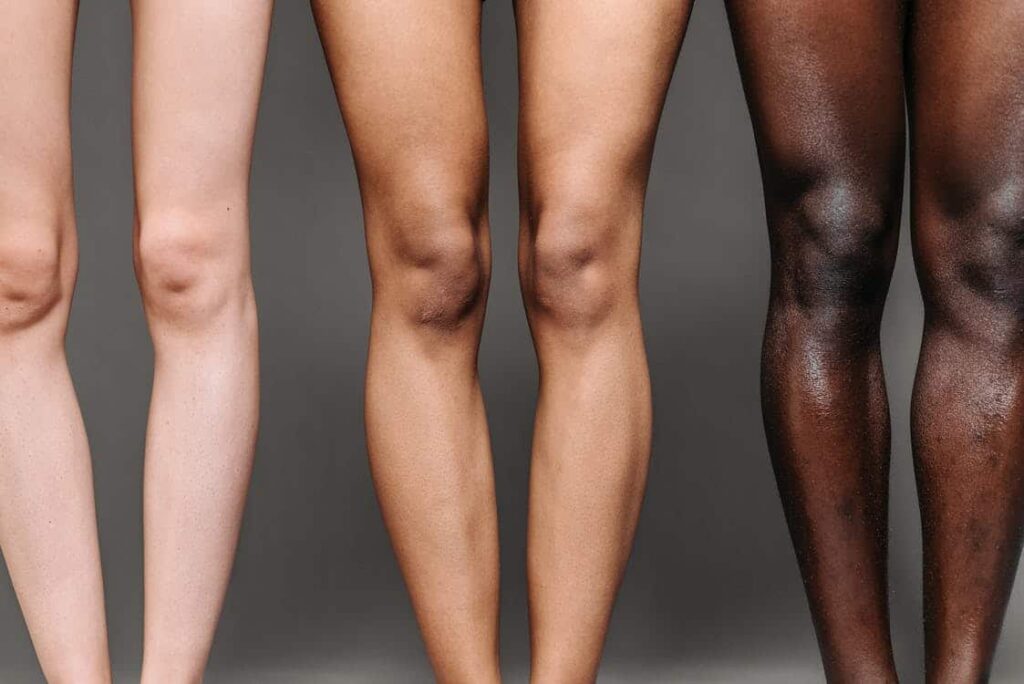 Spray tanning can be a great alternative to UV tanning, especially for those looking to get a consistent and even-toned tan without the risk of skin damage from exposure to the sun's ultraviolet (UV) rays. Not only does spray tanning leave you with an even complexion without spending hours in the sun, but it helps your skin look healthy and moisturized. Additionally, it can help reduce the appearance of wrinkles and lines on your body, as well as improve elasticity and hydration.
CT Spray tans provide an immediate color that gradually fades over 5-7 days depending on pre-and-post care, so if you're looking for a longer lasting tan then this is not ideal. Regardless, spray tans are a great way to achieve perfectly bronzed skin all year round with minimal effort and potential health risks involved.
The Top 5 Spray Tanning Tips for First-Timers
If you're new to the world of spray tanning or are considering trying your first session, you'll want to ensure you get the best results possible. To help ensure that your sunless tan comes out looking perfect and natural, consider these five tips:
Exfoliate: Before you head to your appointment, be sure to thoroughly exfoliate your skin. This will remove dead skin cells and create a more even surface for the spray tan solution to be applied.
Go makeup-free on session day: Makeup will act as a barrier between your skin and the solution, which can result in an unnatural-looking finish. Go barefaced on spray tan day!
Choose the right color: Depending on a few factors—like what type of shade you typically wear, UV exposure levels, and personal preference—you may need to choose a lighter or darker solution than usual. Talk with the technician about what color would look most natural for you.
Wear loose clothing after: To help extend the life of your sunless tan, avoid wearing tight fabrics immediately after the session that may rub up against and start fading your tan prematurely (e.g., tight jeans or wool blends). Wear breathable fabric instead!
Avoid products containing oils or acids: Both of these components contain properties that pull excess pigment from the skin during scrubbing/washing, resulting in uneven fading and premature disappearance of your sunless tan!
To sum up, spray tanning is a great way to achieve a sun-kissed glow without the health risks associated with UV exposure. Proper preparation prior to your appointment and good aftercare practice are integral for achieving a great outcome. Be sure to follow all instructions given by your spray tan professional, as well as any pre- and post-tan guidance provided.