When a loved one dies, it can be devastating. Losing a spouse, parent, or child is hard enough – but when that person was your life's partner and caretaker, things can get even harder. If you are a widow or widower, there are resources and support available to help make widowhood suck a little less.
In this blog post, we will explore some of the more common resources and offer tips on how to use them most effectively. From social support groups to financial assistance, read on to learn what's out there for you.
The Importance of Widow Resources and Support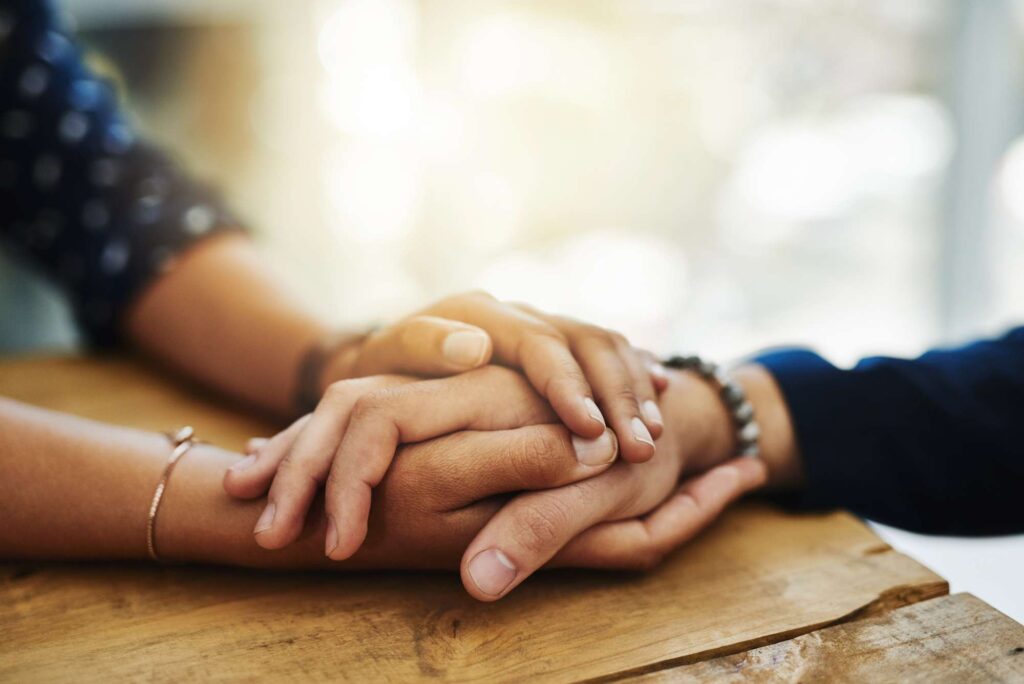 Widows may experience feelings of loneliness, loss, and isolation. They may also have difficulty finding new friends or dealing with the adjustment to being single again. These are just some of the challenges that they face.
Fortunately, there are organizations and resources available to help them during this time. Many widow grief support groups offer support and advice on a variety of topics, from dating and socializing to finances and adjusting to life without the husband. There are also financial assistance programs available that can provide them with money they need to cover basic living expenses.
Above all, this is a unique experience that should not be taken lightly. If you are a widow and need help coping with your situation, there is likely an organization or resource available that can help you.
Types of Widow Resources and Support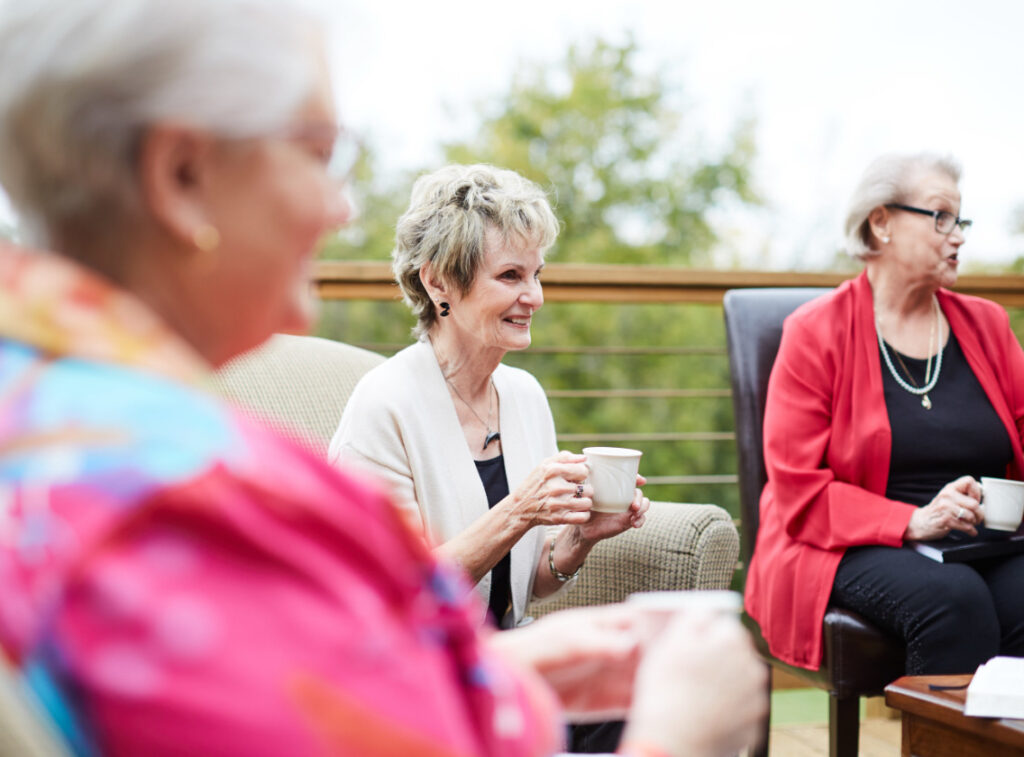 There are many resources and support systems available to help widows make the adjustment to widowhood. Some of these resources may include:
– Counseling and support groups for widows.
– Financial assistance, such as government assistance, grants, or charities.
– Peer support groups.
– Support services offered by funeral homes.
– Caregiver support groups.
– Specialty programs, such as grief counseling, life skills training, and financial planning.
How to Find the Right Widow Resources and Support?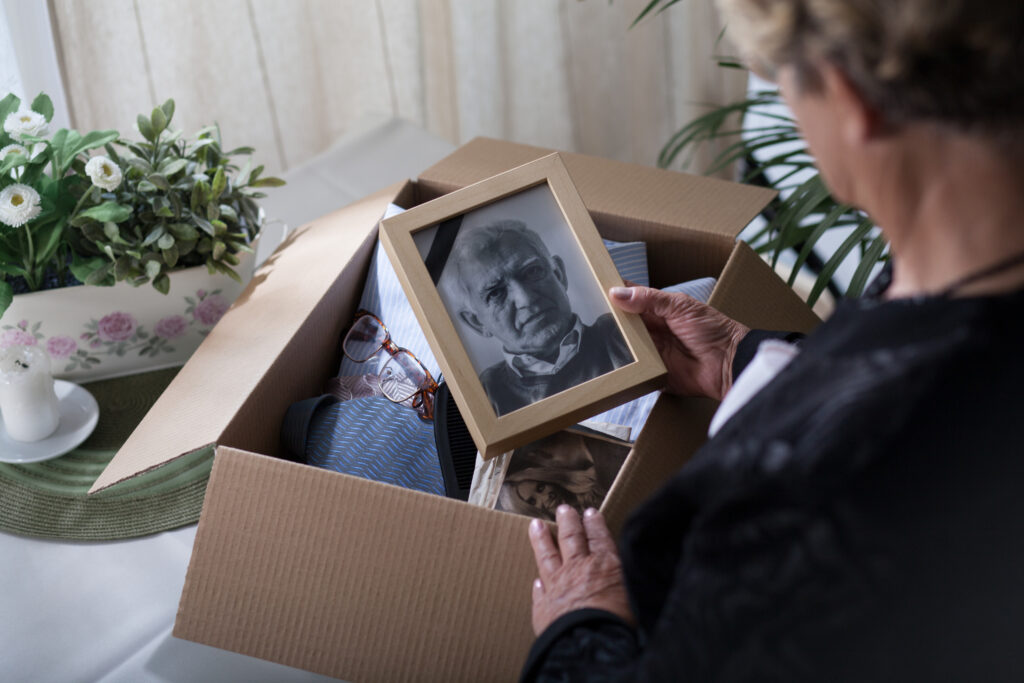 Here are some tips on how to find the right resources:
Talk to other widows. They are often surrounded by supportive friends and family, so talking to others who have experienced similar things can be helpful in finding support.
Join a support group or organization. There are many organizations that provide services specifically for widows. Joining a group can offer socialization, camaraderie, and support during difficult times.
Access online resources. There are many websites that offer information and resources specifically for widows. Reading articles and accessing information from these sites can help you learn about widowhood and find support from others who have gone through similar experiences.
Conclusion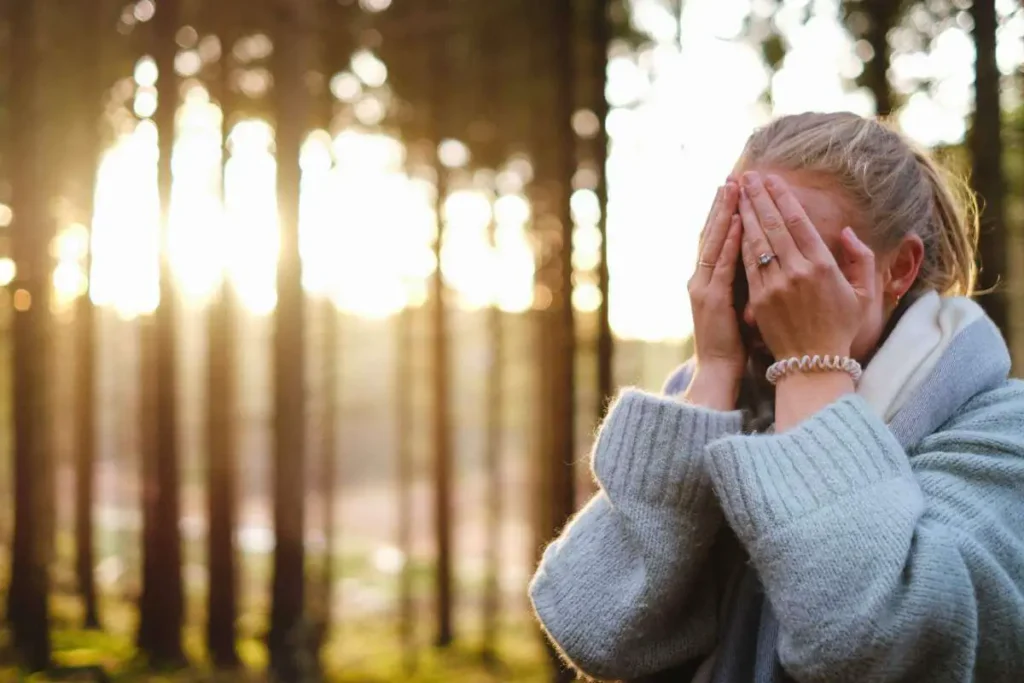 Widowhood isn't easy, but it doesn't have to be a total loss. By taking some time to research widow resources and support groups in your area, you can make the transition into widowhood a little bit easier. Widows often feel alone during this time, but by finding local support groups they can start to feel less lost and more connected to other women who are also going through a tough experience. There are tons of helpful resources out there, so don't hesitate to get started!