In this digital era, it's important to know how to organize computer files. The problem for most people is that their files aren't in order. This is an issue many college students are experiencing.
If you're facing this issue, it's time you create a digital organizational system. Putting this system in place will save you a lot of time. Time is of the essence, so you shouldn't be wasting time looking for files on your computer.
Read on to learn how to create an effective file organization system.
Set Goals for Digital File Organization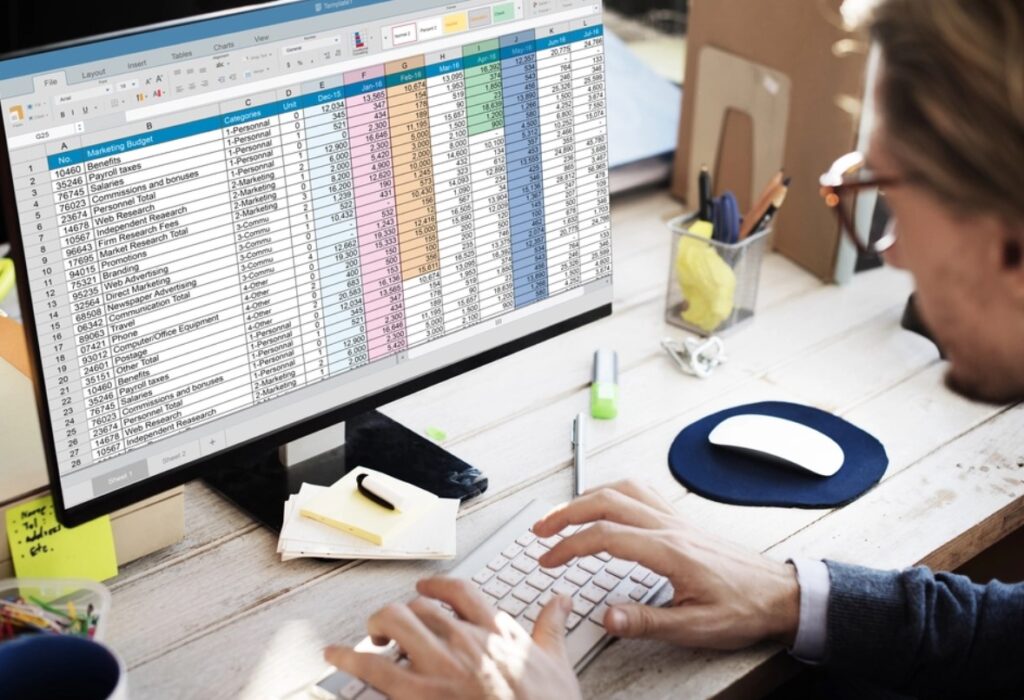 To set up a digital organization system, you have to set goals first. You'll have to determine what you want to achieve. This will help you get the resources needed and help you focus on your goals.
Start by asking who needs to understand the system. If you're setting up a system for your office, everyone will need to know how the system will work. In this case, it's important to consider the needs of employees who aren't tech-savvy.
You'll need to determine how long it'll take to develop the system. Consider if there'll be any downtime that employees will need to know about.
Prepare To Get Organized
To successfully set up the system, you'll need to prepare everyone who will use it. Schedule a meeting with leadership and staff to inform them of your plans.
Seek input from them at the meeting.
They should tell you how they feel about the current system. Find out if they find it confusing or hard to use. If possible, apply their feedback.
Delete and Archive First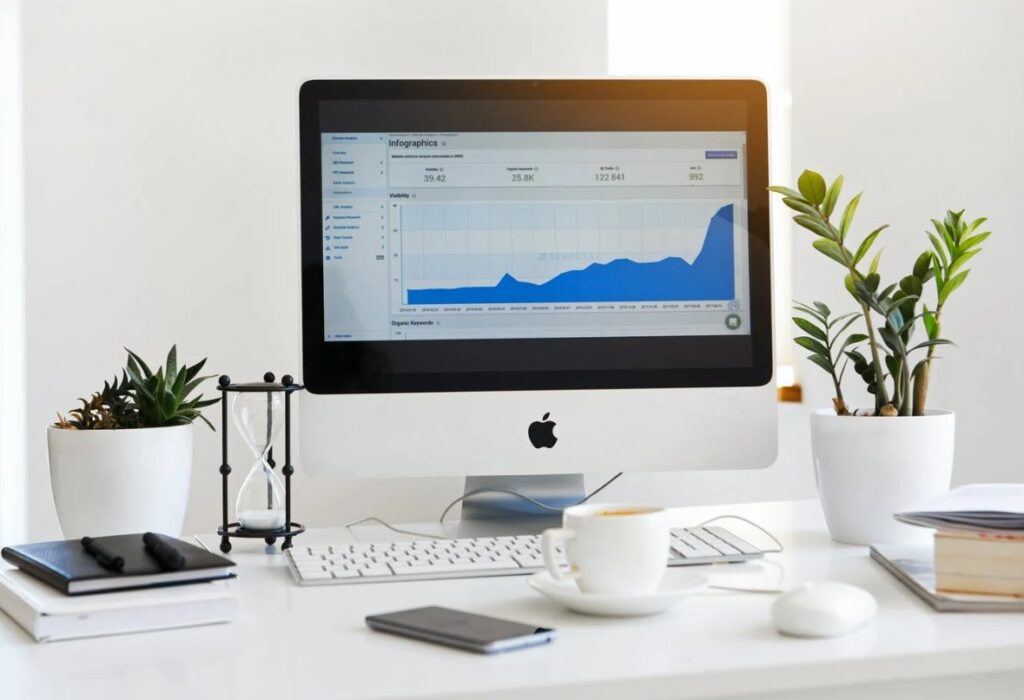 Before organizing files, it's important to delete those that are no longer needed. Delete any duplicates. Do the same with old documents.
Make sure to keep important files like any tax-related documents. What if you're unsure about certain files? These files can be saved in a folder titled "archives" so that others have access to it.
Organizing Digital Files
An effective digital organizational system can be organized in different ways. One can organize files by name, project, or department. The way that one does, it will depend on the organization and its needs.
Does your organization identify projects by a client's name? If this is the case, it's best to organize them by name. This option can help staff find the correct folder when the client calls.
An organization that has a large number of files should organize them by date. It makes it easier to focus on a specific date.
Organizing files by project is best when there's a collaboration between departments. If you're a project manager, consider going with this option.
Within folders, there can be subfolders. This allows one to follow a logical hierarchy format. Think about it as having drawers within a cabinet.
Do you have a computer full of files? There's a way you can prevent desktop clutter. There are declutter desktop apps that allow users to organize files and apps with ease.
Create a Consistent Naming Convention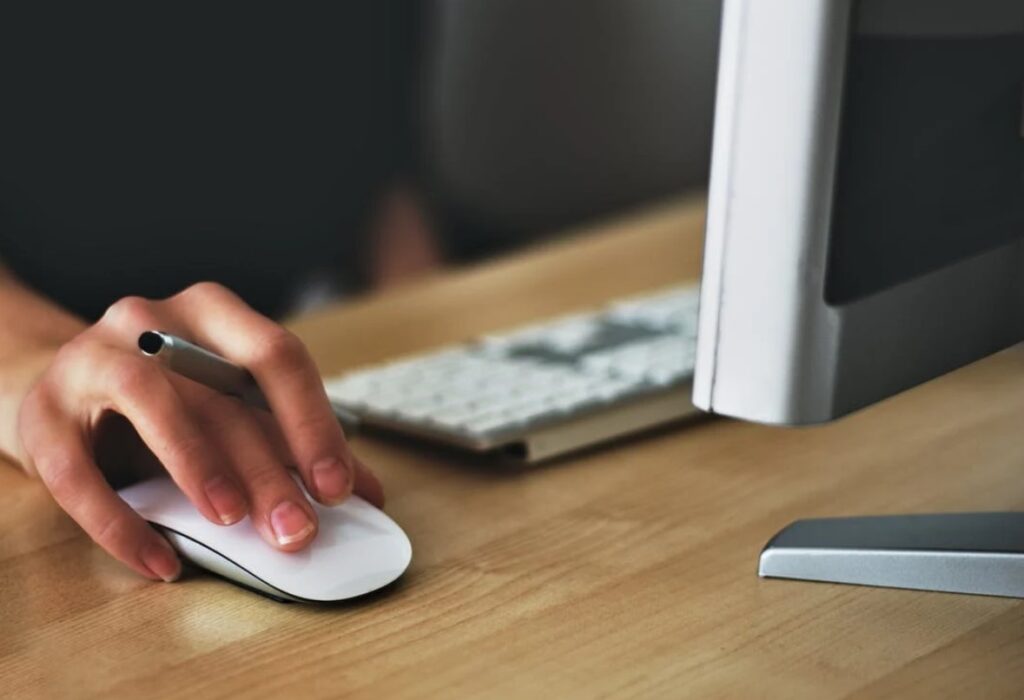 After organizing the digital files, it's time to name them. It's not a good idea to use vague file names. The best policy is to use specific file names that allow people to find files without hassle.
The name should be concise and clear. You should follow the file naming conventions. These consist of the best naming practices.
Establish a System for Version Control
The next step on the list involves establishing a system for version control. To avoid having too many files, one can create a single file that's shared on a server.
This allows everyone to work on the file in real-time.
Organizing Images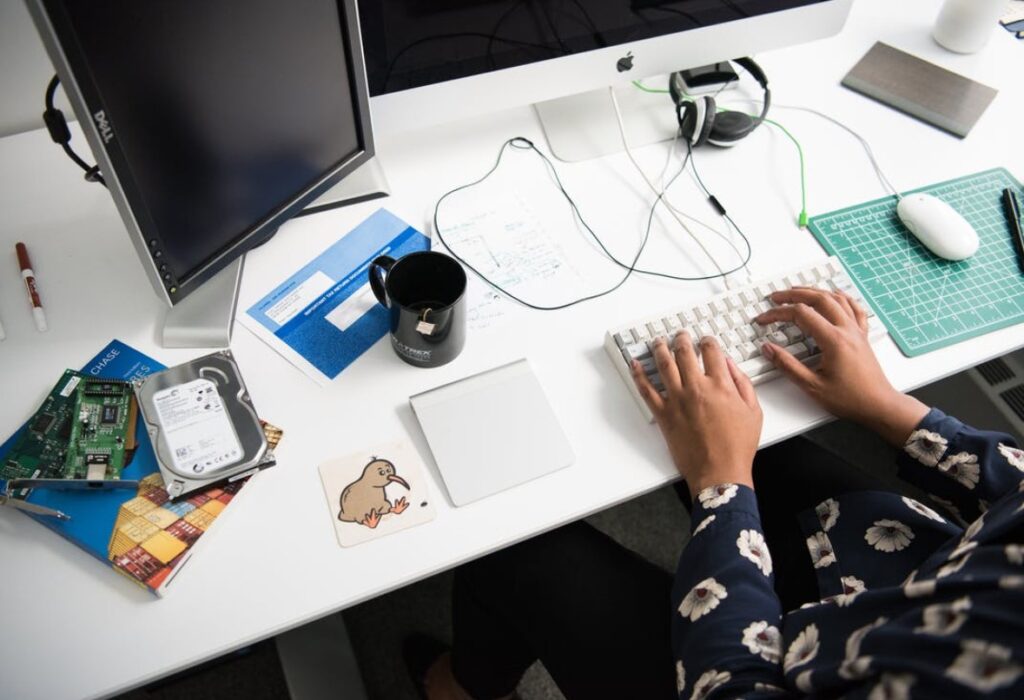 Let's not forget about organizing images. One can organize images by year, event, or project.
Using a naming convention is a must with images. Make sure to be specific and descriptive.
Organizing Confidential Files
Does your organization work with confidential files? If so, your system needs to have a data protection element. Data that gets into the wrong hands can lead to major consequences, so it's best to prevent it.
To protect confidential files, you'll need to set passwords. Give read-only access to individuals who don't have the authority to edit the files.
Inform the Organization of the New System Once the new system is in place, it's time to share the news with the rest of the organization. You can inform employees how to save files and where to find them. Consider having a quick meeting to go over guidelines.
Stress to the employees they need to save files as they go. They'll need to get into the habit of doing this to keep every file organized. They should also know how to duplicate files if there's a need to do so.
Maintain Your System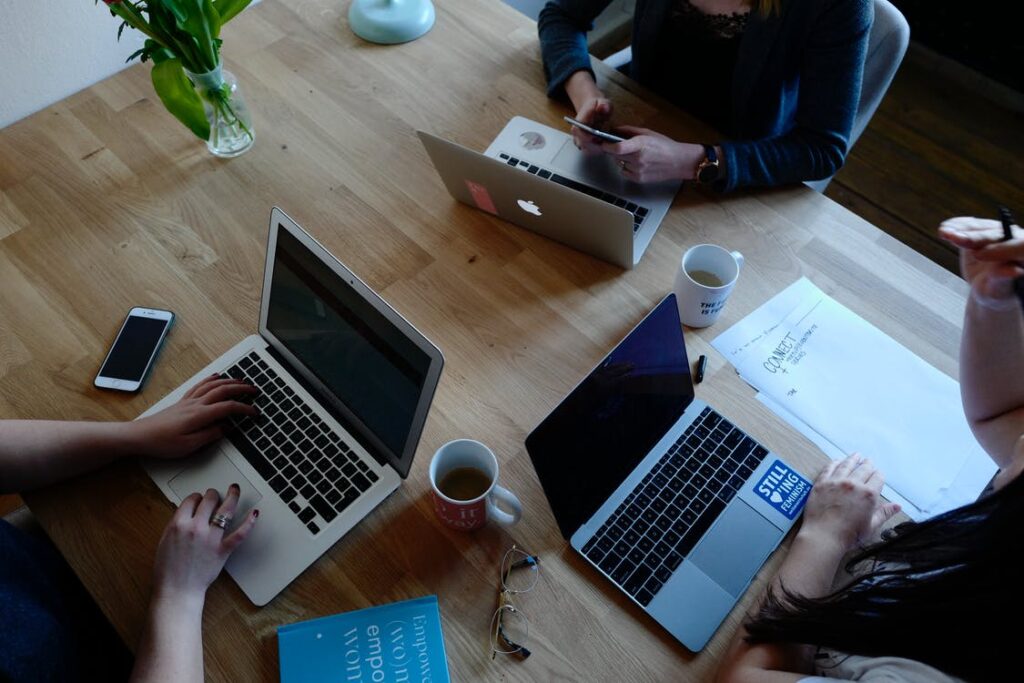 To keep the system working, an organization will have to maintain it. Scheduling file maintenance time needs to be a priority. This is a process that should involve identifying errors and resolving them.
For example, if there's a file in the incorrect folder, it will have to be moved to the right folder. This is one error that can affect productivity.
One person should have the responsibility of maintaining the system. Designate the person as the go-to employee. He or she can answer any questions about the system and address concerns.
Now Is the Time To Create a Digital Organizational System
Having a computer full of files is never a great idea. Having a digital organizational system matters. If you're able to set up one, it'll help you or your organization keep files organized.
Make sure to explore the rest of our blog to continue reading more great articles.