Finding proper words to express regret to someone who's experienced a personal loss has never been an easy thing to do. Those who have experienced these problems know how complex this situation is. You don't know what to say or what to do. All your actions are based solely on emotions.
It is not possible for you to be completely paralyzed from doing anything, right? Saying that you're sorry for someone's loss is sometimes enough. However, if the person who's experienced this is close to you, then you will agree that this is simply not enough, right? You should do something else than that.
In case you are not too good with words, you can always go for a symbolic gesture. One of these is giving sympathy flowers. With that in mind, we would like to elaborate on this topic. We will do just that in this article of ours. Buckle up and let's go.
What Flowers are We Talking About?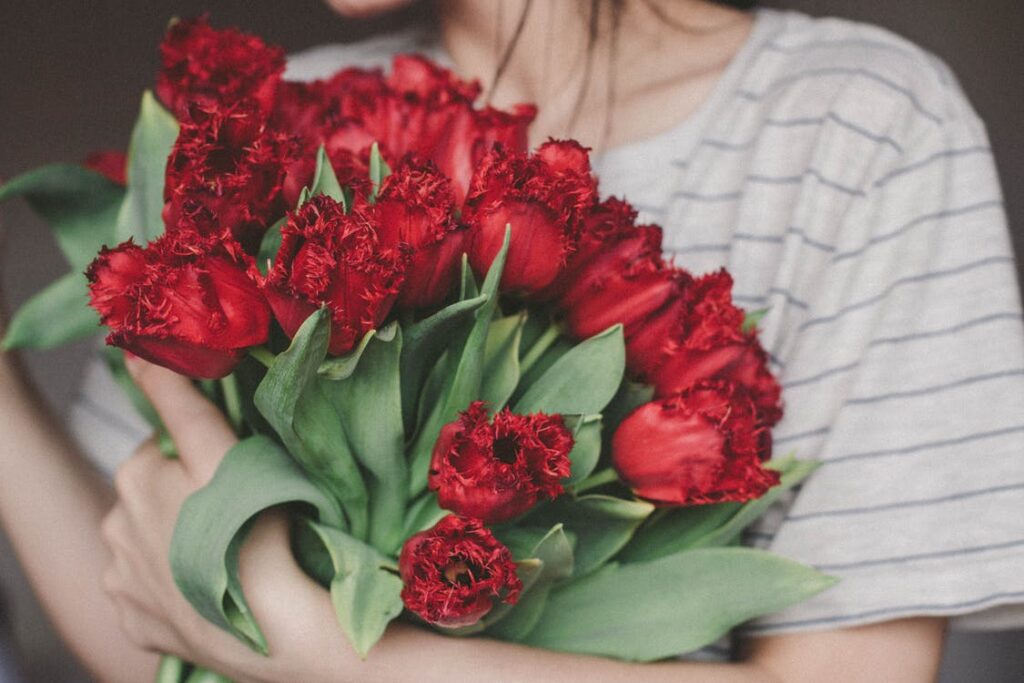 As you can presume, some flowers express your sympathy, no matter what the situation is. For instance, we are talking about carnations, orchids, gladioli, and lilies. Naturally, these are not the only options you have. Still, they are the commonest ones by far. You can be certain of that.
Also, we would like to say that sending a bouquet is not the only possibility. You can always opt for one plant. In fact, most florists would agree that this is a much better option in some cases. No matter what you decide on, you can be sure that these will help you show your remorse efficiently.
It's Never Too Late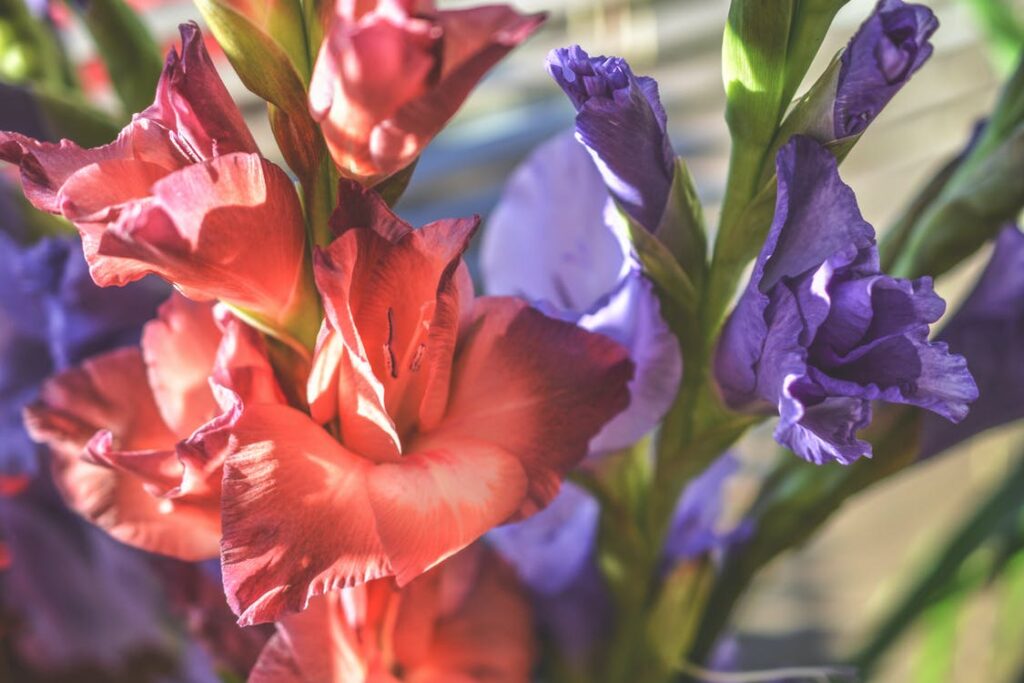 If you ask us, it is never too late to send flowers to the family of the person who has passed. Sure, we would agree with the fact that you should do it as soon as possible. But, don't be under the pressure if you are late with sending these for some reason.
We mean, it's life. It is not possible to accurate every time. It can even happen that you have heard about the occurrence for a couple of days. For all these reasons, don't be too hard on yourselves if this happens.
Adding the Card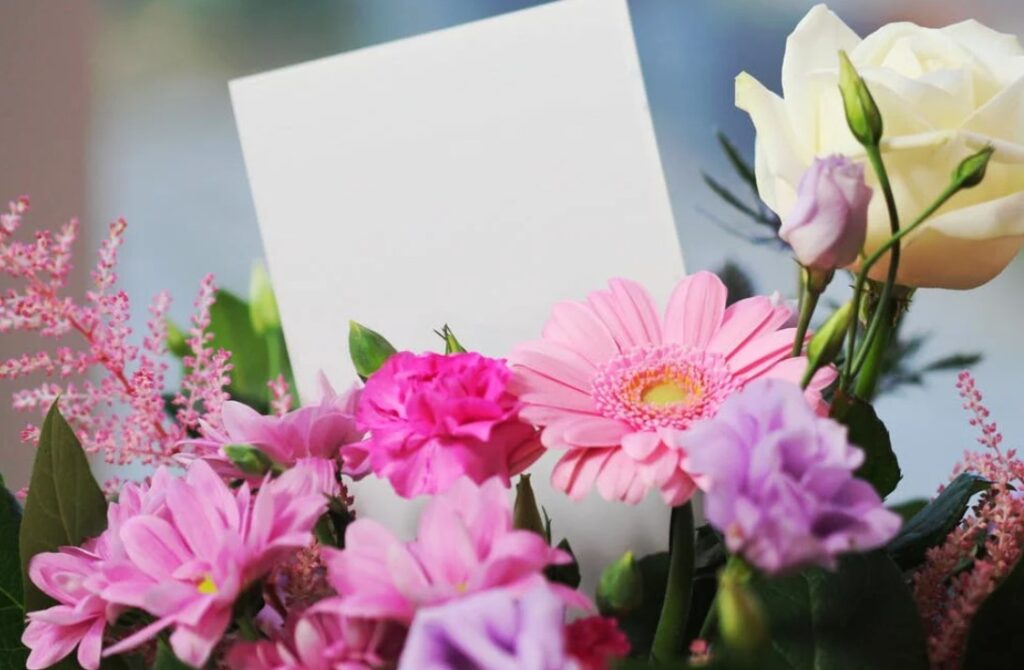 As you probably know, every bouquet, not just those made of sympathy flowers should be followed with some sort of card. On these cards, you can write a couple of words that can describe your deepest regret for what's happened. We don't believe that being creative is necessary in this case.
Besides the message, it is important to add the names of those who contributed to the makings of the flowers on the card. That way, you will point out all the people who have expressed their regret. We believe that this is one of the most significant elements of the whole etiquette.
Summary
Sending sympathy flowers is one of the best ways to show your support to someone who is in emotional pain. Here, you can take a look at three main tips that can assist with achieving the right etiquette.