When you've been with your partner for an extended period, it can be tricky to keep the spark alive in the bedroom. Work and family life tend to take over and sex gets put on the backburner. This happens with so many couples that some people take it as a sign of infidelity or decreased infatuation over time. However, this isn't the case most of the time because if you stick to the same, quick routine, neither you nor your partner will find your sex life fulfilling. So, here are some ways to make it feel like the very first time again.
Try Something New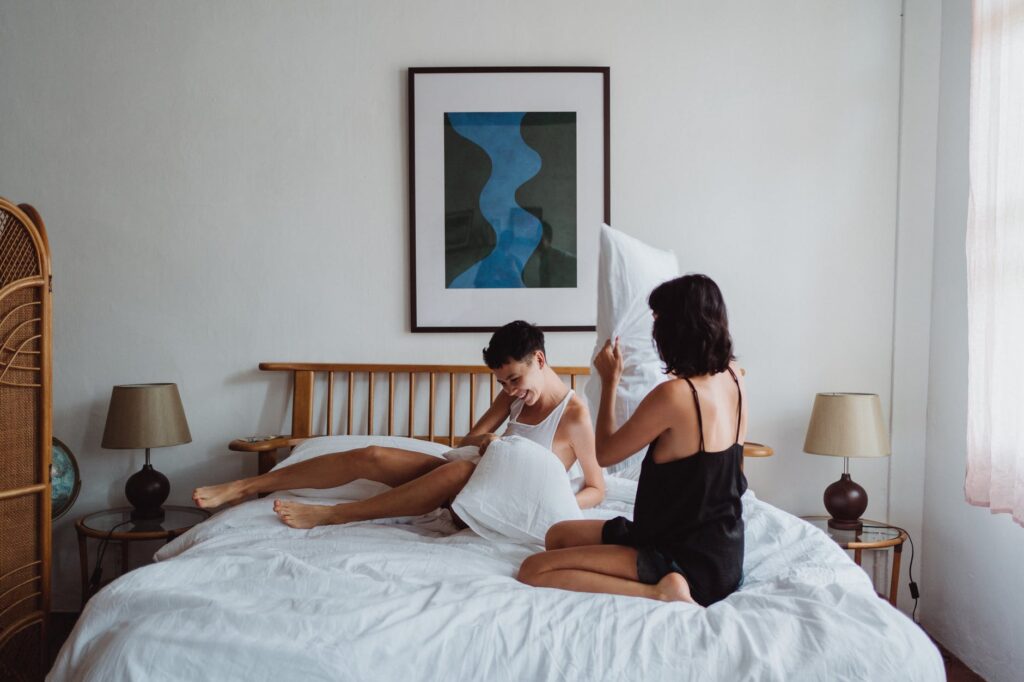 Even if you've been with your partner for ten years, there are probably still some things you haven't ever tried. Communicate with your partner and discuss what you'd both be open to trying. You could browse UK sex shops online together and see if there's anything that excites you. By experimenting with new sensations, you'll create excitement for both of you that's reminiscent of your first time. Get to know each other's bodies again, but in a different way as the variations of sex toys available can let you experience new types of pleasures together.
Start Dating Again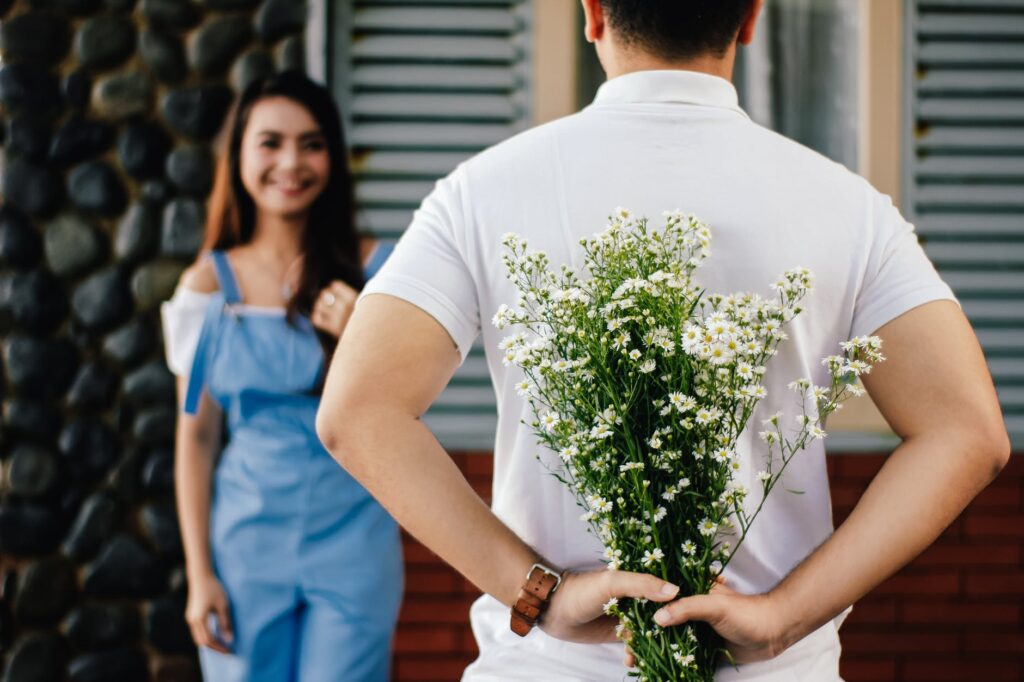 It's not just what happens in the bedroom that will affect your sex life either. If you don't make time for each other day-to-day, you'll definitely not make time when you're both exhausted in the evenings. The best way to re-ignite your relationship is to start dating again. Chances are, when you were first having sex, you went on multiple dates, had long phone calls, and texted throughout the day. But once you settle into a routine that doesn't have time for these things, you lose this level of intimacy. Make time for each other during the week by planning dinner at a restaurant or visiting the place you had your very first date. If you want your sex life to have the same excitement it once had, you need to be in a similar place you once were.
Plan It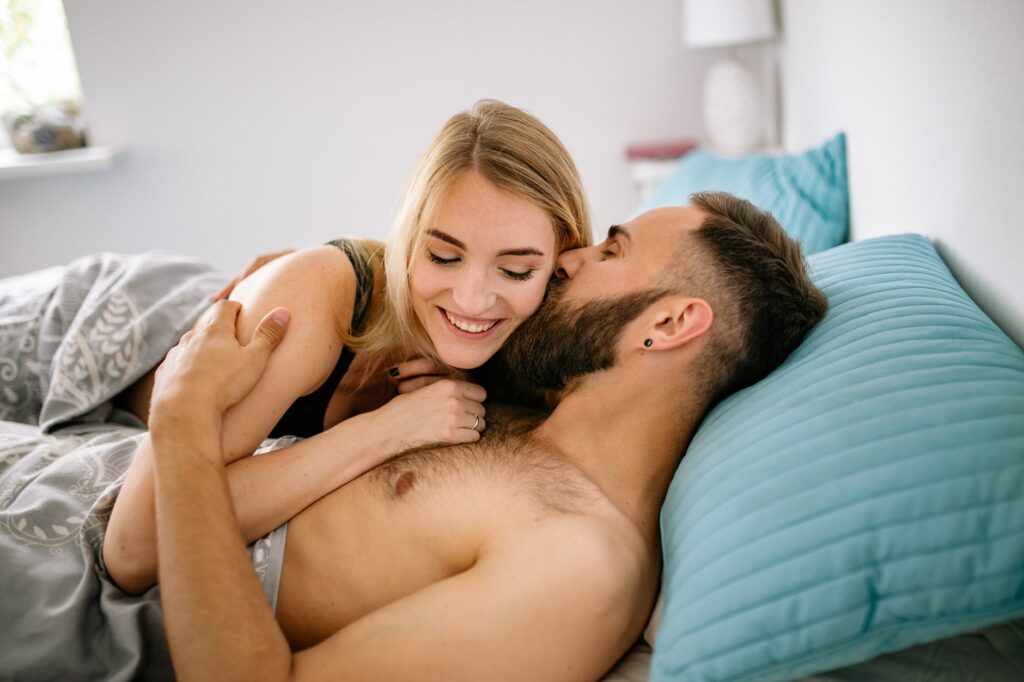 Even though you may have seen a lot of advice saying sex should be spontaneous, there's actually a lot of excitement in planning it. What about trying to add some sex toys, like cock sleeves to bring back the spark? There's a wide selection on the market now. If you set aside one evening a week for sex, you can spend time thinking about what you'd both like and it can also build up the tension between you two. You could even not allow yourselves to indulge until your agreed date, which can make things even more titillating. Planning the event itself also means you can set the mood and ensure you're free from distractions and when the day eventually rolls around, you'll find each other irresistible.
Go Slow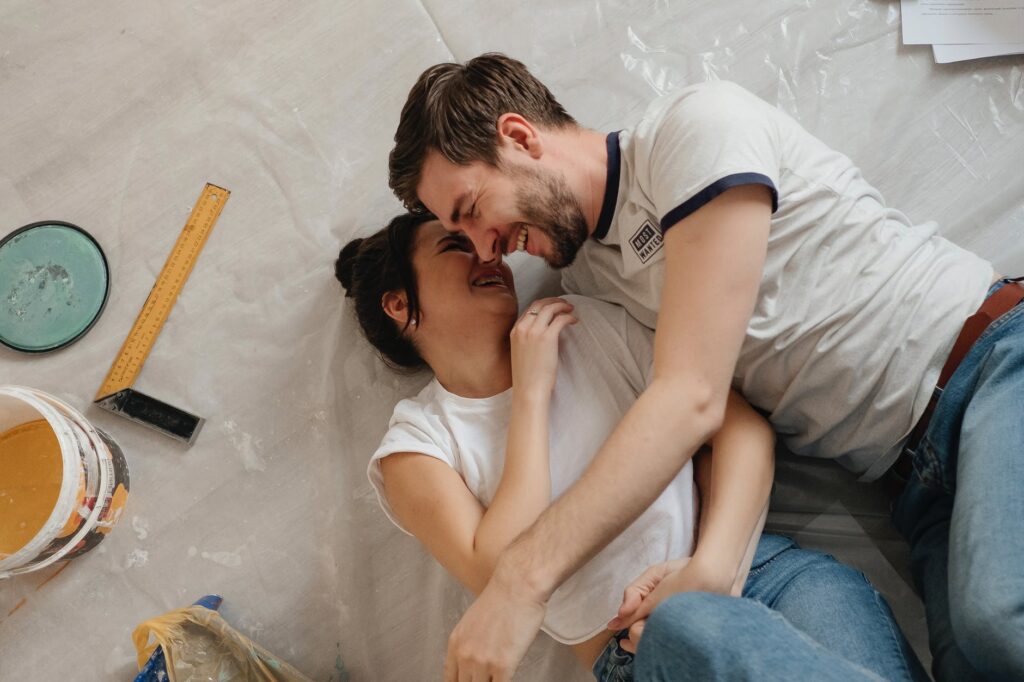 When you do finally come to having sex after your discussions and planning, you might find it hard to keep your hands off each other. However, if you take it a little slower and explore each other's bodies, the session will last longer and create a stronger intimacy between you both. Fulfilling each other's needs and desires in new ways will only increase your sex drive, and you'll be wanting each other more and more.
It's impossible to make every time you have sex feel like the first time you ever touched each other. But you can emulate those same emotions by ramping up the excitement and experimenting with new toys. Check out this information on how to achieve the holy grail of cum to make your sex life more enjoyable. It will take work from both you and your partner, but the rewards are most definitely worth it.