The most common question that we are stuck with when it comes to shopping for the perfect Mother's Day gift is how far in advance we should do it. People are not even aware of the fact that there are so many different gifts your mother will love that you can find. You do not have to put a lot of pressure on yourself, because even some classical and ordinary things can be great gifts.
We all appreciate and love our mothers, so we want to make sure that we are buying the most ideal gift for the women that gave us life. In general, the answer to this question will depend on many factors. There is nothing set in stone regarding how far advance you should prepare and buy the gift for your mother.
What you should consider when buying your mother's gift?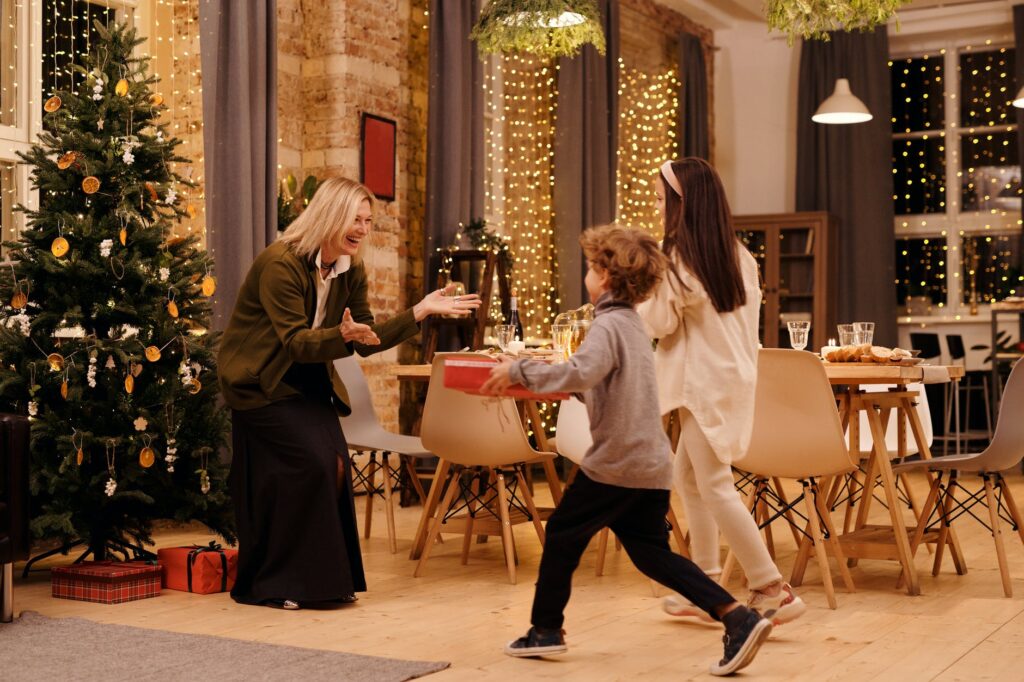 Logically, there are several factors you need to consider when it comes to choosing your mother's gift, and based on them you will know how much time in advance you should prepare the gift, so she would get in on time. You should consider your budget and her taste as the two most crucial factors. You do not need to overwhelm yourself by thinking that you need to invest a lot of money in order to surprise your mother and get her the most beautiful gift.
The truth is that money does not have anything to do with the value of the gift. The only thing that counts is the thought. Whatever you buy for your mother she will be surprised, because the only thing that matters to her is that you remember and that you wanted to show affection. Therefore, whatever you decide on buying, you should know that it would have sentimental value to your mother.
What should you buy your mother for Mother's day?
Many people are so nervous when it comes to finding the perfect gift for their mothers. Logically, they want to leave a huge impression and to blow their mothers away with the most perfect gift. When it comes to deciding what you should buy her, you need to tailor the gift to your mother's personality and taste.
This means that you need to observe and listen to what she likes way before Mother's day comes.
This is a great place to start which probably gives you some idea of what you can buy her. Maybe she will tell you that she needs something. If you buy exactly that thing for Mother's day, you will amaze her how you were considerate and you actually listen to her wishes. Customized gifts are great options. These types of gifts tend to make women feel very special and they are showing them that you went beyond everything to find something just for them. The effort is the only thing that counts.
However, if you are still not pretty sure what you can buy your mother, you can consider some jewelry, flowers, clothing, spa and massage voucher, a ticket to the teacher, to book some travel ticket or even some DIY gift. In case you decide on the last option, you need to make sure that you are having enough time to prepare that gift.