We have all been there: we planned to write that amazing great essay on time, do a great job and get a high grade. However, time seemed to be gone and we found ourselves in the position of having only one evening to write a killer essay, because tomorrow is a due day. Many here start to get frustrated and blame themselves for not doing the necessary work earlier. However, keep in mind that this is just time consuming and the essay will not be written by itself. Instead of despairing, here are some useful tips on how to write a high-quality college essay the day before it's due.
1. Isolation is the key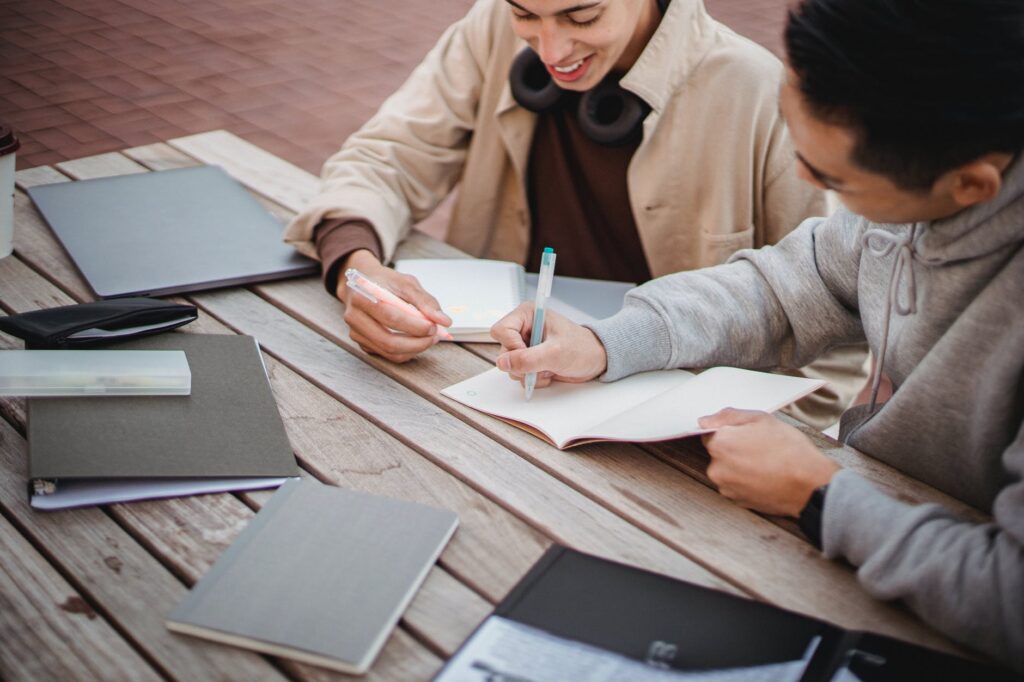 The first step is to remove any distractions that stand in the way between you and a quickly written, great essay. So lock yourself in a room or go to your favorite library. Put headphones or earplugs in your ears and be sure to remove the phone from the desk. While it may not seem like a distraction, the fact is that the phone will slow you down significantly, especially if you keep getting notifications. Put it away until your essay is complete and perfect.
2. Create an outline that will speed you up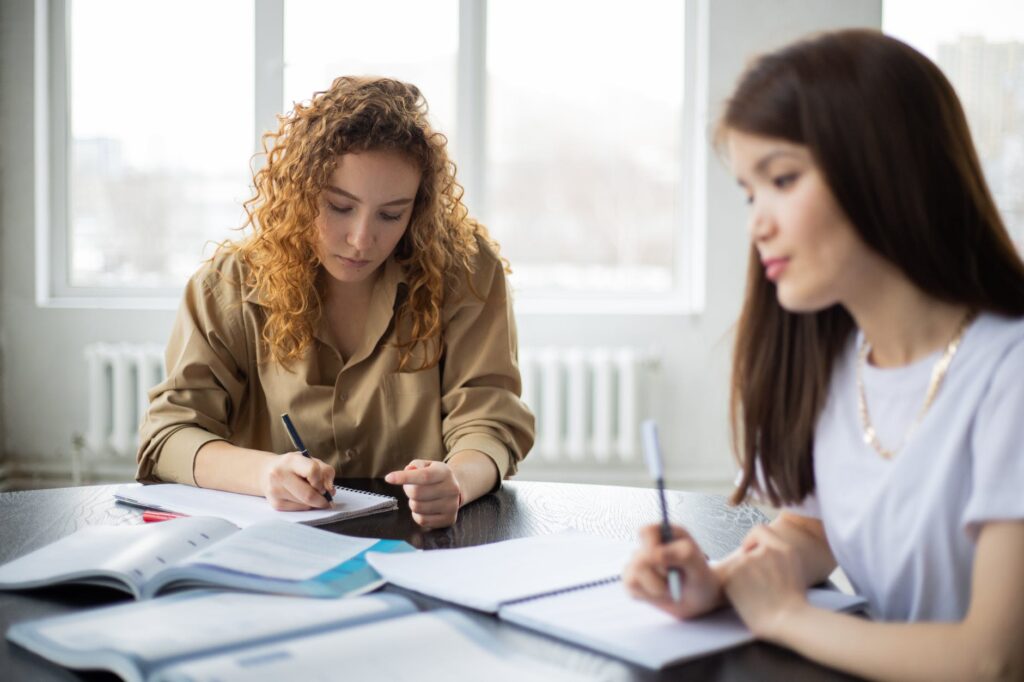 While most people think that planning is just an extra waste of time when you don't have enough of it, the truth is quite different. Set aside half an hour to make an outline that will help you follow the proper flow of text and ensure you are going in the right direction with your writing. Instead of just throwing yourself into writing anything that comes to your mind because you are in a hurry, we suggest you stop, organize your thoughts, write down the titles and subtitles and make a rough draft of the paper. While it may seem like it will take too much time, it will actually speed you up and help you write a great essay.
3. Ask for help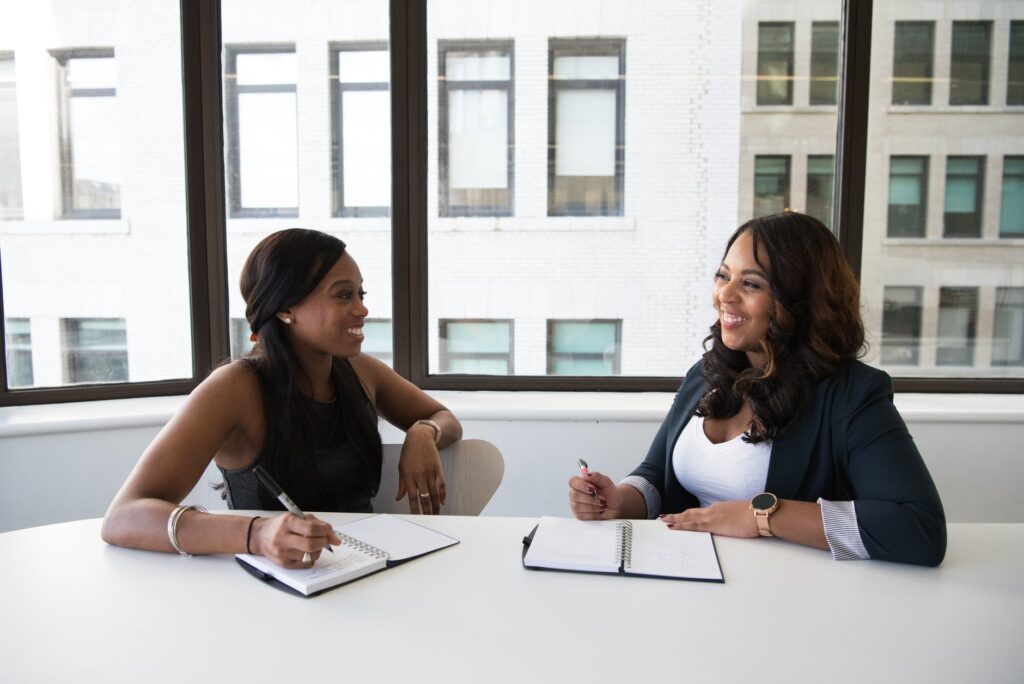 And lastly, if you have nothing left, we suggest you ask for help. Instead of punishing yourself for not writing anything from your essay the day before, start thinking about what is the best thing you can do right now. Nowadays, there are many essay writing services that have writers available to all those who are in a hurry to write a great essay. Take a few minutes to google it and find the best essay writing service that will help you get a phenomenal essay in a short time that will get a high grade. Don't be ashamed to ask for help, as this may be your best way out of the undesirable situation.
Final word
Tomorrow is your due date, and you still haven't even started writing essays? No worries, there is still a chance to write an amazing essay and get a high grade, regardless of the fact that there isn't much time. Isolate yourself and remove all distractions from your environment and create an outline that will help you write your essay faster and better. And of course, if you can, don't be ashamed to seek help, because this may be the easiest way to get the phenomenal essay and grade you want.