A startup is a business venture undertaken by entrepreneurs, and startups differ from traditional businesses in risk, flexibility, and goals. A startup has more limited resources in terms of money and time because it is built to grow quickly. It involves a very high level of commitment to the business once it has been started and is a time-intensive effort for the entrepreneur.
A startup can also be a very stressful experience, especially for those who have never had a real startup. Entrepreneurs need to have a good working knowledge of the legal aspects of creating and running a company, as well as how to raise money. This article aims to help you become an effective entrepreneur by understanding the most important points that need to be kept in mind when starting a startup.
1.  Knowledge & Experience in the field of operation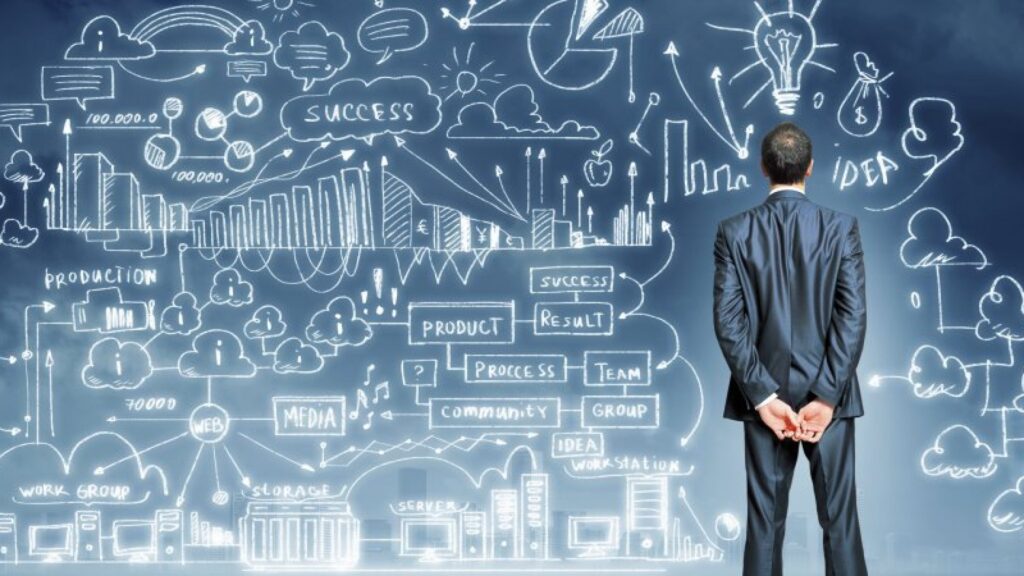 Entrepreneurship is a difficult challenge, but it will be successful only when the person managing the startup has hands-on knowledge about his business. He should be able to understand and forecast how things will work in the future. His experience and knowledge about what he does will make him confident about his decisions, and he will be able to spot opportunities as they come. It can also help him identify his weaknesses and strengths in time. They can gather information from various sources like industry bodies, research and development organizations, chambers of commerce, and similar institutions.
They also need to attend seminars, workshops for entrepreneurs and visit sites where their products are produced. Only then will they know all the complications that might arise in production, marketing, and selling their products. It will help them avoid mistakes which can be quite costly, especially during a startup phase.
2. Time and Discipline
Entrepreneurship is a very dynamic process. One must be focused on work and disciplined enough to complete the tasks on time. Entrepreneurs need to observe punctuality. If they are timely in submitting reports, attending meetings, or making payments, they will gain credibility and gain enemies who might harm their business in the future. They should have a proper time management schedule and stick to it religiously to become successful entrepreneurs. It is also important to have good work habits.
Entrepreneurs should maintain regular office hours and give importance to their employees and customers. They should use the company's time, money, or resources wisely. If there are some unavoidable issues, they can inform the employees in advance so that they can all make appropriate preparations for it.
3.  Planning & Managing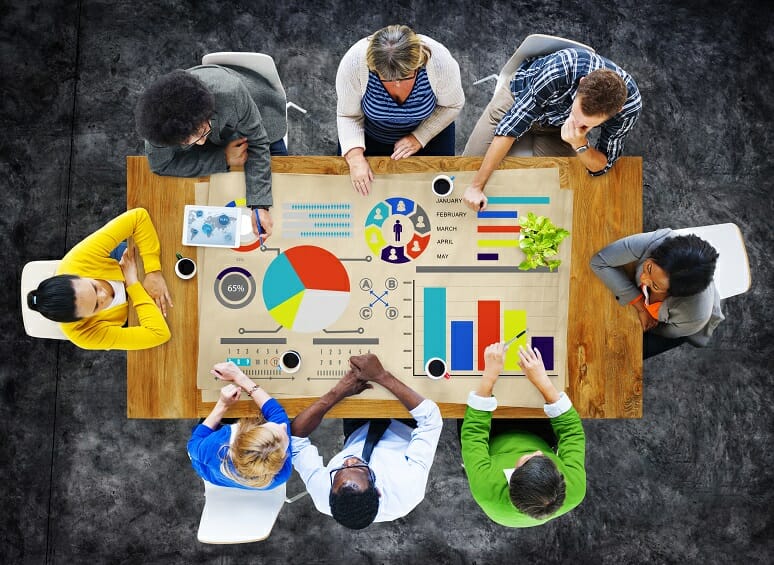 Entrepreneurs must plan for everything before starting their business because more uncertainty is needed. They have to decide about products, markets, pricing, and distribution. They also have to manage their employees effectively and ensure they create a productive environment. They should ensure that the working environment is happy so that the employees can work with full dedication and commitment. Entrepreneurs should communicate with their employees openly and maintain a friendly atmosphere in the workplace. Companies that are experts in their fields will avoid unwanted litigation by following proper communication channels with their employees. They must have an open-door policy for employees and treat them respectfully.
4. Financing
Entrepreneurs have to finance their startups by looking for investors and loans. They need to be knowledgeable about the ways and means of raising money. They must also know how their business will sustain with the amount they can raise. They should be aware of the drawbacks, risks, and problems that may arise due to a lack of funds or excess. Banks also need to be approached as they might give loans against collateral security or may finance some projects on a non-recourse basis. These loans are repayable in the future, which is why entrepreneurs need to ensure they have put all their resources into the business.
5. Risk Management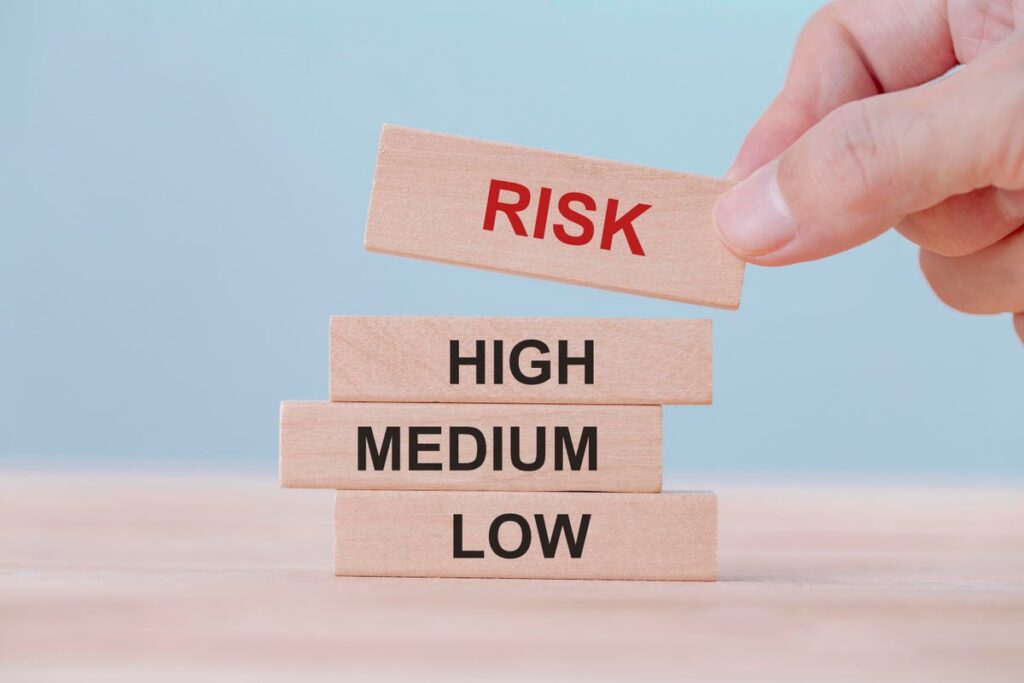 Entrepreneurs are always exposed to risk and chances of failure in a startup. They need to deal with this by taking precautions to minimize the chances of failure. They have to have a proper risk management plan which is based on the amount of capital they can afford, the geographical distribution of their business, their market opportunities, and so on. It is important to plan for unexpected expenses and any losses as well. Entrepreneurs should also track the market conditions and monitor the competitors. They should have a proper contingency plan for different situations which may arise in the future.
An additional factor to consider in risk management is managing your information technology and web presence properly. If you are going to process any transactions online or handle a customer's sensitive information, you are going to need to adhere to state and country policies. Maintaining a secure and law-abiding IT infrastructure can be difficult but it is something that must be factored in, otherwise you can outsource this step to a managed IT firm if the numbers make sense.
6 Characteristics of a Successful Startup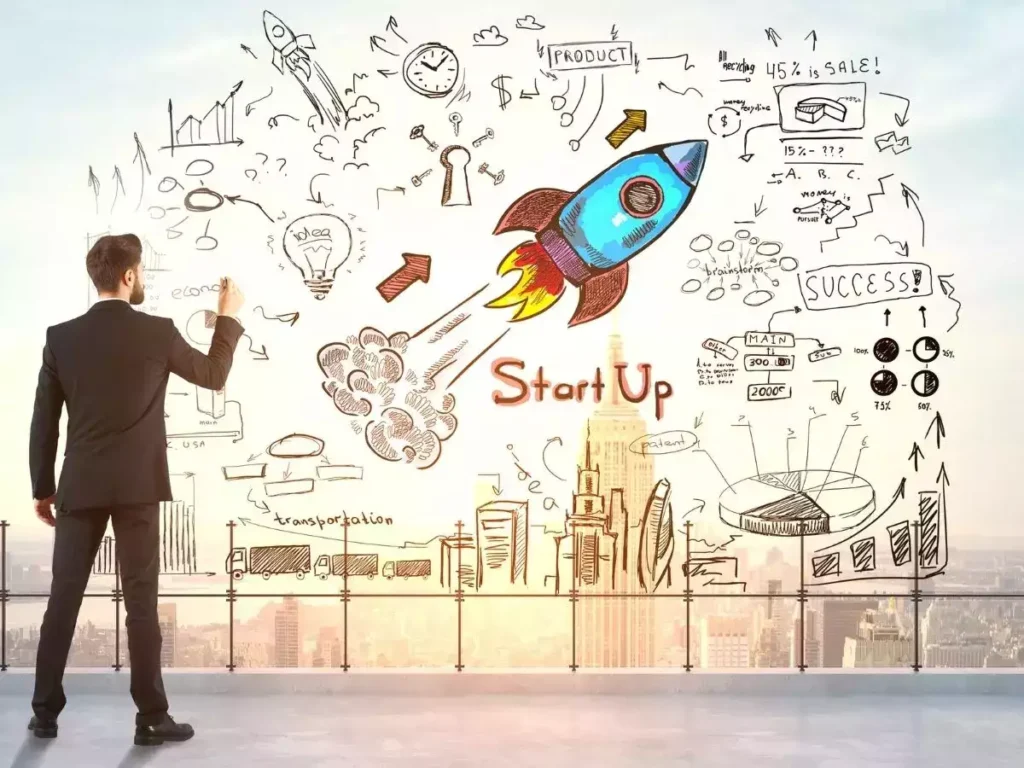 1. The startup must be market-driven and customer-focused.
Entrepreneurs run their businesses according to the customers' needs and ensure they meet their expectations. They should know what they can do better than others and use it to increase their sales. It is also necessary for them to understand how to improve their services by observing other firms in a competitive environment. They should identify their strengths and weaknesses very early for them to be able to take corrective steps before it is too late.
2. The startup must be innovative
Entrepreneurs need to remain innovative in all their activities. They should always keep exploring new ideas and ways of doing things to stay ahead of others who could be more innovative. They should constantly develop new ideas to help them improve their products or services. It will make them competitive against other firms and also lead to better sales in the long run. Entrepreneurs need to be innovative to compete in a market that is always changing with time.
3. The startup must have a sustainable business model
Entrepreneurs run their businesses according to the products and services they provide and the types of customers they target. They should keep in mind all the parameters that are necessary for efficiently running the business. They should think about their profits and the costs of their products and services. They should be able to analyze the financial position and make necessary changes before it is too late.
4. The startup must have a product or service which can attract customers
Successful startups always know what they can do better than others. They analyze the market opportunity, understand their target customers, know the probable competitors, and use these factors to provide a better product or service. They have to have a unique product that others cannot easily reproduce. They should also keep improving their products or services to stay ahead of the competition.
5. The startup must have a reliable cash flow
The startups rely upon their resources and the funds they borrow from others or raise through private equity. They need to know how much capital they need so that they can plan their future cash flow and manage it accordingly. They must make use of their resources most efficiently so that they can save as much as possible and generate more profits.
6. The startup must have a management that is committed to its goals
Entrepreneurs must choose their employees carefully and ensure that only competent and committed people work for them. They also have to train their managers properly to perform their tasks efficiently. They should monitor the performance and maintain communication with them to understand the problems and issues that may arise.
Entrepreneurs can succeed if they are committed to their goals and keep looking for opportunities to improve the company. They must always be innovative and competent in their work to compete against others and use their resources efficiently. Companies that can maintain a proper balance between these factors will be able to become more competitive in the long run and earn more profits.