As people become increasingly aware of the impact their choices have on the environment, a growing number of them are looking for sustainable alternatives. One area that has recently seen a surge in popularity is lab-grown diamonds. In this article, we will take a comparative look at the environmental impacts caused by traditional mined diamonds and those created in labs. We will also explore how these two types compare when it comes to sustainability, cost and other factors that could make one option more attractive than another. So join us as we analyze the pros and cons of both options, ultimately giving you all the information you need to make an informed decision about your diamond purchase!
Overview of Lab Grown Diamonds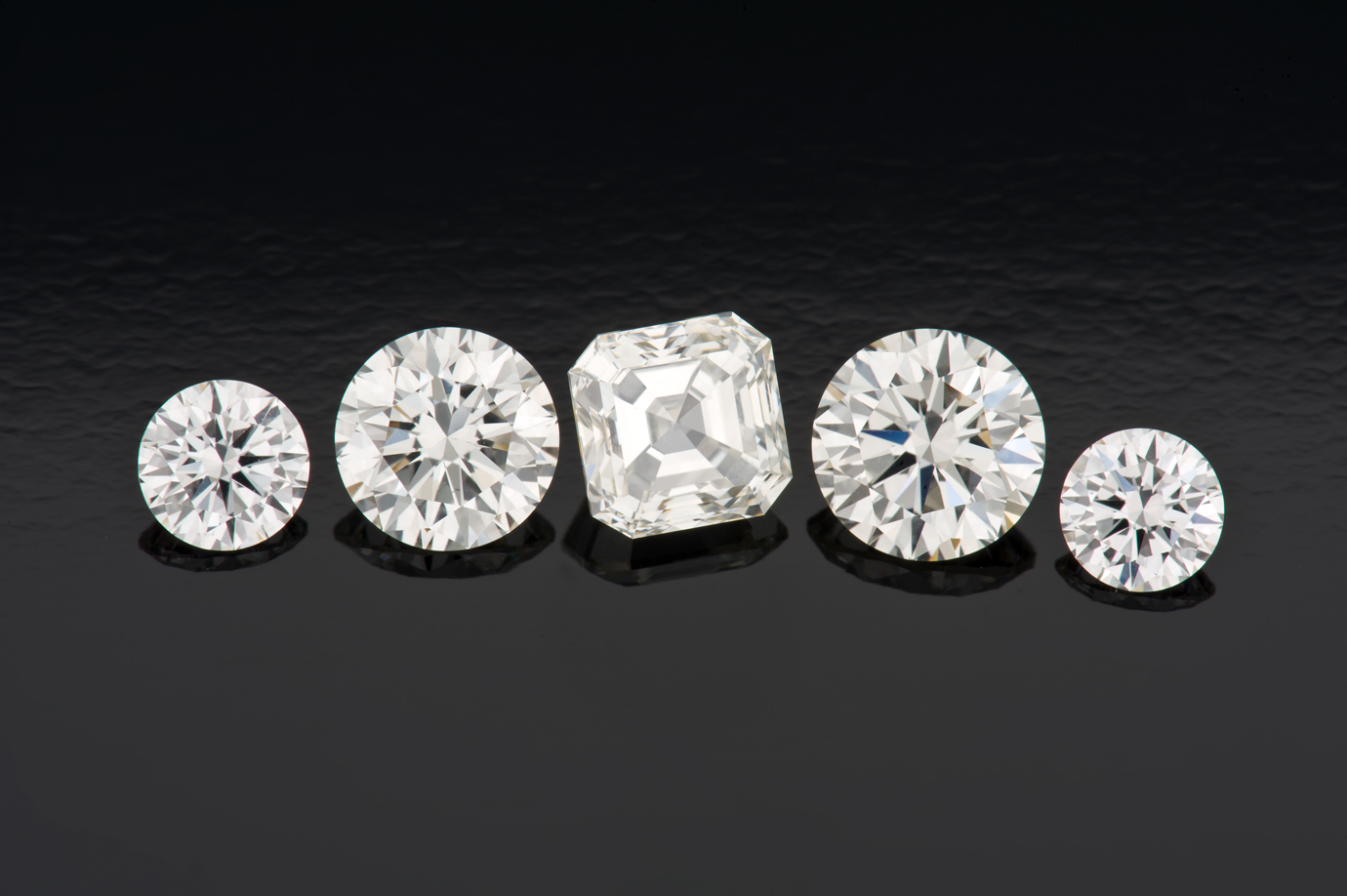 Lab grown diamonds, also known as synthetic or man-made diamonds, are becoming an increasingly popular alternative to traditional mined diamonds. In recent years, lab grown diamond production has seen significant advances in technology and the industry is now growing rapidly. This article will provide a comprehensive overview of Lab grown engagement rings, including their environmental impact when compared to natural mined ones. It will discuss the pros and cons from both ethical and economic perspectives, offering insight into why consumers have embraced this new form of jewelry. Additionally it will explore current trends in the industry and what kind of future potential these stones may hold for consumers looking for eco-friendlier options when choosing their perfect stone.
Environmental Impacts of Natural and Lab Grown Diamonds
The environmental impacts of natural and lab-grown diamonds are incredibly important to understand when considering which diamond to purchase. Natural diamonds form in the Earth's mantle over a period of billions of years, while lab-grown diamonds can be created relatively quickly with significantly less energy consumption. Both types have their own distinct advantages and disadvantages when it comes to their environmental impact.
Natural diamonds require deep excavation that disturbs land, disrupts ecosystems and has been known to use certain hazardous chemicals in processing them. The process also produces substantial carbon dioxide emissions as well as other pollutants that can negatively affect air quality. Lab-grown diamonds dont come without some negative environmental effects either; they still require electricity for production, meaning emissions are generated from power plants used for the process. However, this is generally much less than what is required for natural diamond extraction methods making them far more sustainable overall. In addition, theres no need for hazardous chemicals or large scale land disruption during production like there is with natural stones.
Overall, both options come with implications on the environment but comparing the two reveals that lab-grown diamonds offer a much lower impact alternative when it comes to reducing our carbon footprint and preserving our planet's resources – making them an ideal choice for those looking for a more environmentally conscious option when buying gems!
Challenges Facing Lab Grown Diamond Engagement Rings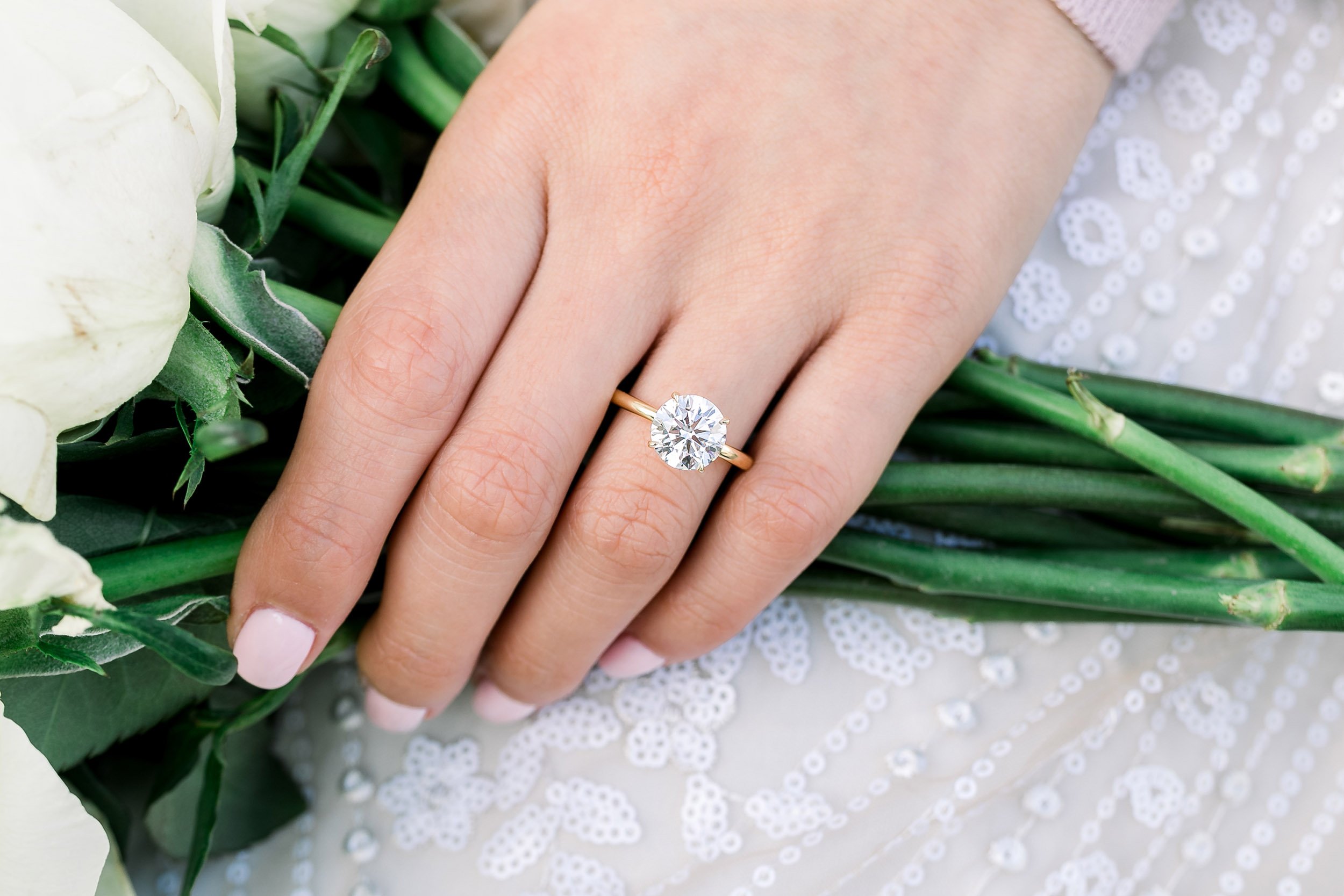 Lab-grown diamonds are becoming increasingly popular as an alternative to mined diamonds, especially when it comes to engagement rings. However, despite their numerous advantages such as cost-effectiveness and sustainability, there are also challenges that need to be addressed before they can become widespread in the market. The most prominent challenge is their recognition by traditional diamond certification agencies due to the lack of standardization around lab-grown diamonds.
Additionally, there is a problem with consumer perception and trust regarding these new stones – many people may not recognize them or understand the differences between mined and lab grown stones. Furthermore, some consumers may consider them less valuable than natural diamonds because of their artificial origin. Finally, retailers might find it difficult to differentiate between synthetic and natural diamonds which could lead to mislabeling and confusion among customers.