Keeping track of your debts and loans can be a daunting task, especially if you're struggling financially. However, failing to do so can reduce your chances of becoming debt-free in the near future, which will take a toll on your credit score.
In this article, we'll provide you with some tips and tricks on keeping track of your debts and loans to help you reach your financial goals as quickly as possible. So, without any further ado, let's get right into it!
Make a list of your creditors and lenders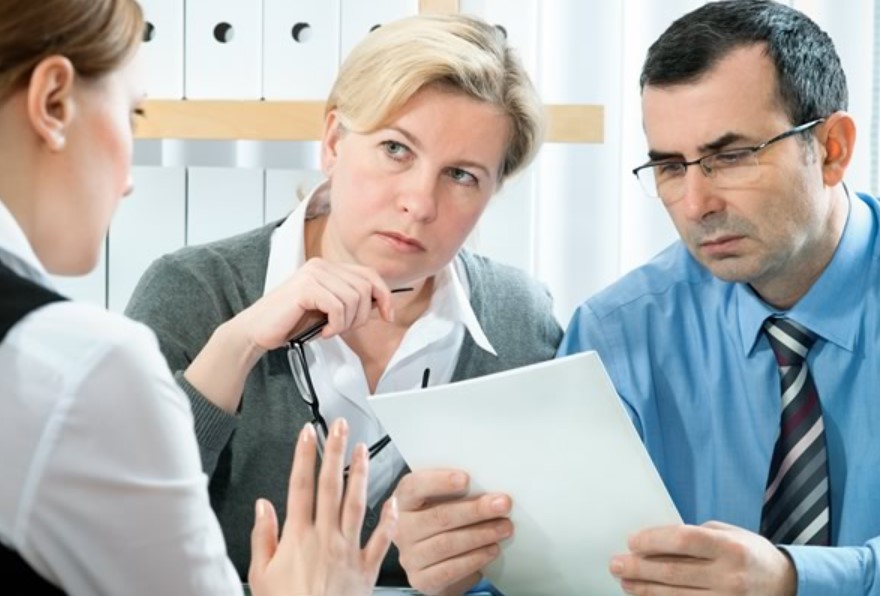 Start by organizing your debts and loans into different categories. Make a list of your creditors and lenders – it will help you prioritize your payments at the end of the month. Check whether there are any small debts you can afford to resolve right away. It could help repair your credit score and relieve you from some financial stress.
Besides that, try setting realistic payoff dates, considering your current monthly expenses and income. This will help you create a good short-term debt management plan.
Examine your credit reports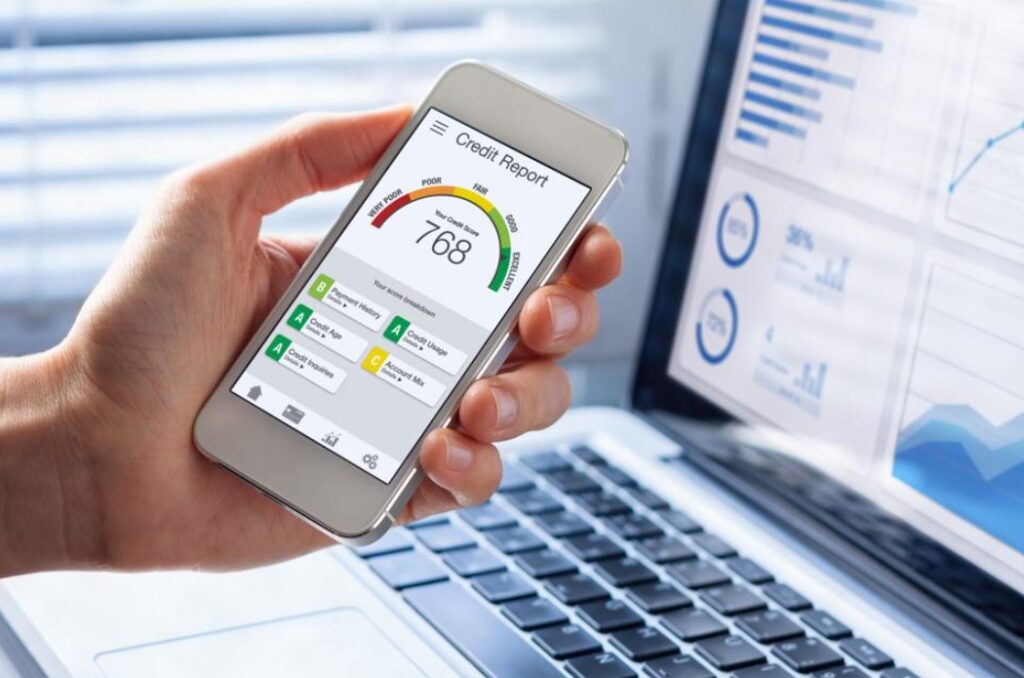 Ensure you've tracked your credit reports as often as you can. Most of your debt will be listed there, which will make tracking your loans much easier. Of course, keep in mind that some debts might not be listed in said reports, as not all creditors will share your data with the credit bureaus.
Once you've tracked all of your debts and loans, you can start making your repayment plan. Keep your goals realistic and time-based. Start small and you'll quickly see some progress.
Get a debt consolidation loan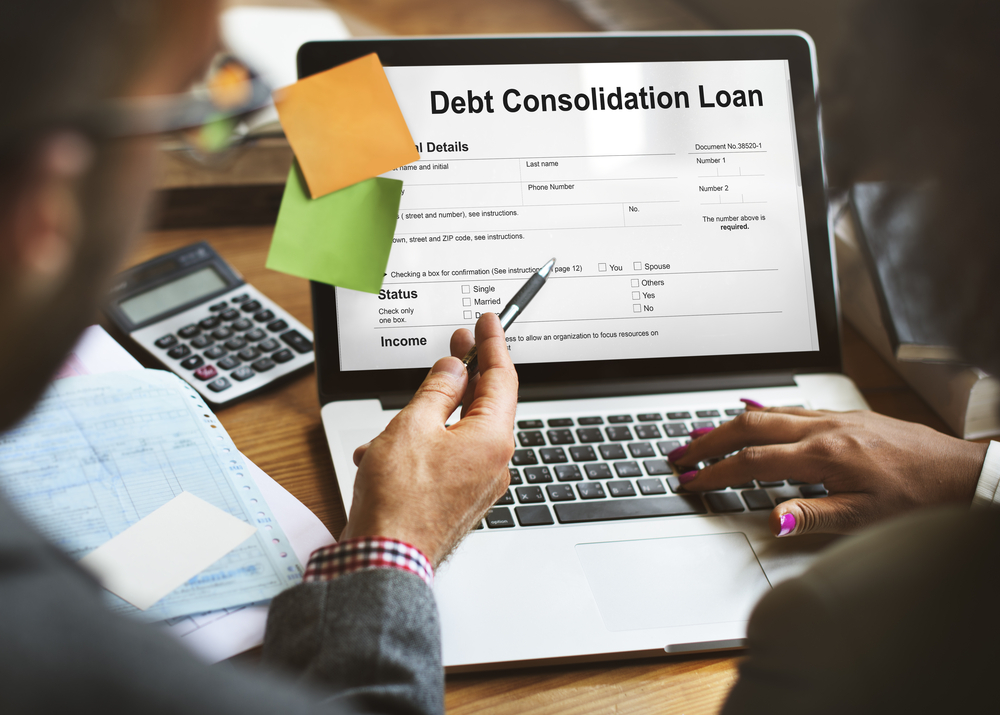 If you owe money to many different lenders, tracking your debt could become quite overwhelming at times. If you're in a hurry to pay off your debt and start anew, you might want to consider getting a debt consolidation loan. This will help you cover most of your debts with a singular payment, which simplifies the entire process in a major way.
Of course, not everyone can qualify for such a loan. You can check whether you're eligible or not by reading about various debt consolidation companies online. For example, if you'd like to learn more about Credit Associates, simply Google Credit Associates Reviews. That could also help you choose the most reliable lender out there.
Hire a professional to do the job for you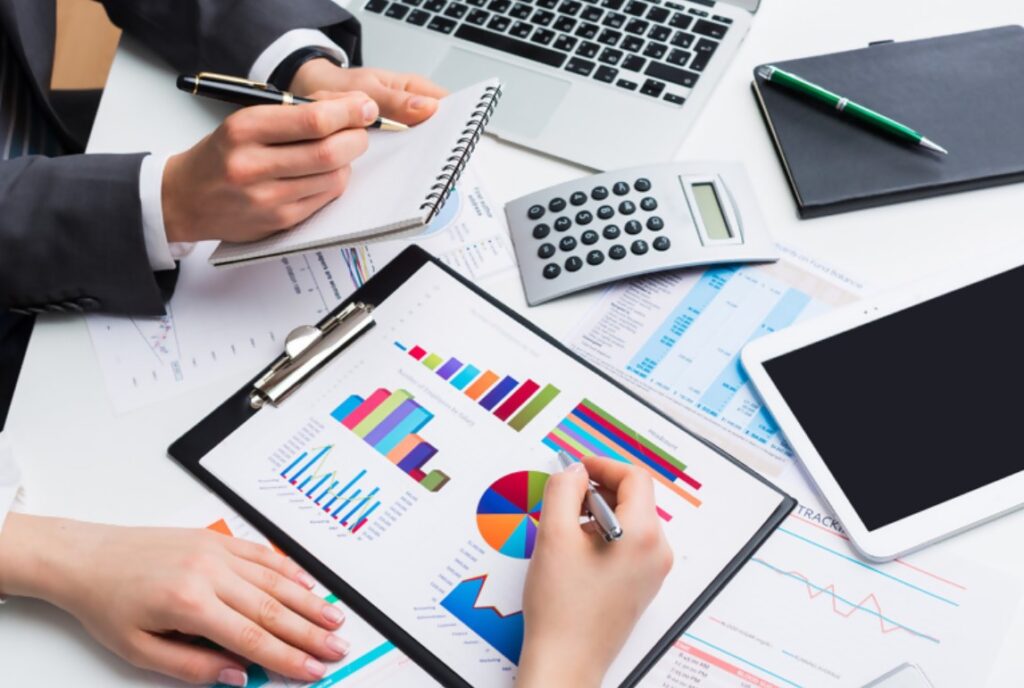 If you can afford to hire a professional to help you track your debts and loans, do not hesitate to do so. Professional debt management companies can help you create a unique repayment plan for your specific circumstances. This could make you debt-free much sooner than you may think.
Make sure you choose a reliable company to do this for you. Read up on any reviews and ratings you can find online, and don't hesitate to contact them directly for any questions you might have.
The bottom line
We hope our article helped you learn how to manage your debts and loans properly and we wish you good luck on your journey to becoming debt-free.