Scott Cooper is an American director, actor, producer, and screenwriter who is behind a large number of different films that are really worth watching. On cold autumn and winter days, there is no more relaxing and fun activity than watching movies. And if you're not familiar with Scott Copper's work now is a great opportunity to change that. In case you need a little help on where to start with Scott Cooper's filmography we are here to help. Here are some phenomenal movies that you will want to watch in the coming period.
1. Crazy heart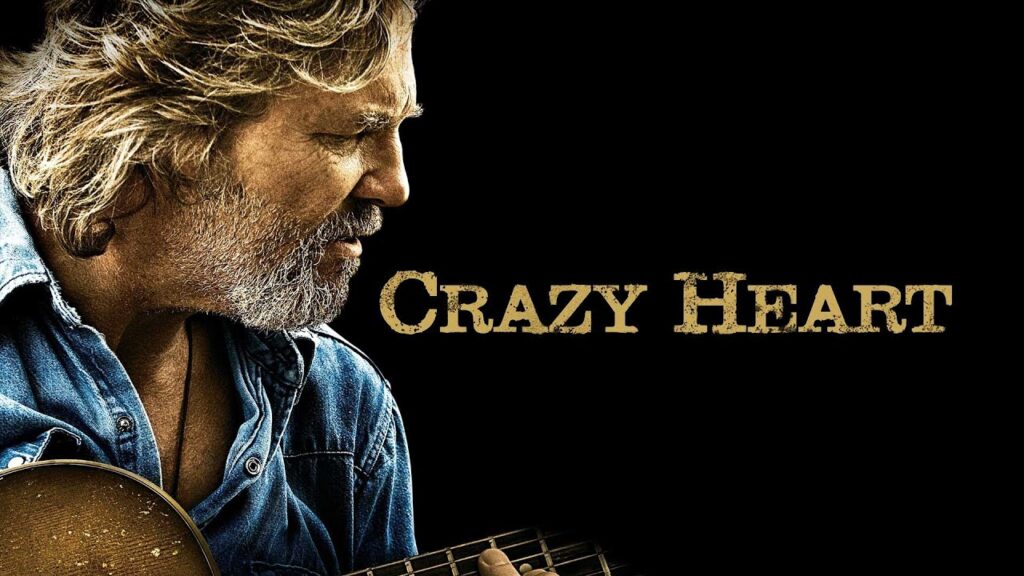 If you are unfamiliar with Scott Cooper's filmography, it's a good idea to start with his perhaps most popular film – Crazy Heart. It is a 2009 drama film written and directed by Cooper. Scott Cooper got the inspiration for the film thanks to the novel of the same name, which follows the life of a singer-songwriter played by Jeff Bridges, whose life begins to change after meeting a young journalist. The film takes place in several interesting locations: New Mexico, Texas, Houston, and others.
The film was a great success and was nominated for three Oscars. If you have not watched this drama, and you enjoy this genre, we strongly recommend that you watch it.
2. Hostiles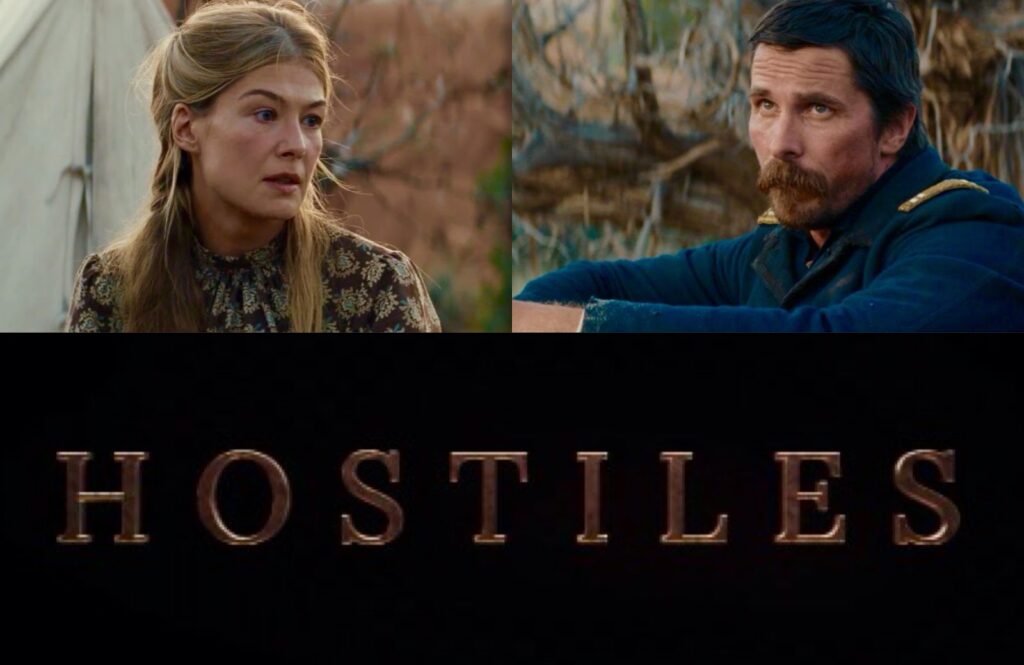 Hostiles is another very popular movie you've heard of, but you may not have known that the director, writer, and producer of the movie is Scott Cooper from Miami Beach. This is a film from 2017 in which the main roles are played by Christian Bale and Rosamund Pike. It was written and directed by Cooper based on a story by Donald E. Stewart, and the film is classified as a modern western by genre.
So all western fans will surely enjoy this film, which has earned more than 35 million dollars. The plot of the film takes place in the late nineteenth century and is based on the life of a U.S. Army cavalry officer who must escort a Cheyenne warrior back to Montana.
The film was a great success with the audience, so we have no doubt that it will appeal to all those who love good western films.
3. Out of the Furnace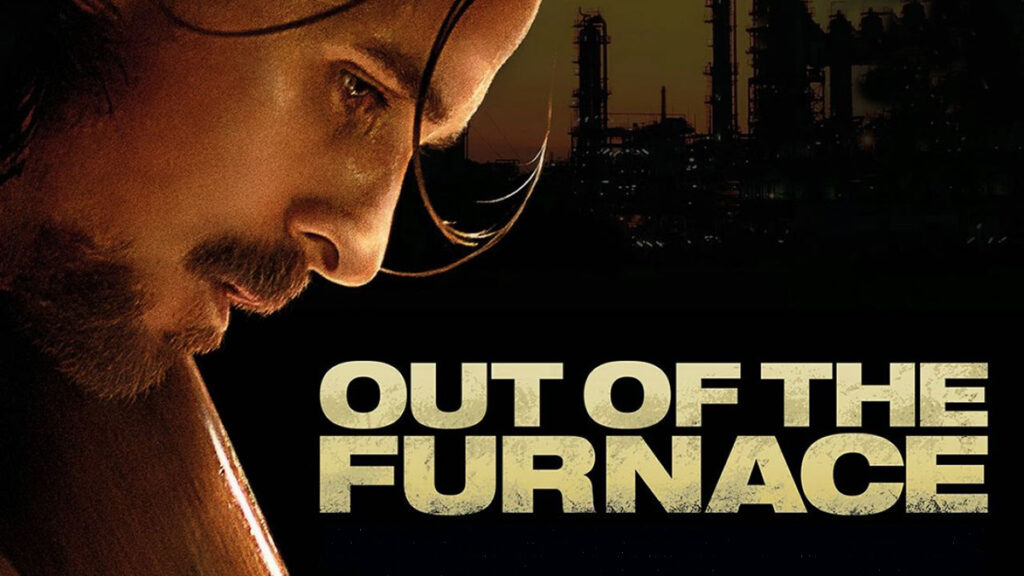 If you're into an American crime drama, you will love Out of the Furnace. Cooper is the director of the film, and he also co-wrote it together with Brad Ingelsby. The producers are Ridley Scott and Leonardo DiCaprio, and the main role here is played by Christian Bale. The film is based on the life of a steel mill worker, Russell Baze, whose veteran brother Rodney from Iraq suddenly disappears, and he tries to find out what really happened to him.
Conclusion: If you find watching movies your favorite activity and haven't watched Scott Cooper's work so far, we suggest you change that as soon as possible. In case you don't know where to start with his filmography, we advise you to listen to our advice and watch phenomenal movies: Crazy Heart, Out of the Furnace, and Hostiles. Depending on the genre you prefer you will find surely find some of these movies very good.