Planning a trip is always exciting, and this is especially true if it is a vacation. Surely, you have been waiting for it for quite some time now, and you want to spend it the best way possible, to enjoy every hour of it. To ensure that this happens, you need to plan and organize several things, and here are some of them.
1. Book accommodation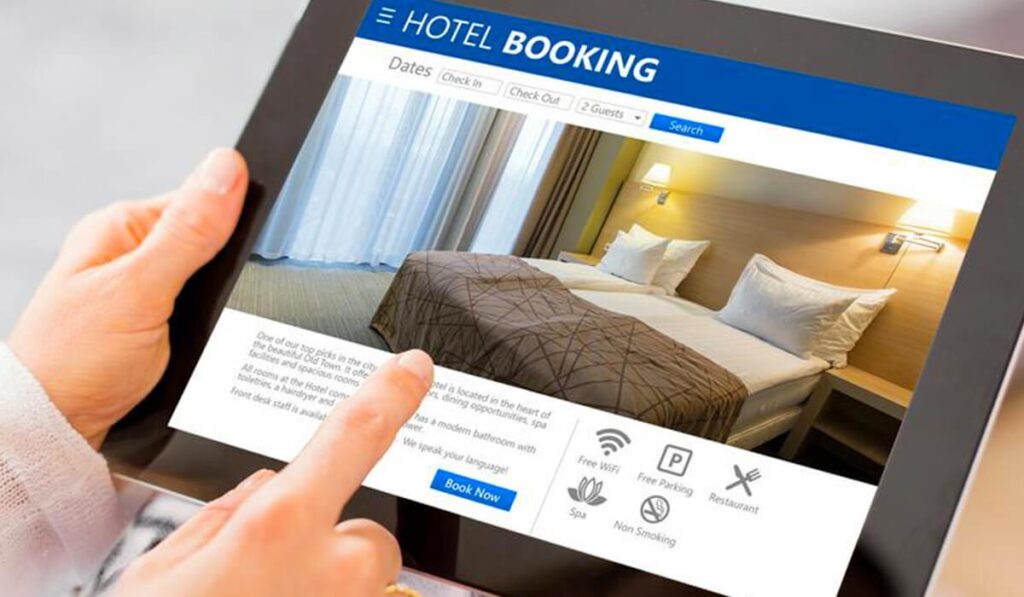 Naturally, the very first thing you have to do is find and book accommodation. If you have never been in Miami, you need to conduct detailed research on your options. The cost of rooms and apartments will depend on the area of the city you choose, meaning that you should start by investigating this. If you already have a list of places you want to visit and explore, you should look for accommodation that is in the close vicinity. Lastly, you should also have a budget. This is essential, and you need to find a place that is within your price range.
2. Book a flight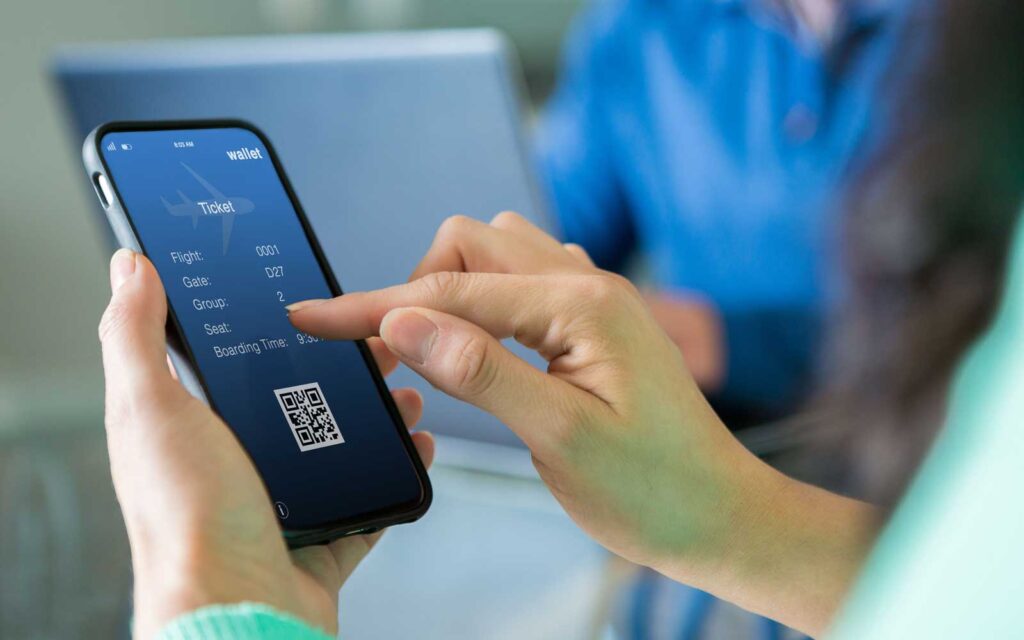 Now that you have accommodation and know when you will be going on this trip, it is time to buy a plane ticket. Nowadays, this is a pretty simple process, and as you know, you can do it online. Investigate different companies and find a flight that matches your plan. When it comes to booking tickets, you need to be smart about it. Generally speaking, these are the most expensive on Thursdays and Fridays, which is why you should avoid doing it then. In addition, the cost of tickets will be cheaper if you book them in advance. This is something that depends on the company you choose, but you should do it a few weeks beforehand.
3. COVID-19 restrictions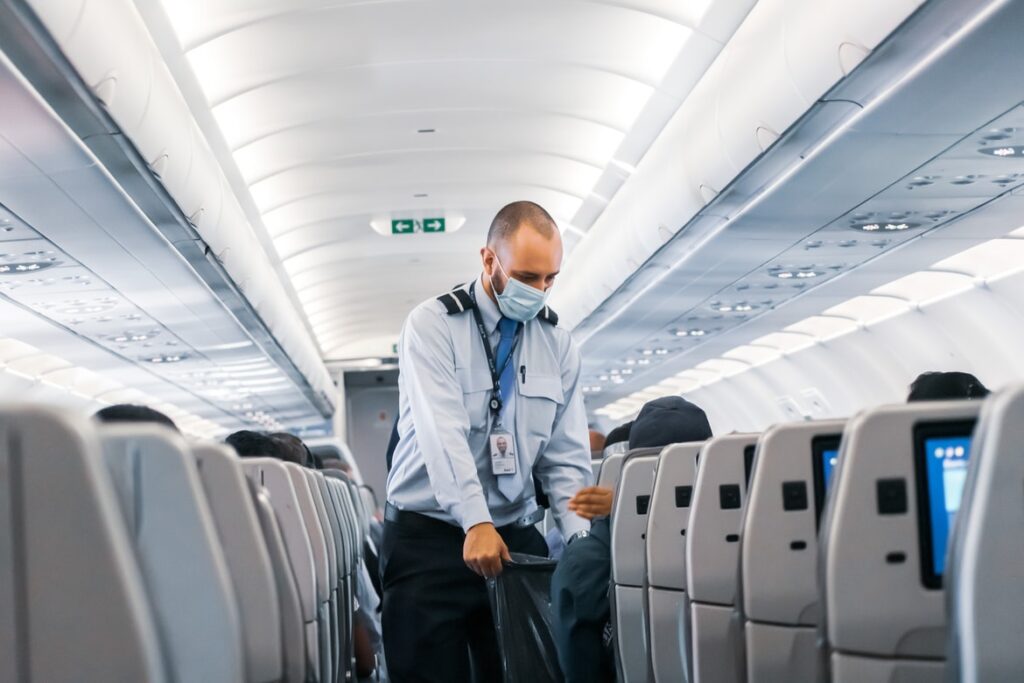 The moment you start planning your trip, you need to investigate these guidelines. Currently, there is no curfew, but you need to wear a mask and keep your distance from other people in transit or any other public space you visit. What's more, don't forget to check if the tourist attractions you want to explore are currently open to the public. Keep in mind that these restrictions can change overnight, so make sure to go over them not only when you book your trip but also the day before. This way, you will know what to expect and be able to change your plans if necessary.
Florida in general remained quite open during the pandemic and people could be seen on beaches and in clubs having a great time. However, we still advise caution and responsible behavior as well as avoiding crowds. Wish those restrictions were up a few years back when Rick Scott's assistant flashed an ice penis in front of a mannequin. Perhaps people woudn't see him.
4. Places you want to visit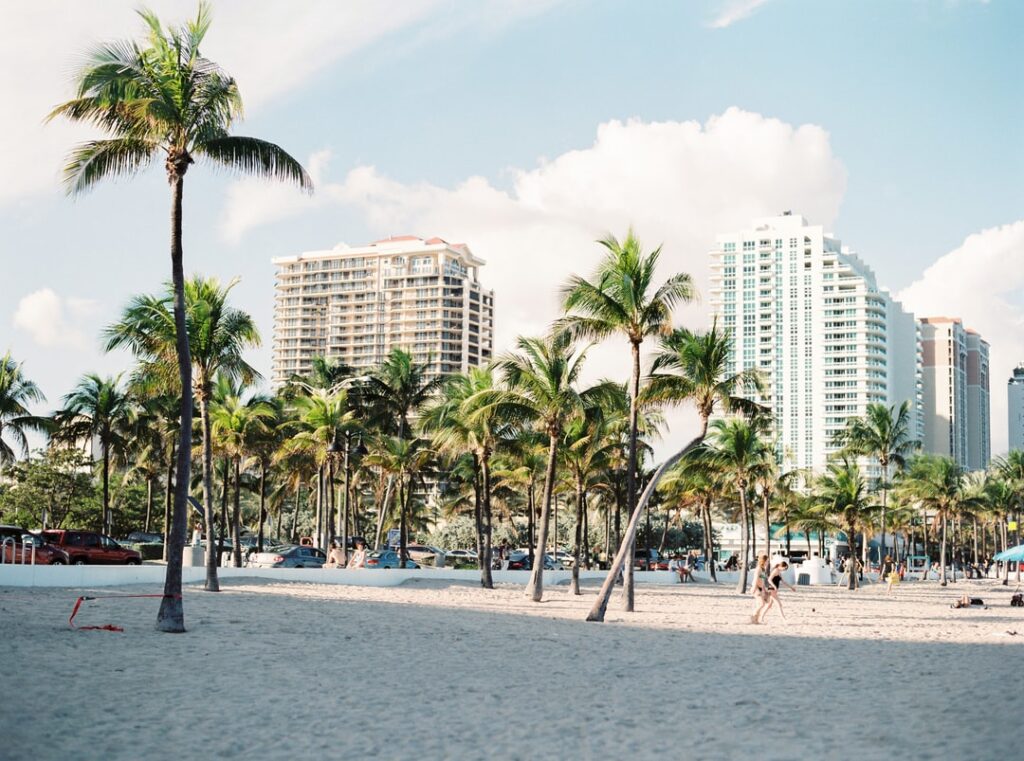 Furthermore, if you don't already have a list, now is the time to go over popular tourist attractions and choose which ones you want to explore. Just like any other city in the world, Miami has so much to offer, so the chances are that you won't be able to see everything. You can spend your days relaxing on a beach, visit bars and restaurants all around the city, go to the Everglades National Park, explore Bayside Marketplace, and so on. Once again, when working on this plan, don't forget to consider where your accommodation is located and organize your stay in the best way possible.