One of the top priorities for many people in their work is all about the opportunity to travel. As the world has opened up in a way it has never done before, there is no doubt that there are more and more jobs out there that allow people to move from place to place. Of course, the one that you take on depends on your individual priorities and the skills that you hold. So, here are just a few of the top jobs that involve travel.
Tour Guide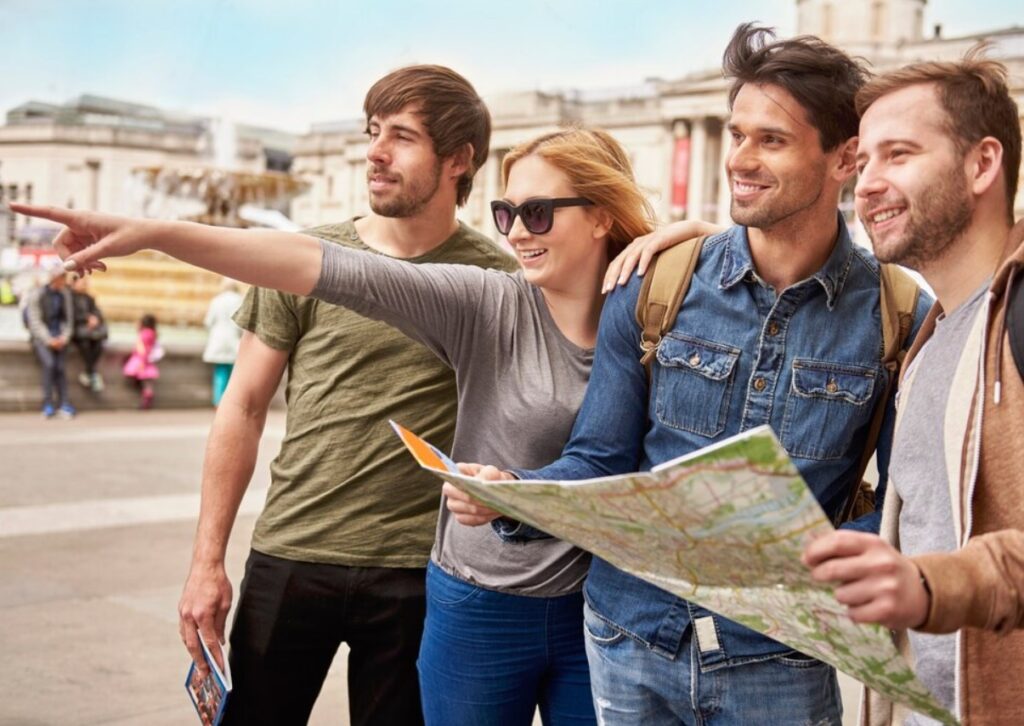 First of all, a highly obvious job role that you could take on that is going to allow you the chance to travel is becoming a tour guide. Whether you decide that you are going to go on long-haul trips or stay within your home nation is up to you. Of course, for this job role, you are going to need to have plenty of experience, as well as confidence in that you know exactly what you are talking about. At the same time, this line of work may be more unstable and require you to work for tips.
English Language Teacher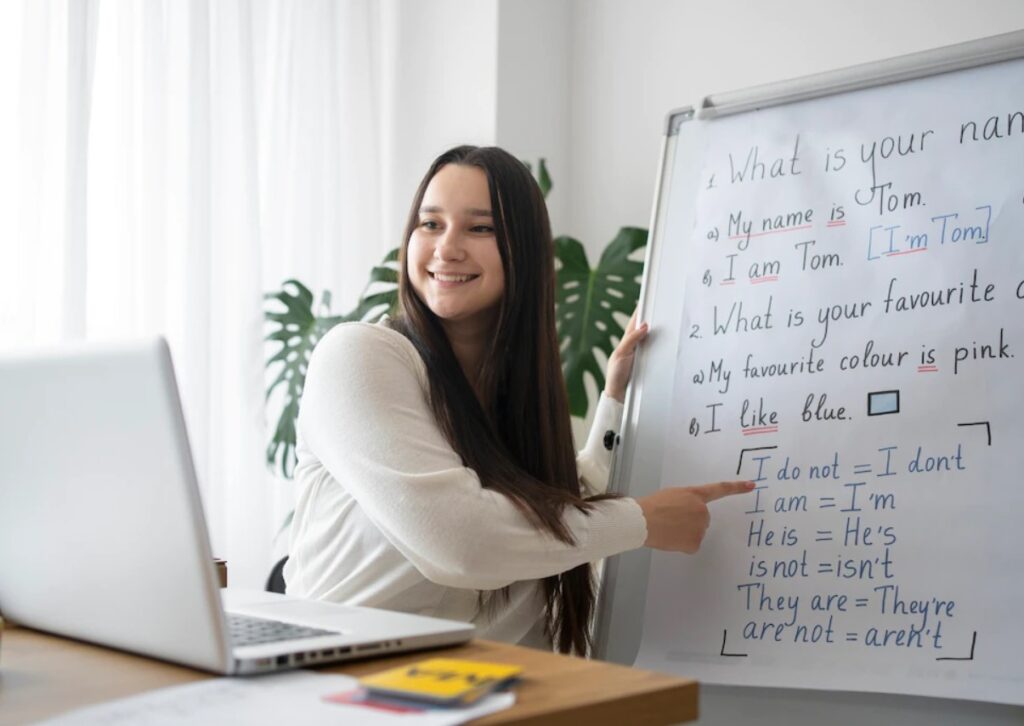 There is no doubt that the English language has quickly evolved into a global one. As a direct result of this, there are going to be plenty of opportunities to teach English in various different settings. You could either look to teach it to large groups of children or one-to-one with adults. Of course, speaking the language is not going to be enough all by itself, and you need to make sure that you are fully comfortable with the ins and outs of English, and how best you can instill the confidence in people to be able to speak it.
Air Steward/Deck Hand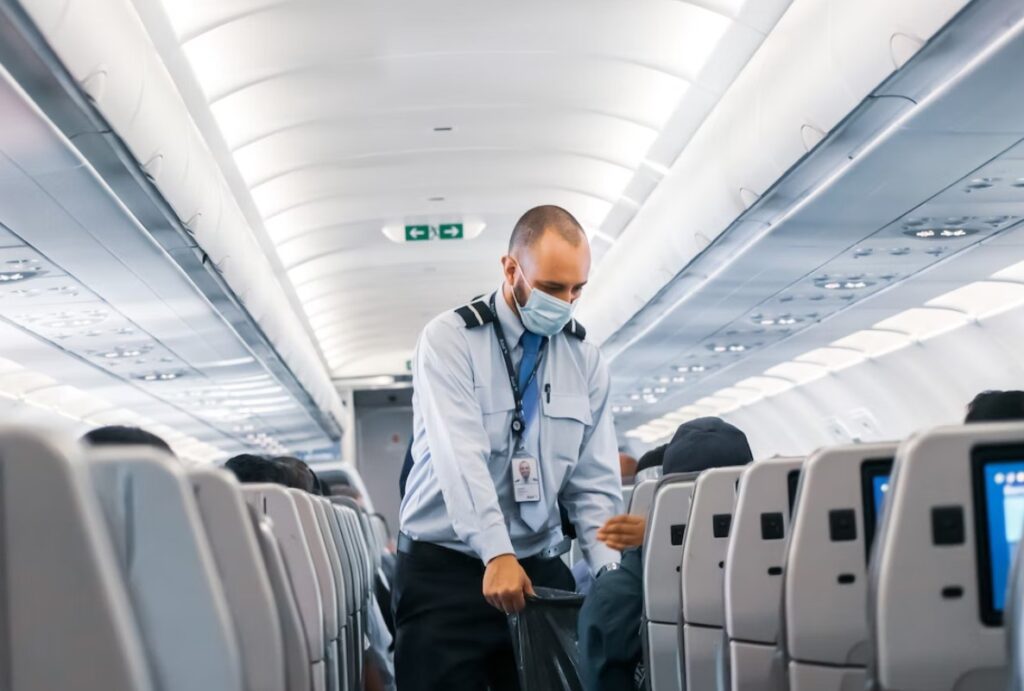 There are also jobs that are directly involved in the means of transport themselves. For example, you could look to get a job on a plane as an air steward.
Another central possibility could well be to work as a Superyacht Deckhand. You will obviously need to go through all of the appropriate training to ensure that you are fully qualified for whatever role it is that you end up working in.
Freelance Job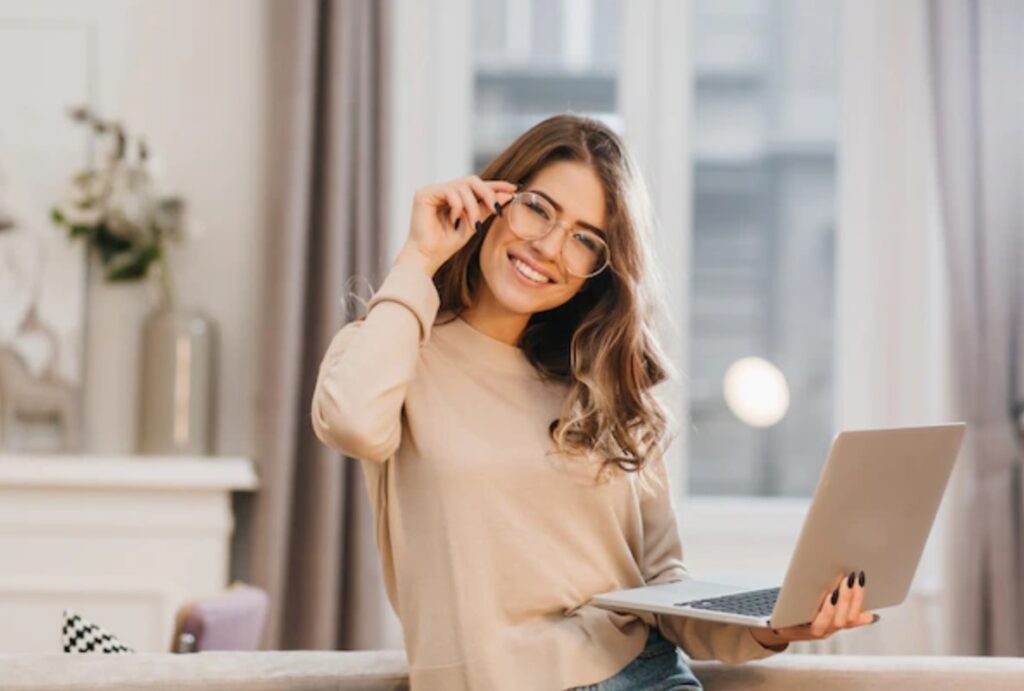 This is quite a vague category, but there are all sorts of different jobs that can fit under this umbrella term. You could get into the world of copywriting or graphic design. Perhaps you could learn how to be a web designer or even a researcher. Essentially, there are many jobs out there that are perfectly suited to be done remotely. For some people, this means setting up in one place over a long period of time. For others, this is going to mean becoming a digital nomad and going from destination to destination.
All of these jobs are potentially open to you if you are looking for one that gives you the opportunity to travel around from place to place and see the world.