The amount of sunlight that reaches the earth in one and a half hours is enough to power the entire globe for a year.
Solar power equipment has been around since the 1970s. However, the technology was too expensive and unreliable to be taken seriously. As more and more people have recognized the benefits of green energy, solar power has become more advanced and reliable.
Now, in 2023, it's safe to say that solar power equipment can provide significant savings in electricity costs. They're also making an impact on the environment by reducing emissions associated with fossil fuels like coal or natural gas.
But should you go solar? Read on as we answer that question below.
Current Cost of Solar Energy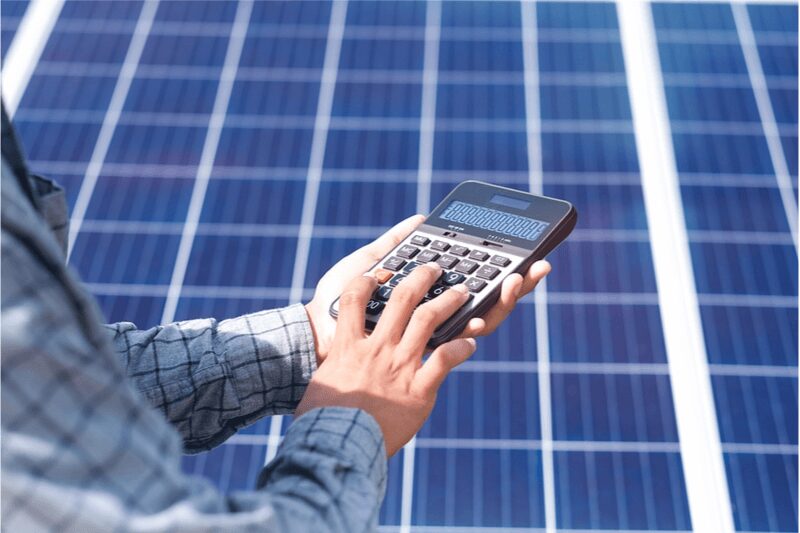 Huge financial start-up costs have always plagued solar panels. The average cost of solar panels varies greatly, depending on the region. The price per watt has fallen as much as 89% over the last ten years.
This means that homeowners can afford to get more bang for their buck if they're willing to invest now.
That said, there are still factors to consider before you go ahead and buy. Solar installation is trendy right now due to subsidies from various governments so they can meet their emission reduction goals.
Also, solar installers like Blue Raven Solar offer solar loans to clients. This means zero upfront costs and affordable loan rates. Contact them for more information.
What Is the ROI of Going Solar in the U.S.?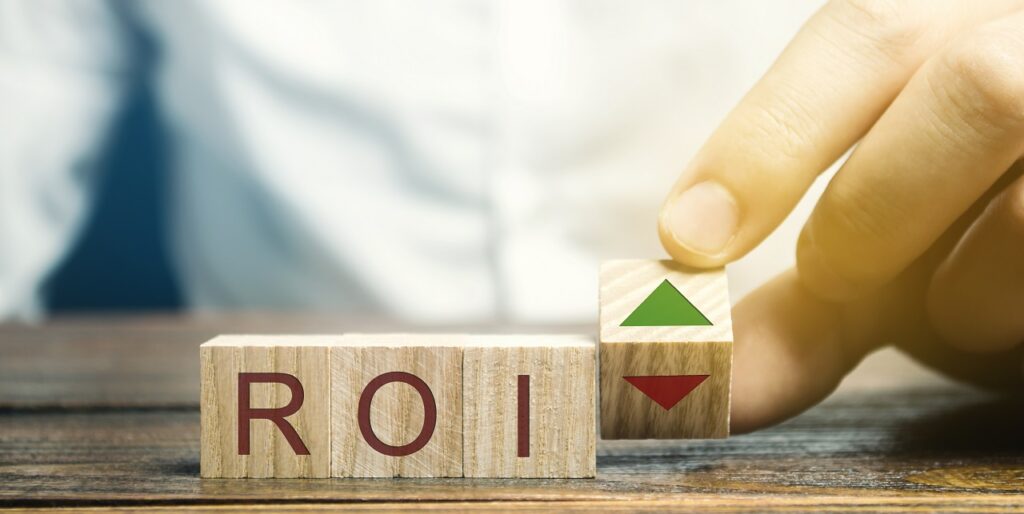 When evaluating any investment, calculating ROI is a must. Before you go solar, you'll want to know what your return on investment will be. It's critical that you factor in every cost to come up with an accurate number.
The good news is that it's now cost-effective to go solar in many areas of the US. There are several factors involved. However, once savings have covered your investment costs on your electricity bill, you can expect to break even within a few years. Generally within eight years.
Shopping for a renewable energy plan from energy providers can be a daunting task, especially if you are unsure about what type of plan is best for your home. Luckily, Smart Meter Texas has made the process easier by providing customers with the tools to review their monthly energy usage before committing to a plan.
Pros and Cons of Solar Power
It's undeniable that solar is very beneficial; however, you've got to consider all the pros and cons before making your decision.
Solar power reduces bills, but on the other hand, solar power equipment is pretty pricey. While solar power insures you against rising power prices, it's an intermittent power source.
Solar will guarantee you energy independence, it's environmentally friendly, and you'll see ROI. However, it requires space, and it's not so good if you plan to move.
Save Money By Investing in Solar Power Equipment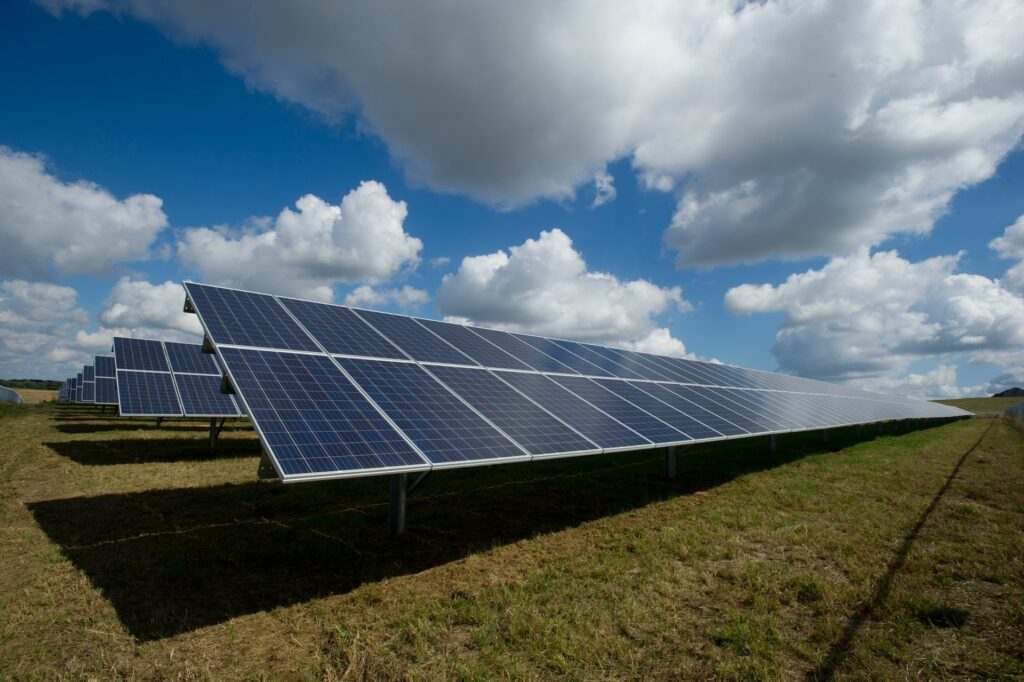 There you have everything you need to know to make the best choice. Ultimately investing in solar power equipment can be very beneficial to you. Look at the numbers and decide if you should make the investment.
Was this post helpful? Be sure to check out our blog for everything about World Tech and Sports.