New parents are always apprehensive about the kind of food they are providing their children. Getting a balanced diet and good nutrition is essential for the proper growth of a child in their formative years. In the beginning, breast milk will suffice, but even then, there are certain problems to be addressed.
Sometimes, mothers cannot produce enough milk; other times, breastfeeding does not work for a child. Several different reasons dictate whether or not just feeding milk will suffice. Many doctors then recommend going with baby formula along with the milk. This article will aim to answer all your questions about feeding your baby both formula and breast milk.
What is Supplementing?
Supplementing is the name given to the process of feeding newborns both breastmilk and formula in an alternating manner. You do not need a doctor's recommendation to start soft supplementing even though it is prescribed for health reasons as well. As new parents get more busy with their lives, they try to do their best for their kids.
Supplementing is becoming more and more popular among different parents for a variety of reasons. Some of them include:
Convenience: Supplementing is highly convenient for new mothers who feel extremely tired with breastfeeding and cannot manage it as frequently as a child demands it. For more convenience and better health and well-being, mothers are choosing to supplement baby formula while simultaneously breastfeeding.
Medical Reason: Sometimes, mothers are not able to produce enough milk as much as the baby needs. In this case, the baby needs to get the added nutrition from baby formula. Doctors recommend a baby formula for these children to supplement them with all the required nutrition. Usually, pediatricians prescribe a baby formula for children early on so that there is no danger of borderline malnutrition.
For a limited period: Sometimes, mothers face trouble producing milk in the beginning or during hormonal changes. In such cases, supplementing is recommended for a limited period of time until the supply is inadequate for the baby. In case of irregular breastmilk supply, the formula is chosen almost extensively, and then the baby is weaned off slowly.
You have more than one baby: Mothers of twins and triplets will find it extremely difficult to meet the needs of all three children when it comes to breast milk supply. Substituting feeding time with baby formula from time to time will have to be common practice since a child is born.
You are going back to work: In case you are joining the office again, you will not be available in a moment for the feeding needs of the baby. You need to have a foolproof plan without compromising nutrition which will only be possible through the supplementing process with baby formula. This will also encourage equal participation among the parents and allow the baby to bond well with both.
Is Supplementing Safe?
Supplementing is not only safe but is also recommended for the children as they are switching to solid food after four to six months of breastfeeding. It is a great alternative for any newborn who is not getting enough nutrients from their mother. Since doctors prescribe this method, it is medically safe and even encouraged for their well-being.
How to Supplement?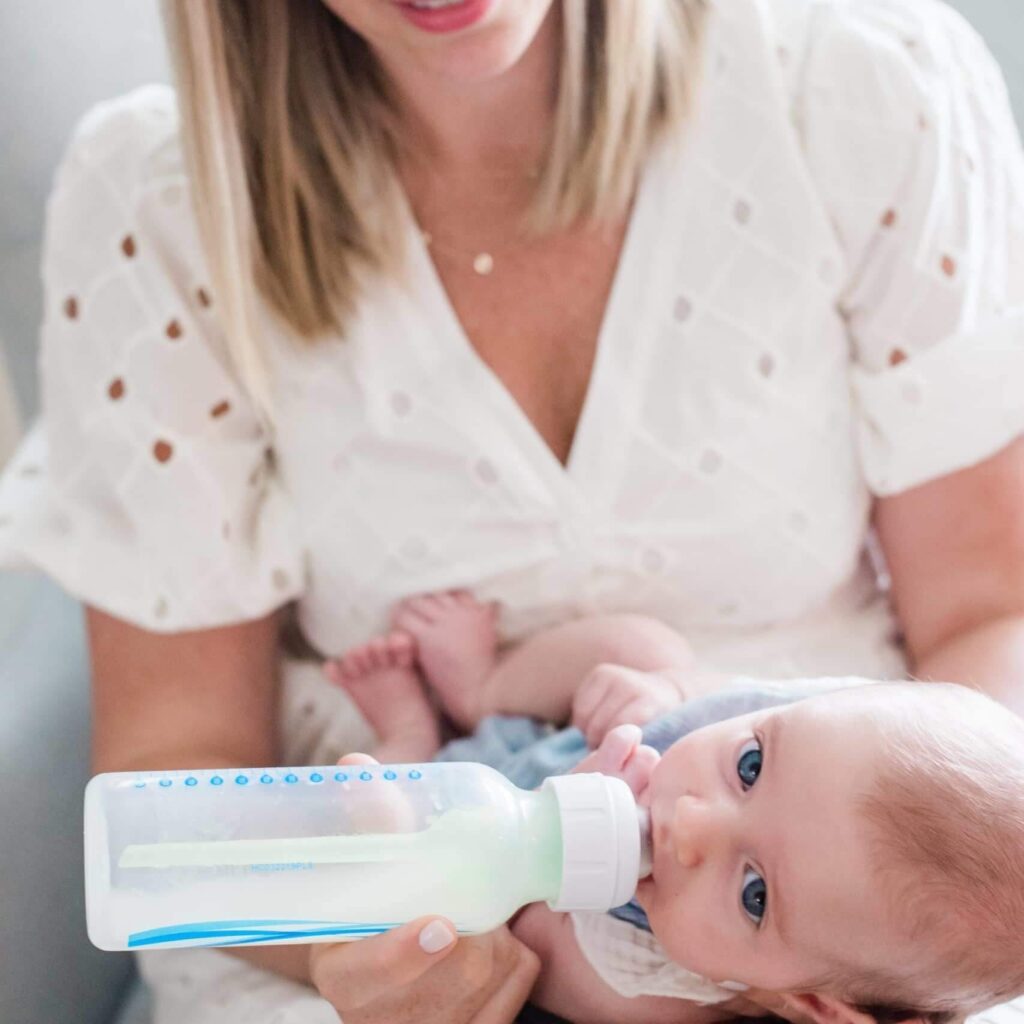 Supplementing is just changing the medium of feeding a newborn, but the way a child is supposed to be fed should remain the same. There are several different factors that will help you feed your baby formula without any fuss.
Pick the right baby formula: When you are feeding baby formula, nutrition matters a lot. You should choose the right product on the basis of the ingredients and nutritional value. Make sure to check for some basics when you are buying online or offline. Make sure to choose a reliable formula like hipp baby formula.
Mimic Breastfeeding: One of the easiest ways of getting your baby used to the baby formula is by making the process mimic breastfeeding as much as possible. To make the baby feel more comfortable with a new food item, switch sides in your lap as you would while breastfeeding.
Have Contact: A lot is dependent on the skin to skin contact of a mother and child while breastfeeding in the initial days. The parent needs to make enough eye contact and guide the child with a gentle touch for better bonding. This will help the child reciprocate better.
Time them properly: Just because you have started feeding your child baby formula does not mean that you let go of breastmilk altogether. Try to phase it out if you are planning to make a permanent switch. In the beginning, you will have to make sure that you are interchanging between breastfeeding and baby formula for an easier introduction.
Allow Fill Up Time: Whether you are breastfeeding or feeding your child baby formula, you should be patient enough to give your child time. Your child will only demand food when they are hungry if you develop this habit. Let the baby feed until they turn their head away to signal that they are not hungry anymore. This will allow for proper weight gain without risking malnutrition.
Since you have decided to use baby formula along with breast milk, it is your responsibility to trust the process. Feed it just like you would breast milk and make sure your baby is comfortable with the entire transition.
The Takeaway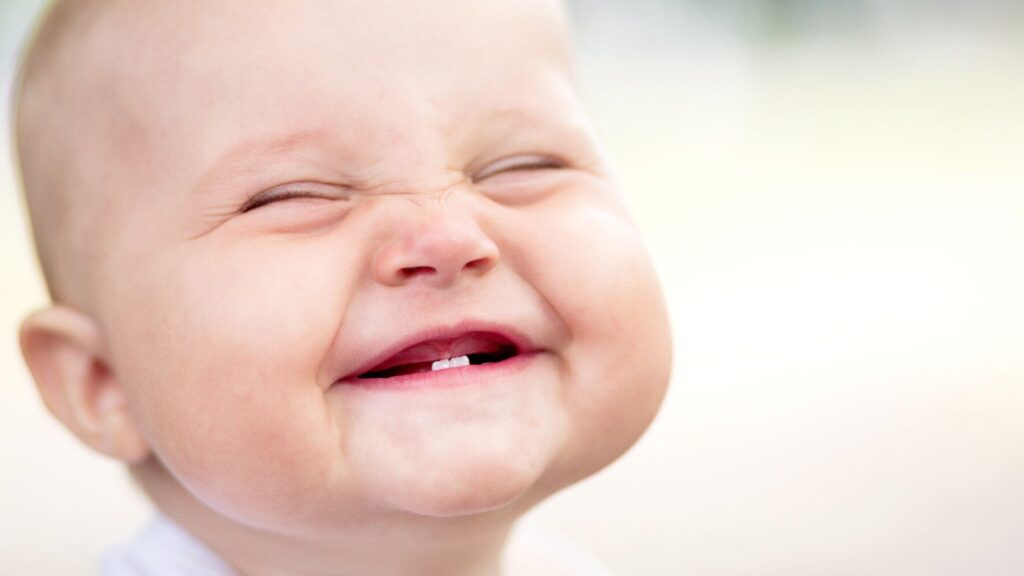 You do not have to worry about not meeting your child's needs when alternatives like baby formula are available. Make sure that you are completely invested in the idea of supplementing so that you can continue it until your baby switches to solid food. For your convenience, you can even set up a schedule of how breastmilk is to be supplemented.
Mainly doctors prescribe baby formula from time to time. However, it depends not only on medical recommendations. So if you want to make the switch, you can without any hesitation.