Sex might not be something that everyone is interested in, but for those who are, it is important to make sure that you're feeling satisfied when it comes to your sexual encounters. Your sexual partner's needs are important, too, and you do need to work together to make sure everyone is happy and enjoying themselves.
However, unfortunately, not everyone is such a considerate lover, and if you have been with a few selfish partners, you might be wondering what it is you truly want and need to have a mind-blowing experience. If this sounds familiar to you, here are some suggestions that could help you to figure that out.
Have Quality 'Alone' Time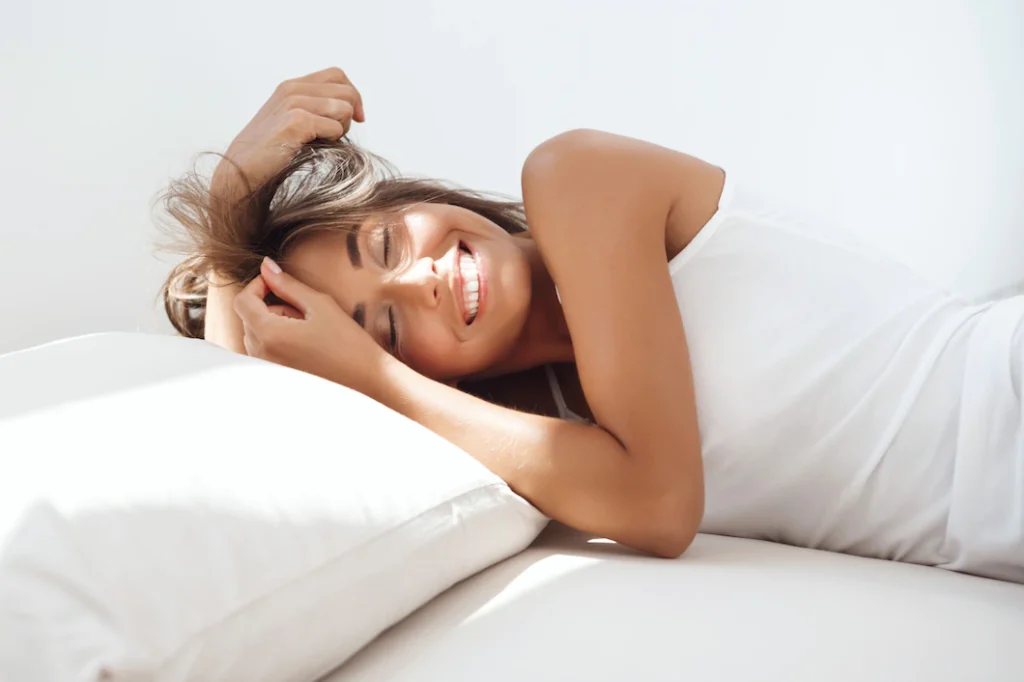 One of the best ways to figure out what turns you on is to spend some time exploring your body and seeing what works for you. Investing in some sex toys to use on yourself can be greatly beneficial for this, and you might even decide to start introducing them to sex with partners if you don't do this already. If you have never used sex toys before, there's no need to be intimidated. There are plenty of options to choose from, and some are designed specifically for beginners who might want something to ease them into things. You can discover a range of excellent toys at My Amazing Fantasy in Andover or similar stores and online.
Do Some Research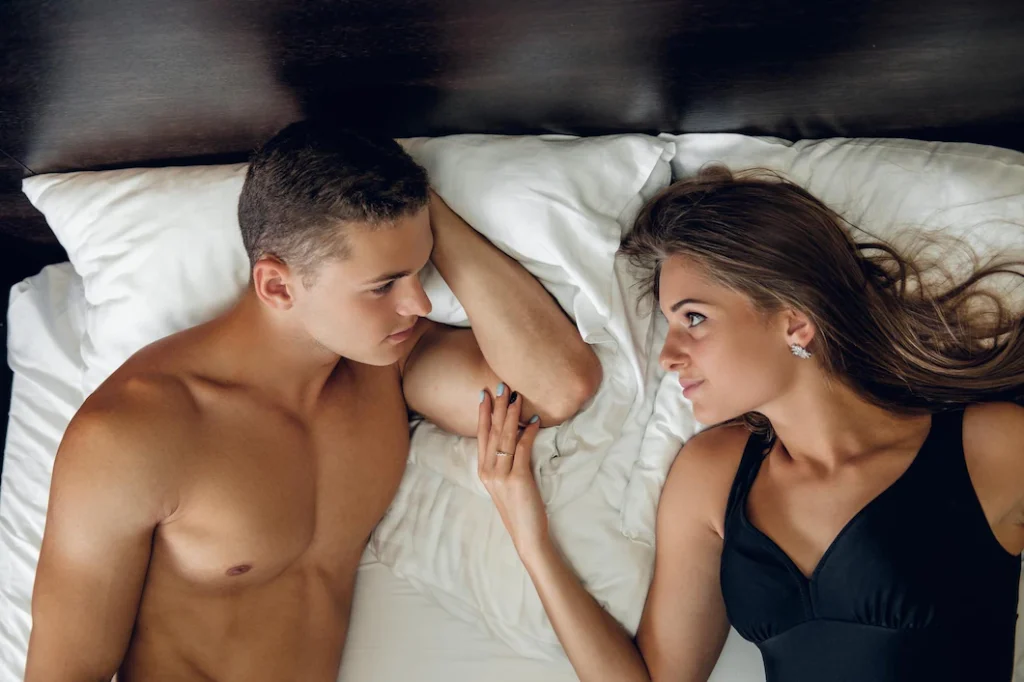 Another path you can take on this journey of sexual self-discovery is by doing a bit of research, such as reading up on different sexual positions and activities or even watching pornography if this is something you are comfortable with. You might be surprised to learn about new things that you hadn't even heard of before or haven't previously considered. If there is something that piques your interest, either try this yourself or discuss doing so with a sexual partner that you trust and see if it works for you.
Consider Your Emotions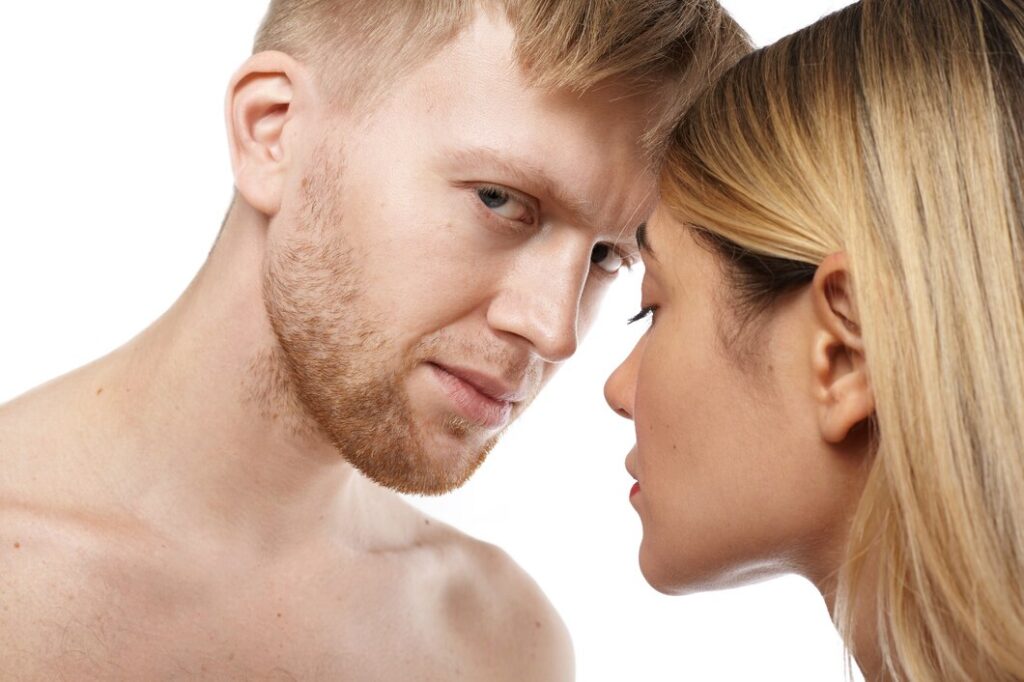 Understanding what feels good physically is important, of course, but there is a lot more to sex than this. Your emotions can play a big part in becoming aroused and feeling happy in the bedroom, so you do need to consider this aspect of your sex life, too. For example, what kind of personalities are you attracted to? What scenarios get you aroused – romantic vibes or something a little more risqué? All of these things can make the difference between unsatisfying sex and some of the best sex of your life, so remember to keep this in mind.
Think About the Partner You Are Choosing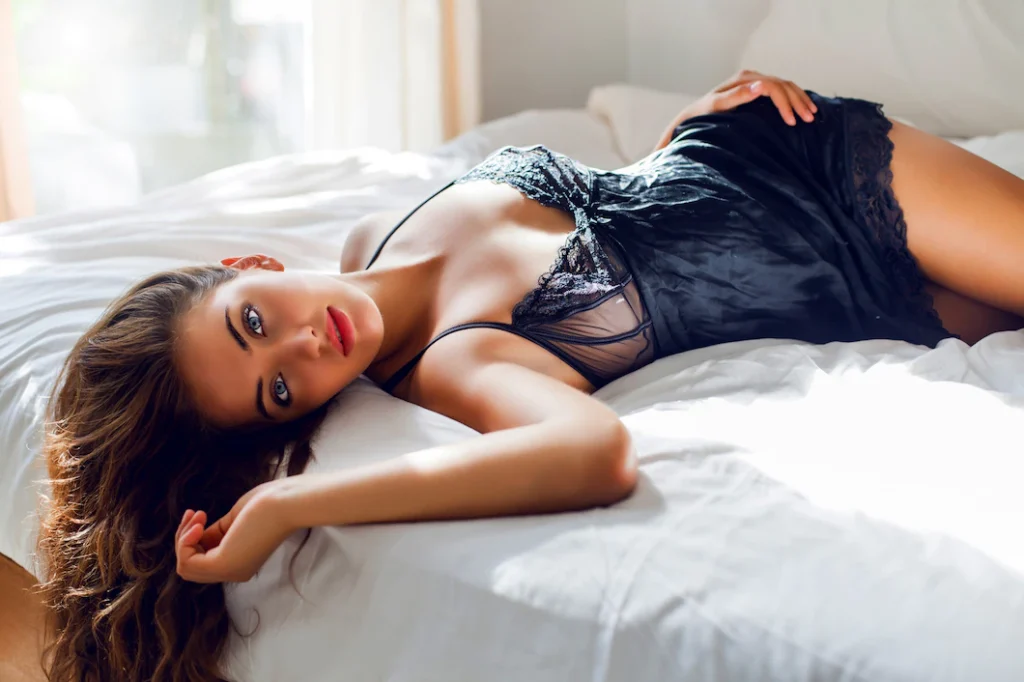 As mentioned previously, some sexual partners are not the most courteous and are more preoccupied with meeting their needs rather than yours. If you do want to start having better sex and finding out what works for you, then being with a partner who will ask what you want and be open to trying new things with you is key. You might not know this straight away, but it is something to watch out for as your relationship progresses.
Being sexually satisfied is important, but you can't ask for what you want if you don't know what that is. Do spend time to figure this out and have fun while you do, as it's the first step to a happier, more satisfying sex life.