When you have just invested and purchased an RV, one of your major concerns will be how to get it from point A to point B. More specifically, you might be wondering how you will get it from the place you have purchased to your home. If the RV is not suitable to be driven, or it is across a state or two, then you will likely need to seek assistance. So, where do you begin this process?
Where You Will Transport to and From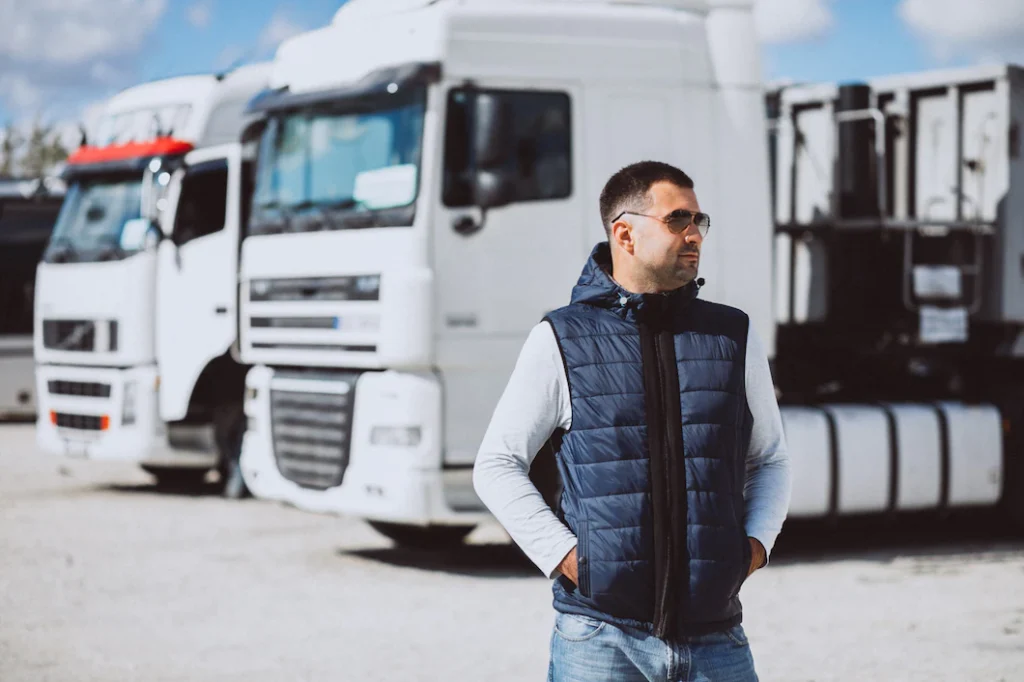 First things first, you will need to establish where transport is going from and to. For example, are you getting your RV moved from a dealership or a private seller's home? You cannot get accurate timings and costs if you are not specific about where you are transporting to and from, so get this established as early as possible. Once you have this key information, you can then start getting more accurate transportation quotes together.
Using Specialist Haulers
If your RV is located a few hours away, or maybe even across the other side of the country, your best bet might be to use a specialist hauler. Trying to move your RV by yourself can be costly, and it can be time-consuming too. If you are trying to fit this in around your life, work, and other commitments, then it may be a step too far.
Leaving RV transport to specialist haulers like those that you can compare at https://www.shiply.com/us/rv-transport is an ideal solution and certainly what you might want to prioritize if convenience is important to you. Comparing specialist haulers easily in one place can help you figure out which transporters to use and why.
Deciding What Service You Want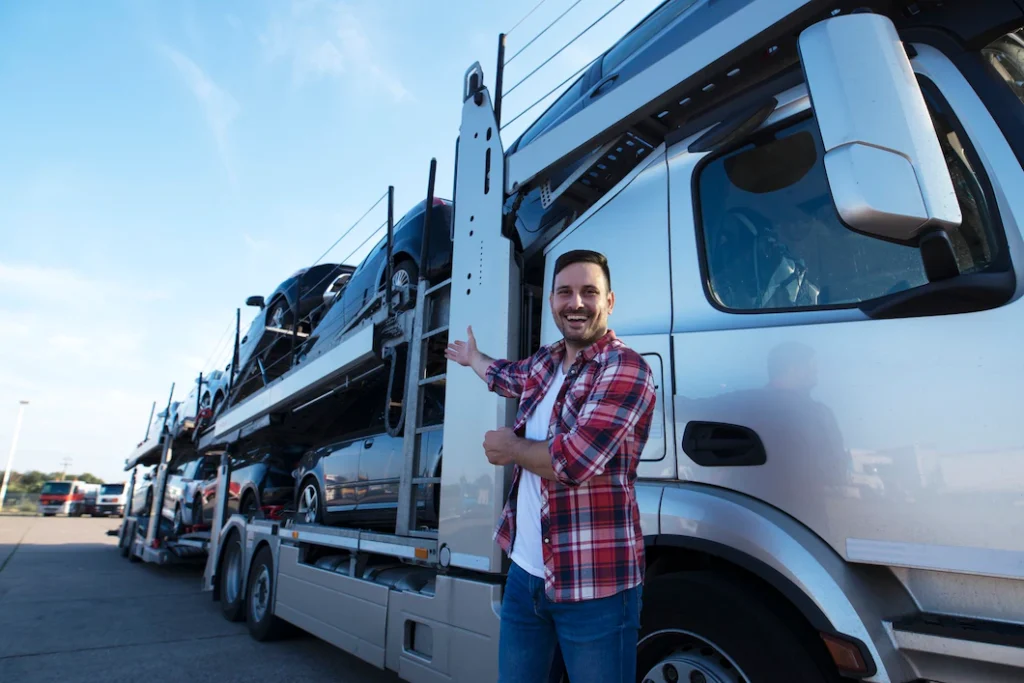 Of course, before you commit to enlisting the services of a hauler or RV transporter, you must establish what type of service you need and want. For example, are you looking for a driver, which means somebody will be driving your newly purchased RV to its destination? Or would you prefer it to come on a flatbed truck? What method of transport will work for you, both in terms of cost and convenience?
Getting Your RV Prepared
Once you have decided what type of transport service you will use, it is then time to get your RV ready and prepared for its move. This may include getting it cleaned, and it may involve getting all the paperwork to the transportation company. Or, it may consist of photos of what your RV looks like (both internally and externally) for insurance purposes. Whatever the case, making sure your RV has all the necessary documentation to travel is important.
Finding Trusted Transporters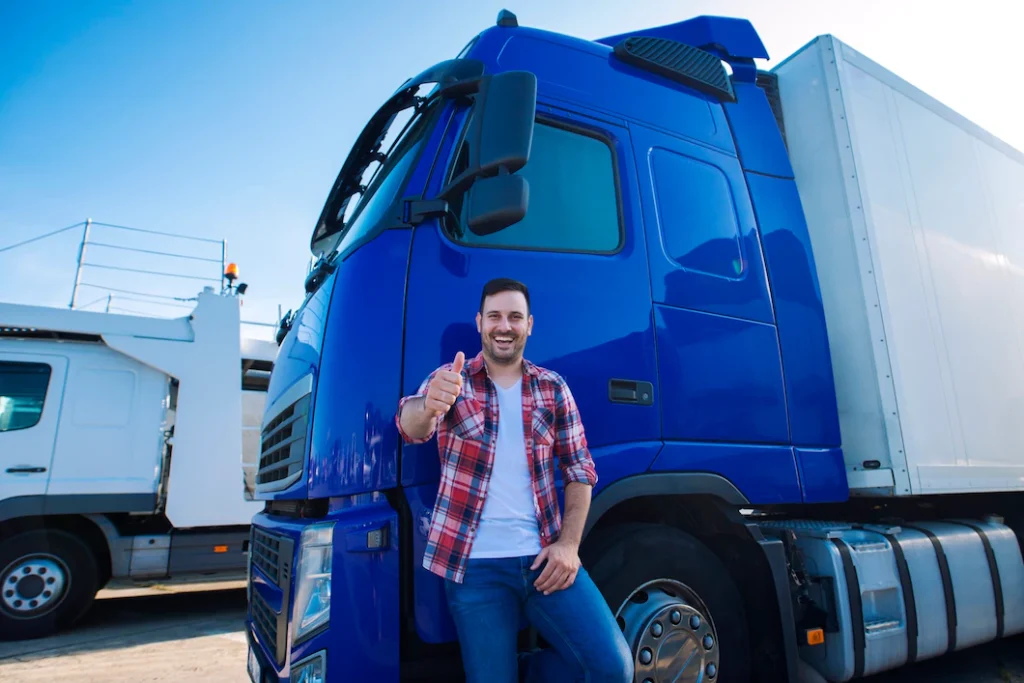 No matter how much you have just spent on your RV, you will want to ensure that it is in safe and trusted hands at all times. To ensure that this happens, you must use only trusted transporters. Take time to read previous customer reviews, and make sure you are both happy and content with the service offered and the transportation price.