Electronic consent is a form of consent that takes place through electronic means such as email, text messages, or social media. Electronic consent allows people to make decisions in a timely and efficient manner, without having to physically meet face-to-face. Electronic consent can also be used to manage communication and decision-making between patients and healthcare professionals.
What Types of Electronic Consent are There?
There are a few different types of electronic consent that businesses can use to obtain consent from their customers. The most common types of electronic consent are consent forms, e-signatures, and online surveys.
Consent forms are typically used when customers need to give permission for a business to use their personal information. E-signatures are a type of electronic consent where customers sign a document using electronic signatures. Online surveys are used to gather feedback from customers about product or service offerings.
Each type of electronic consent has its own advantages and disadvantages. For example, e-signatures have the advantage of being secure and easy to use. However, they may not be suitable for all customer types and may not be accepted by some jurisdictions. Online surveys have the advantage of being fast and easy to conduct, but they may not be representative of all customer perspectives.
Businesses should carefully consider the type of electronic consent they want to use before starting the process of obtaining it. You can conveniently get electronic informed consent using an online consent tool.
How to Create an Electronic Consent Form?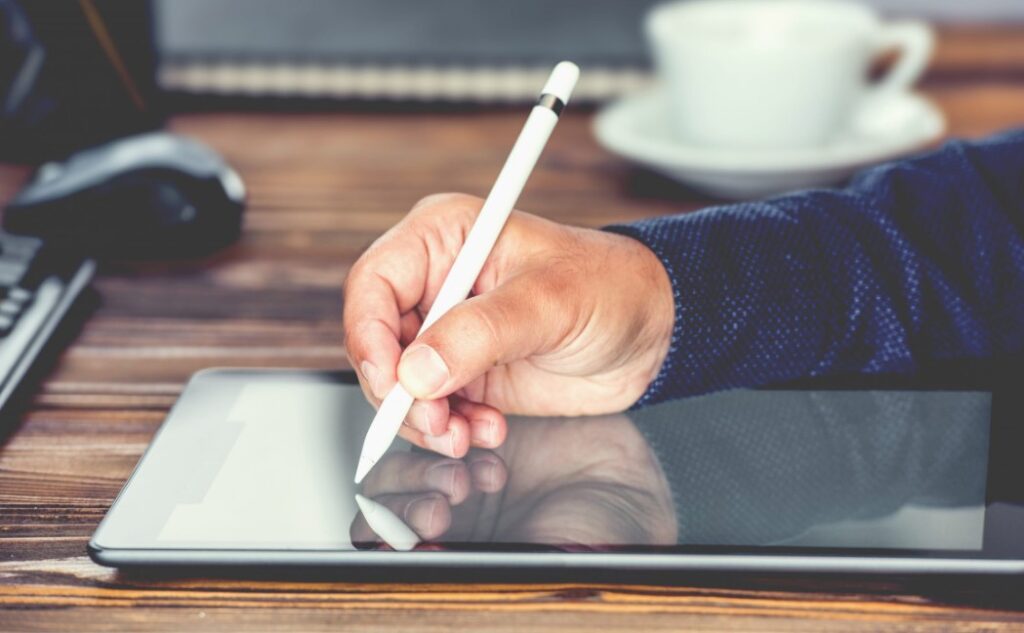 Electronic consent forms are becoming more and more popular as a way to gather information from participants before taking any action. By following these simple steps, you can create an effective consent form that meets your needs.
Define the purpose of the consent form. The first step is to define the purpose of the form. Is it to collect information for a survey? To gather data for a marketing campaign? The purpose will affect the type of information that is required from participants.
Create a template. Next, create a template for the consent form. This will help you keep track of the information required and make sure that it is concise and easy to read.
List the necessary information. Once you have created your template, list all of the necessary information in one place. This includes the title, description, contact information, and specific questions about participation in the study or campaign. Make sure that all of the required information is included before inviting participants to complete the form.
Publish the form. Next, publish the form online or in a printable format. This will help participants find and use the form easily. You can also include instructions on how to complete the form, if necessary.
Collect data. Finally, collect data from participants by using the completed consent form as a guide. This will help you track whether the form is effective in gathering information from participants.
Conclusion
As a business, it is important to be sure you are abiding by all the laws and regulations that apply to your industry. One way to do this is to create electronic consents – signed documents that can be sent electronically instead of in hard copy. This can help you avoid potential legal issues down the road, and ensure that everyone who needs to sign a document knows what they are consenting to.