Couch-love is an all-time classic, but do you know the best type of leather sofa to buy for your home? Turns out, there are a few factors to consider when choosing the right one, from the type of stain protection it provides to the longevity of the furniture. Read on for more information on each type of leather sofa and how it can affect your lifestyle.
What to Consider When Purchasing a Leather Sofa?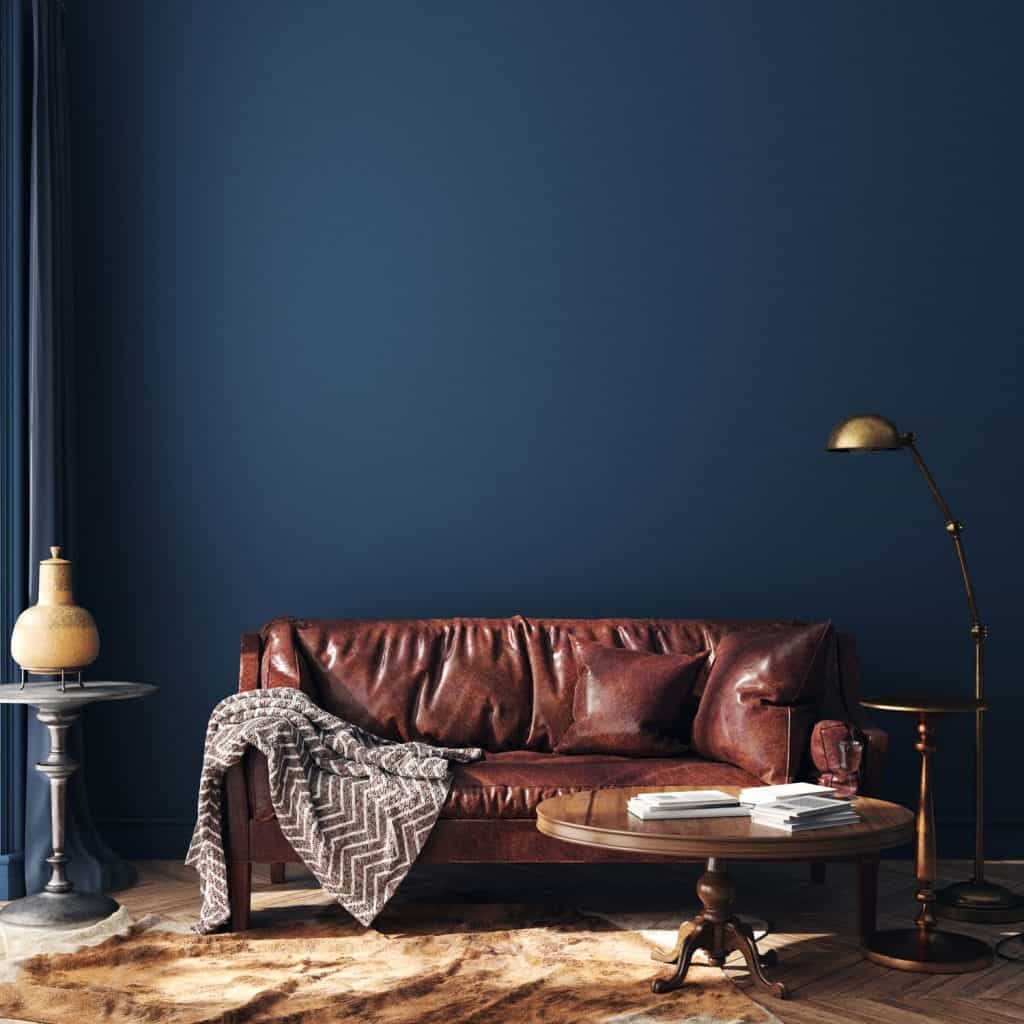 There are a few things to consider when purchasing a leather sofa. The type of leather, the construction and the materials used will all affect how long the sofa will last.
Leather is a durable material, but it does wear over time. When selecting a leather sofa, be sure to choose a quality leather that is resistant to scratches, dents and water damage. Consider the construction of the sofa as well. A well-constructed sofa will be built with a strong frame and springs that will support your weight. A low-quality sofa may have weak springs and frames that will eventually give way.
Also consider the materials used in the couch. Cheap leather couches may use vinyl or other synthetic materials that can deteriorate over time. Alternatively, high quality leather sofas may use natural materials like real wood or leather which can last longer but may require more maintenance.
How to Clean a Leather Sofa?
Leather sofas are often a major purchase for people, as they can last a long time and be very comfortable. However, they can also get dirty and need to be cleaned on a regular basis to keep them looking their best. Here are some tips on how to clean leather sofas:
1. Use a damp cloth – If the sofa is just dirty, using a damp cloth will do the trick. If it's more dirty, you will need to use a cleaner.
2. Use a leather cleaner – If the sofa is really dirty, you will need to use a leather cleaner. Make sure to read the directions carefully before using it, since not all cleaners are safe for leather.
3. Vacuum – Once you have cleaned the sofa with either a cloth or cleaner, vacuum it to remove any dust or debris.
What to Do if Your Leather Sofa Starts to Show Wear?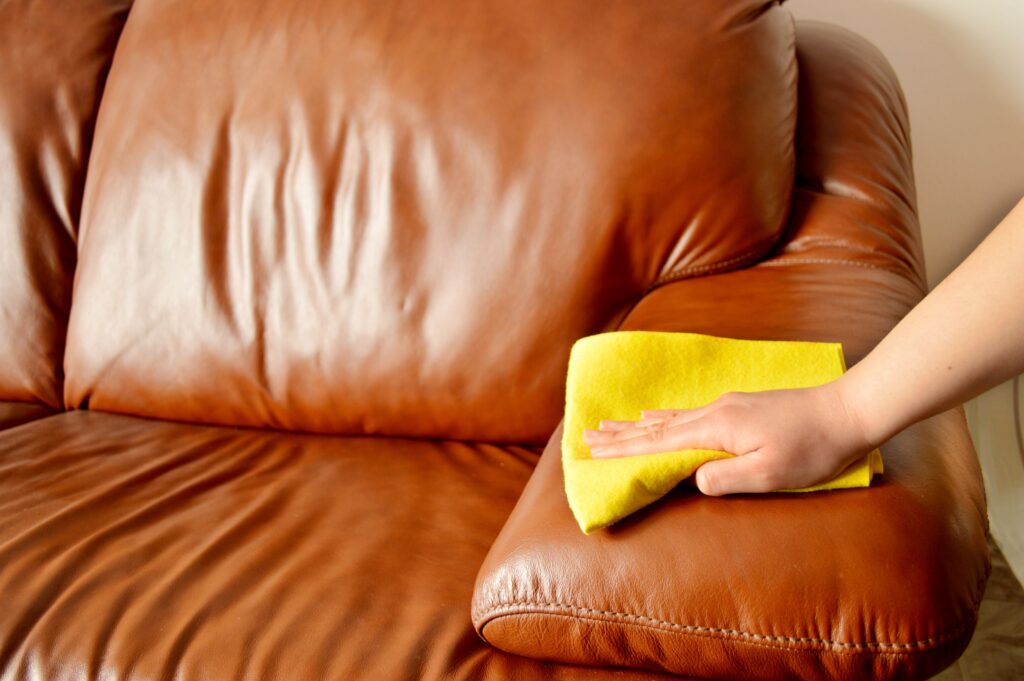 Leather is one of the most popular materials for sofas, chairs and other furniture. It is durable and looks great, but it can also be expensive to keep up. If you notice that your leather sofa is starting to show wear, there are a few things you can do to keep it looking good for longer.
– The first thing you should do is consult with a professional. A leather specialist can tell you what kind of care is necessary in order to keep the sofa looking good for longer. This may include regular cleaning and conditioning, as well as repairing or replacing any tears or damage.
– If money is tight, you can try some of the DIY methods suggested by experts. However, be warned that these techniques may not be as effective as using a professional service. Additionally, they may not be safe if you don't know what you're doing. If this is your first time attempting this type of repair, please consult with an expert beforehand.
Whatever method you choose, make sure to take care of your leather sofa! It will look great and last longer if you give it the proper care.
Conclusion
When it comes to choosing a leather sofa, there are a few things you need to consider. The type of leather, the quality of the stitching, and the overall construction will all affect how long your sofa will last. If you're looking for an affordable option that will last for many years, a simple task chair made from genuine leather might be the best choice for you. On the other hand, if you want something that is more luxurious and refined, opting for an imported Italian leather sofa might be worth your time.