The brain reacts with a burst of pleasure hormones to tasty food – this has long been understood. We have such feelings especially while having a meal without sports betting or watching TV at the same time. But German scientists found out: we get not one, but two "chemical" rewards for eating at once.
Double Pleasure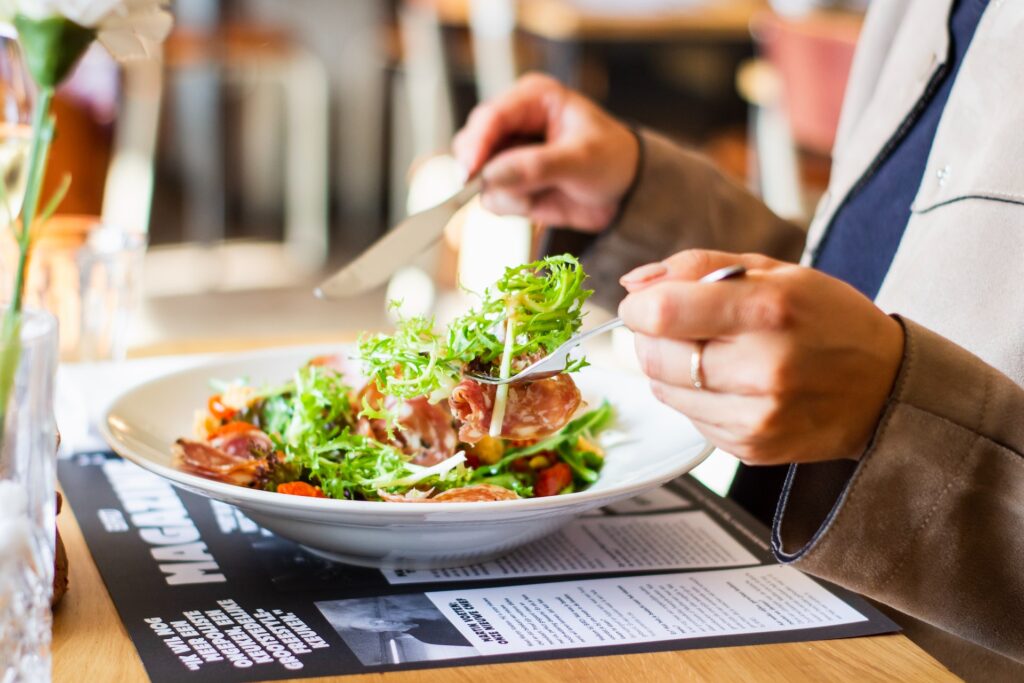 A team of researchers from the Max Planck Institute discovered that dopamine is released in our body twice: when we eat and when food goes to the stomach. The scientists gave 12 participants a tasty milkshake or a tasteless controlled food. And then they tracked the hormone's movement through the brain.
The dopamine spike occurred as soon as the shake hit the taste buds, as expected. But after 15 to 20 minutes, the researchers detected another wave of dopamine.
The experts found a trend: if the participants wanted the cocktail, the first dopamine surge was strong and the second was much smaller. The more dopamine was produced the first time (when one was very hungry, for example), the lower its level was on the second occasion. And vice versa.
From Tongue to Stomach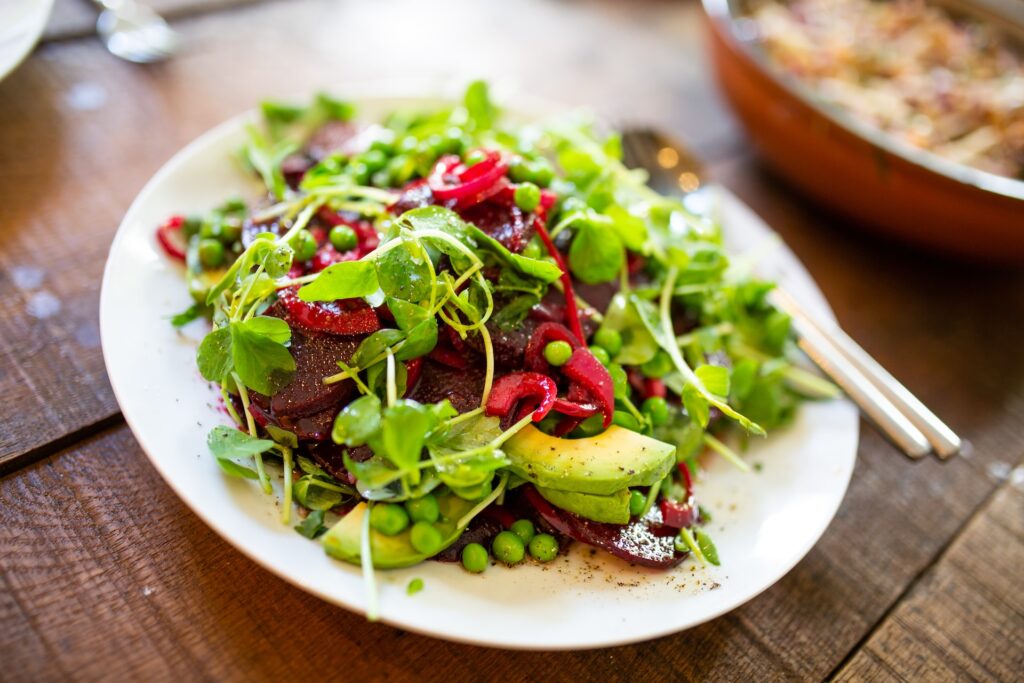 "Double pleasure" shows that the taste buds and the stomach like food for different reasons. In the first case, taste plays a major role, in the second – the amount of nutrients. So when we taste something tasty, our brain "rewards" us with dopamine. And when our stomach gets what it needs to nourish the body, it too asks the brain to release dopamine as a "thank you".
Participants who wanted a smoothie got less dopamine – probably so the brain prevented overeating. Those who had a bigger spike later in the day reacted to the nutritional value of the food: their stomachs were saying, "It's healthy! Let's have more!". And this is proof that our bodies reward us for the benefits of food, not just its taste.
The discovery is important for treating obesity: apparently, the more we want a certain food, the less pleasure we get afterward when our stomach counts nutrients. By choosing fatty and sweet foods that elicit instant gratification, we are voluntarily giving up not only more valuable nutrients but also a second hit of dopamine.
How to Get Even More Pleasure From Food
Give up Food Inhibitions and Attitudes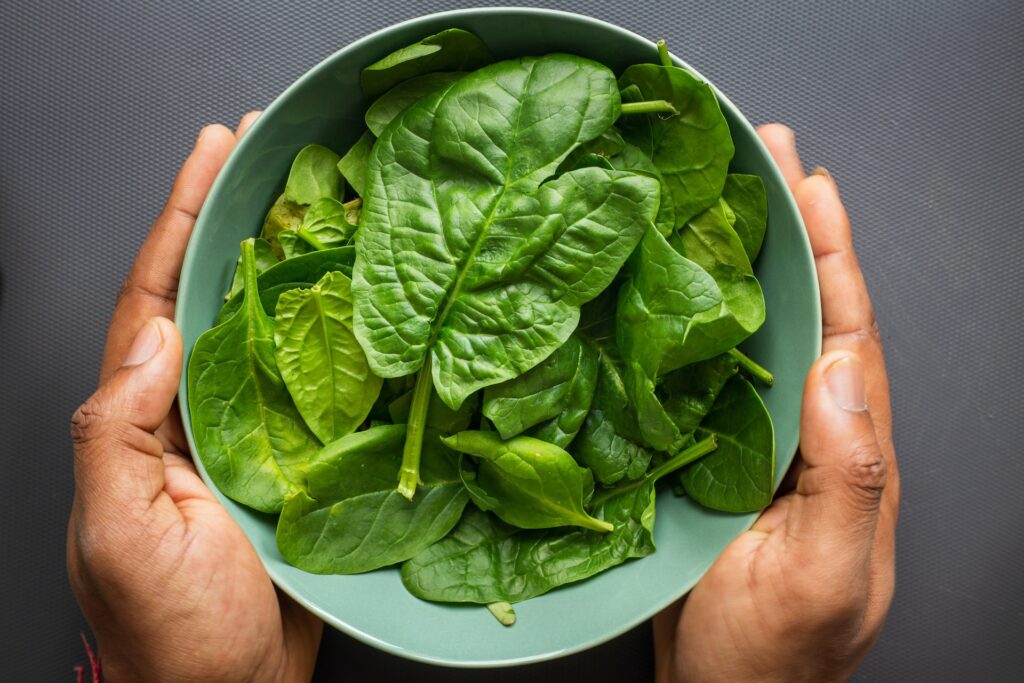 To stop overeating, you need to eat – this paradoxical statement seems contradictory only at first glance. Many people have probably heard the theory that if you crave sweets, it means that your body lacks magnesium, chromium and tryptophan. Eat a banana and spinach, fish and cheese, and everything will pass. If you crave fatty foods, then you have a lack of calcium, which will restore broccoli, cheese and cottage cheese. Well, if you want bread, chicken or turkey fillets, eggs, beans and mushrooms will help you.
Alas, the principle of not eating and losing weight does not work. Or rather, it works, but not for long. If you want to permanently solve the problem with overeating and stabilize your weight, try to give up strict food bans and attitudes like "it's bad to snack before bedtime," "fast carbs should be eaten in the morning," "wheat bread contains dangerous gluten," or "I have a food addiction.
It's quite possible that for you, allowing yourself to eat without guilt and "working out" in the form of a new diet and an intense workout at the gym is the first step toward healing from overeating. Until you truly believe that you can have everything and love food today, tomorrow, the day after tomorrow, it's hard to get rid of overeating.
Often in treating eating disorders, patients master the "hamster principle," taking turns introducing previously banned foods into their diet and enjoying tasting them for a period of time. Food legalization continues until the list is empty. This painstaking work requires patience and determination, but the results are worth it!
Eat a Variety of Foods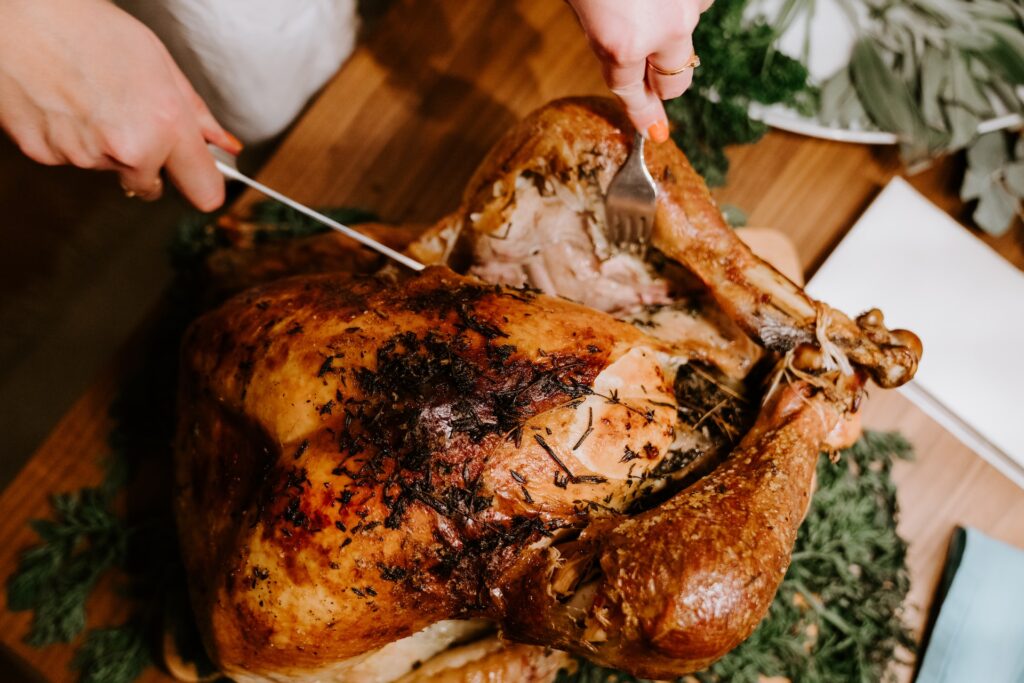 We need to eat a variety of foods, because the feeling of satiety is not regulated by volume. It seems that we ate, for example, a chicken breast with a huge portion of green salad and seemed to be full. However, the body may have felt temporarily satisfied, but the brain remained hungry. The fact is that feelings of hunger are regulated by the harmony of tastes. The more variety of flavors in food, the more satiety you will feel, because the body needs about 50 micro and macronutrients plus protein to function properly throughout the day.
Our brain doesn't understand chromium, calcium and tryptophan, it only responds to tastes. Eat something sweet, salty, sour, spicy, bitter, crunchy, soft, liquid, fatty or lean – you enjoy the variety and your brain immediately goes into satiety and satisfaction mode.
If you have a variety of colors, tastes, and textures of food in front of you, you can easily get full in a small portion because all your taste buds are enjoying the process, and your brain instantly responds to your condition. This is probably why spices are so beloved in the Orient, as they allow you to experience a whole range of new sensations while tasting a dish.