Understanding the expenses involved in transporting an RV is crucial for anyone looking to move their home-on-wheels. Whether you're planning a cross-country adventure or relocating, the costs can vary widely. Several factors come into play when calculating these expenses, from the size of your RV to the distance of your journey, and each can significantly impact the bottom line.
Determining Factors for RV Transportation Costs
When it comes to moving your RV, the price tag isn't one-size-fits-all. The distance you need to travel is a primary factor, but it's just the beginning. The type and size of your RV will also dictate the cost, as will the mode of transportation you choose—be it towing, professional transport services, or driving it yourself.
Fuel costs and efficiency, insurance, permits, and even seasonal variations can all influence the final cost. For a detailed look at these factors, check https://www.nationwideunitedautotransport.com/rv-trailer-transport/.
Calculating Fuel Costs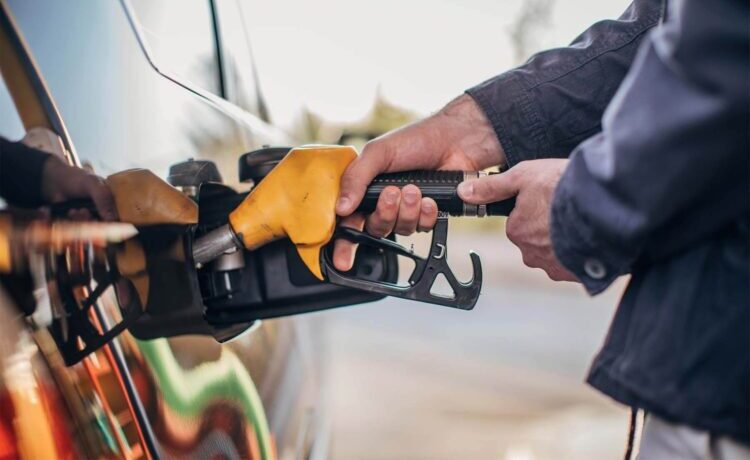 Fuel costs can be a hefty part of the budget. Different RV types—from Class A motorhomes to lightweight travel trailers—have varying fuel efficiencies. To estimate your fuel expenses, you'll need to consider the average miles per gallon your RV can achieve and the distance you plan to travel. With fluctuating fuel prices, this can be a moving target, so it's wise to overestimate to avoid surprises.
RV Weight on Transportation Costs
The weight of your RV is also a cost factor. Heavier units require more fuel and robust towing equipment, which increases transportation costs. If your RV is near or over the weight limit for standard towing services, you may need to look into specialized transport options, which are more expensive.
Towing Your RV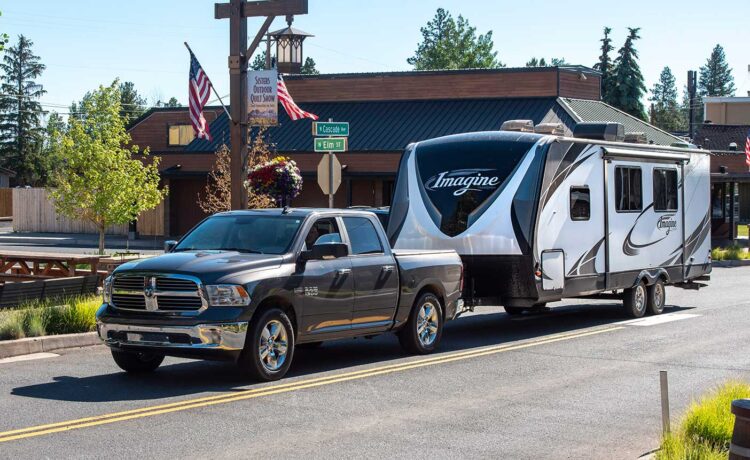 If you're towing, you'll need the right equipment and an understanding of hitching costs. The towing vehicle must be capable of handling the weight of your RV, which means considering its towing capacity and maintenance needs. Don't forget to factor in the additional expenses such as tolls and campground fees, which can add up on longer trips.
Hiring Professional RV Transport Services
Choosing a reputable RV transport service requires research. These companies often price their services per mile or offer a flat rate, but there may be additional fees for loading, unloading, and storage. It's essential to understand these pricing models to avoid unexpected costs.
Self-Driving Your RV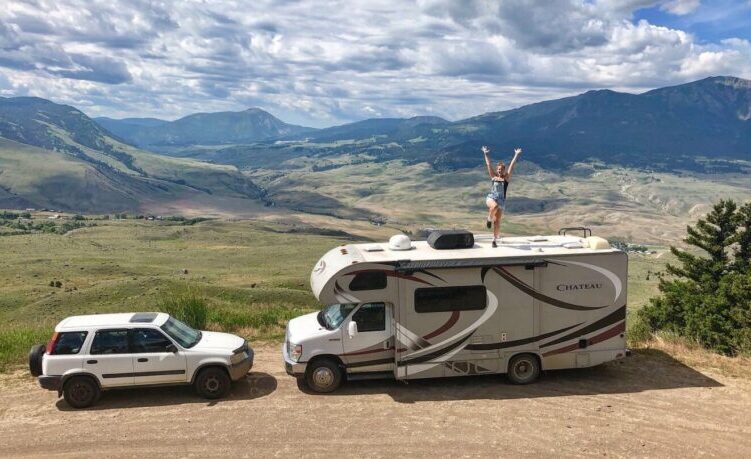 Taking the wheel of your RV is an adventure in itself. If you don't own one, rental costs can vary widely depending on the model and the rental duration. On the road, daily expenses accumulate from accommodations, meals, and parking fees. Regular maintenance checks and repairs are also part of the journey, ensuring safety and reliability. Additionally, travel insurance is a smart investment, offering peace of mind for the unexpected.
Insurance and Permits
Before hitting the road, securing proper insurance coverage is non-negotiable. It protects against potential road mishaps and damages. For oversized or special dimension RVs, permits are a legal requirement, and the costs can vary by state and the size of your RV. These permits ensure that your vehicle complies with local, state, and federal regulations, and failing to have the correct ones can lead to hefty fines.
Seasonal Variations
Transportation costs for RVs aren't static throughout the year. Peak seasons can drive up prices due to higher demand. Conversely, during the off-season, you might snag lower rates. It pays to be flexible with your timing if you're looking to cut costs. Planning your move during shoulder seasons can lead to significant savings without the compromise of adverse weather conditions.
Tips for Cost-Effective RV Transportation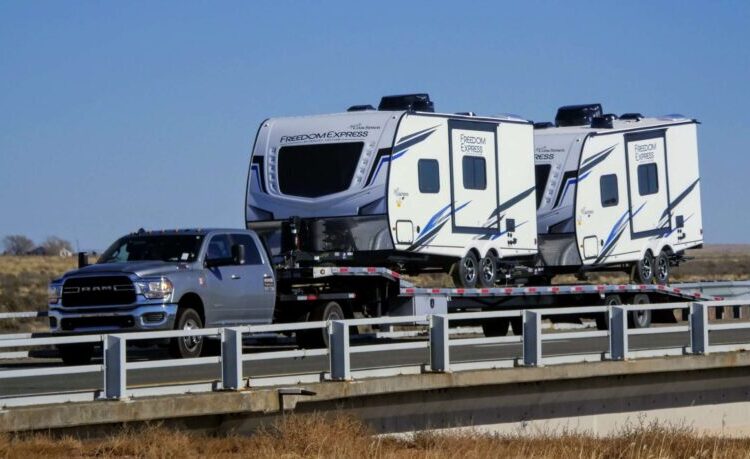 To keep costs in check, plan your route to avoid toll roads and choose campgrounds wisely. Keeping an eye on fuel consumption can save you a bundle, especially on long trips. Always get quotes from several transporters to ensure competitive pricing. Lastly, always have a contingency budget for those unexpected expenses that inevitably crop up.
FAQ
What does insurance cover when transporting an RV?
Transport companies offer a base level of insurance that typically covers damages incurred during transit. It's important to confirm the specifics of this coverage, including the maximum value and the types of damages covered. Check with your personal insurance provider to determine if your policy extends to transportation or if additional coverage is necessary.
Is it permissible to pack personal items in my RV during transport?
While some transport companies may allow you to include personal items inside your RV, they often impose weight restrictions and require that all items be secured to prevent movement and potential damage. It's crucial to verify the transporter's policy on personal items, as these are generally not covered by the transporter's insurance and could be at risk.
Are there limitations on transporting certain RVs?
Transport companies may have restrictions based on size, weight, and condition. Oversized or particularly heavy RVs might need special permits and routing, which can affect cost and logistics. Ensure the transport company is fully informed about the specifics to avoid any issues with permits or transportability.
How do I prepare my RV for transport?
Preparation for transport involves several steps:
Secure all doors, windows, and movable interior items.
Disconnect all power sources, including gas and electric connections.
Check that tires are inflated to the correct pressure.
Ensure all fluid levels are topped up and there are no leaks.
Remove or secure any exterior elements that could detach during transport.
Document the RV's pre-transport condition with photographs or video as a reference for insurance purposes in case of damage
Conclusion
Transporting an RV involves a tapestry of costs and considerations. From the type of RV to the time of year, each factor plays a critical role in the overall expense.
Thorough planning and budgeting are your best tools for a cost-effective move. For precise estimates and professional advice, don't hesitate to consult with RV transportation experts.
With the right preparation, you can hit the road with confidence, knowing you've managed your budget as efficiently as your travels. If you have just recently bought yourself an RV, check out our article on how to transport your newly purchased RV and make sure not to damage it in the process of moving places.