In a world where businesses face constant competition, efficiency is key. And with technology constantly evolving, so too does the way businesses operate. From digital marketing to app development to logistics management, digitization has had a profound impact on all aspects of business.
What is Digitization?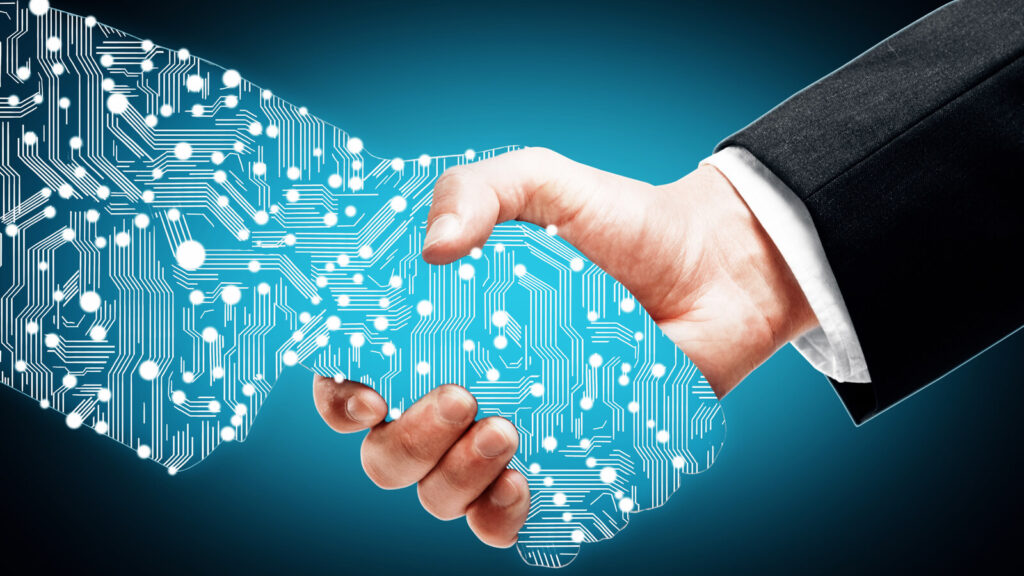 Digitization is the process of converting physical objects or digital information into a form that can be accessed and used by computers. Through this process, businesses can improve their efficiency and make more use of data.
One example of how digitization can help businesses is through the use of electronic files. By storing all their documents in electronic form, companies can easily access them from any computer. This saves time and money, as companies no longer have to spend money on storage space or staff to manage paper files.
Overall, digitization has many benefits for businesses. By making use of electronic files and data storage methods, companies can improve their efficiency and save money.
Benefits of Digitization for Businesses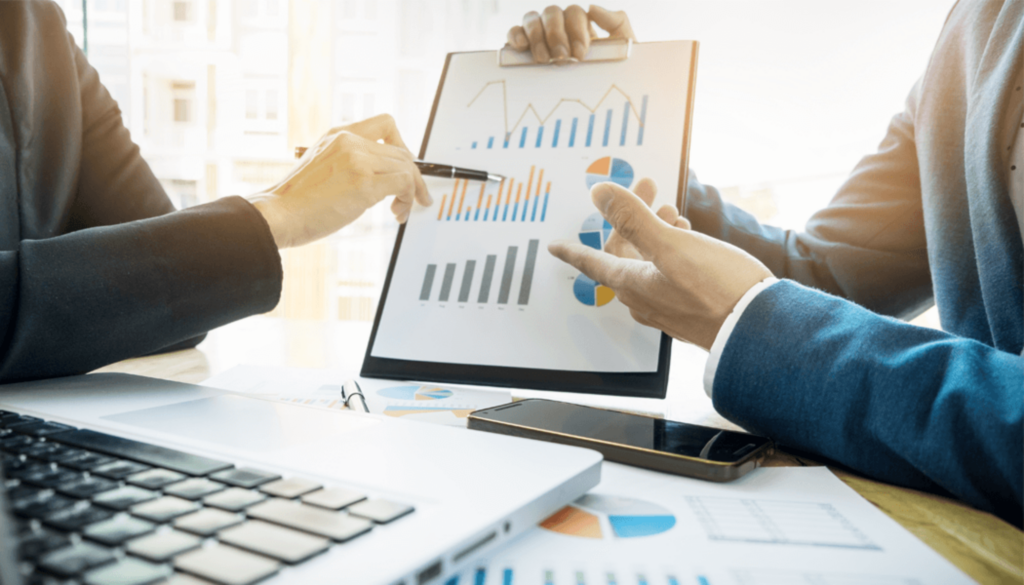 In today's increasingly digitized world, businesses of all sizes are benefiting from the increased efficiency and productivity that comes with electronic data management. Here are just a few of the benefits:
Reduced costs: Digitization can save businesses time and money by automating business processes and eliminating the need for multiple copies of documents or data.
Increased productivity: With easier access to more information, employees can work more efficiently and produce higher-quality products than ever before.
Improved communication: Using digital technology to share information between departments or with customers enables faster communication and collaboration.
More secure data: By encrypting their data, businesses can ensure that their sensitive information is safe from unauthorized access or theft.
Ways to Implement Digitization in Your Business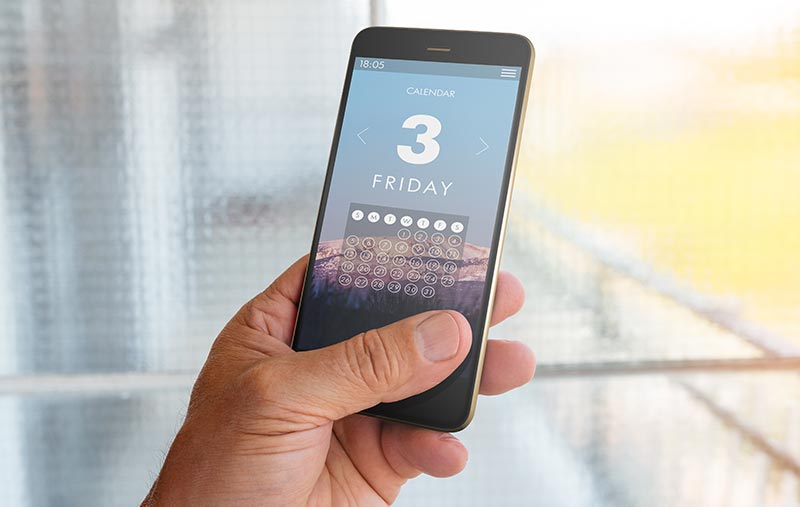 There are a few ways you can digitize your business to boost efficiency as explained by IT consultant.
– One way is to digitize your inventory. Having an electronic inventory can help track what you have, where it is, and how much it costs. This information can be helpful in managing your business finances and making more informed decisions about purchases.
– Another way to digitize your business is to digitize your records. This means keeping track of important documents such as contracts, invoices, and letters. Having these documents in electronic form will make them easier to access and manage. Electronic records also tend to be more accurate than paper records, which can save you time and money in the long run.
– Finally, you should consider digitizing your customer data. This includes names, addresses, and other information that can help you better serve your customers. By keeping this data in electronic form, you can keep it secure and easily accessible when needed. This helps improve customer satisfaction and loyalty while saving you time and money on marketing efforts.
Conclusion
As businesses continue to digitize, the efficiency of their operations is going to increase. This is because digital technology can help companies automate processes and workflows, enabling them to carry out tasks more quickly and accurately. Moreover, by using digital tools for marketing and sales as well as customer care, businesses can improve their interactions with customers and drive increased revenue.