The recent shift to home working has meant a lot of people setting up their own home office. The debate of whether a laptop or a desktop is better for remote working pre-dates this, but it became even more relevant given recent developments. This guide is firmly on team laptop and will be explaining why in four points.
1. They are Easier and Cheaper to Repair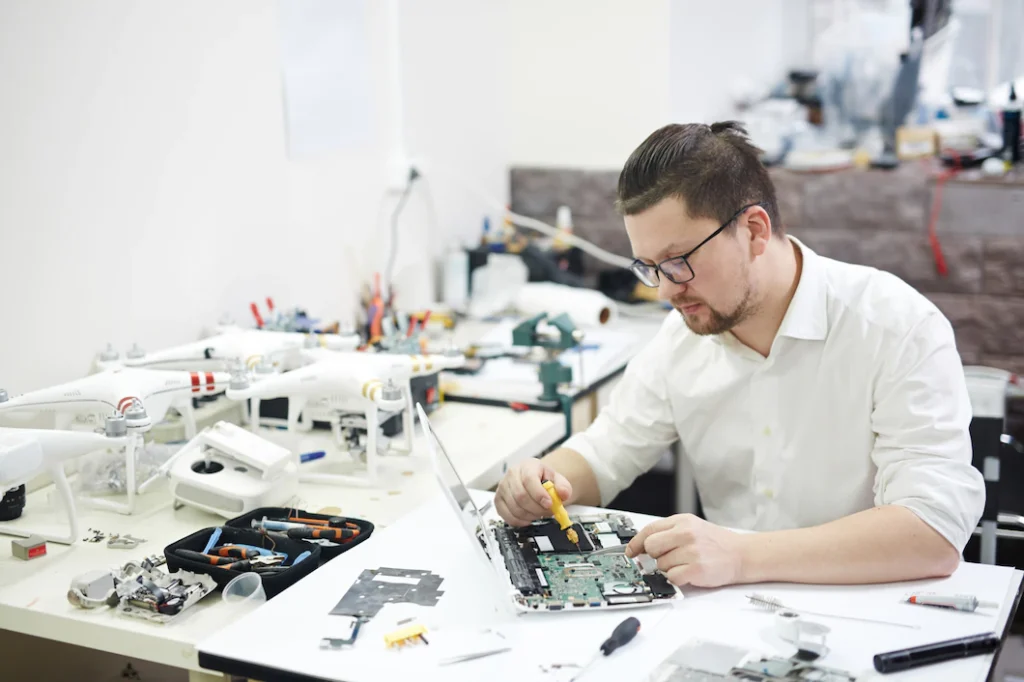 PC desktops have so many moving parts to consider. If something breaks, it is not only harder to figure out what went wrong but it is more likely to impact other parts as well. A laptop has far fewer parts to navigate and is often much more simply designed. That does not, however, detract from their overall function, as you can see with this range of Lenovo Home Office Laptop products. The repair jobs are often faster and more accessible, alongside costing less overall too.
2. Laptops Use Less Power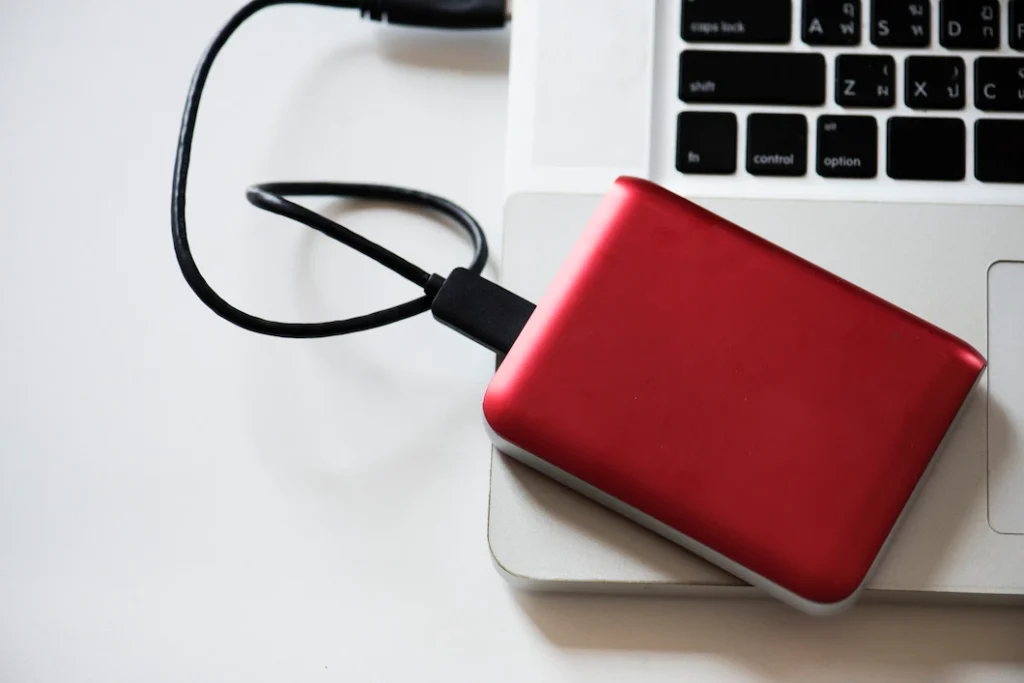 Less power usage is the preferable option when it comes to a full workday sitting at a desk in front of a screen. The effect of a nine to five on an electricity bill is often too hard to ignore. If a computer is plugged in and switched on for a standard 8–9-hour workday, alongside all the usual outlet demands, there is bound to be a price difference in your standard monthly outgoings. That is why laptops win this category without a doubt. Laptops, while they do need charging up now and then, mainly draw power from their batteries. So they can sit for extended periods without having to plug them in and therefore use electricity from the grid.
3. You Get More Flexibility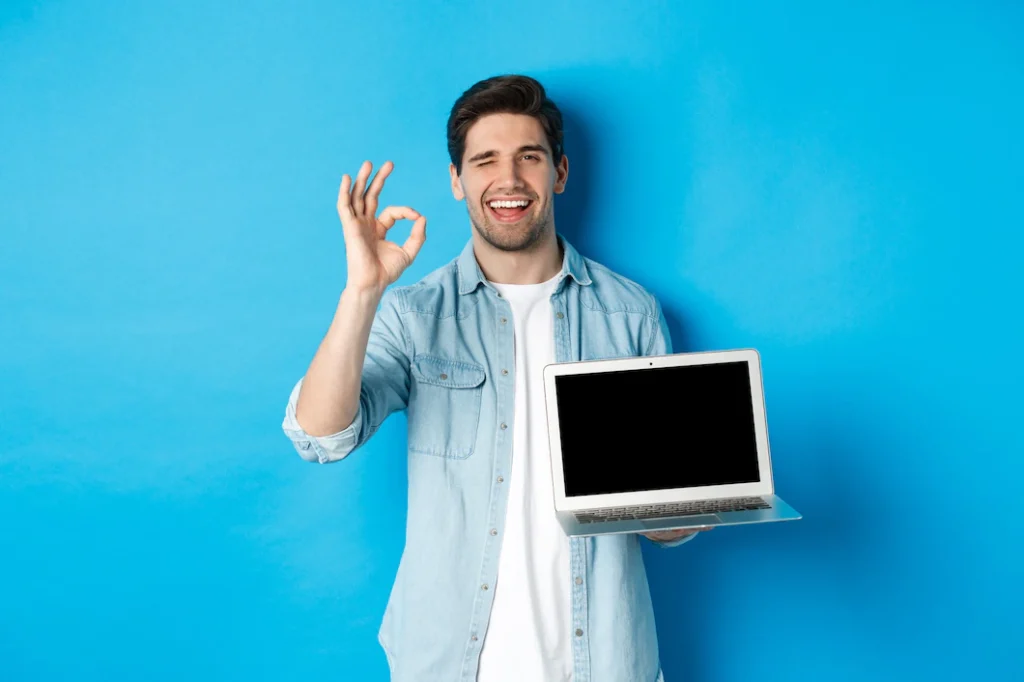 Not everyone can work at their best when anchored to one spot for a prolonged time. Laptops allow a greater degree of flexibility in terms of where and how you work than desktops ever could. Want to work from a coffee shop? You can. Want to work on the sofa while watching the world pass by? Easy. Feeling a bit sick and need to work from bed? No problem! Being able to perform job tasks in varying locations keeps the day fresh and interesting which in turn has a positive impact on motivation and engagement.
4. Laptops are More Compact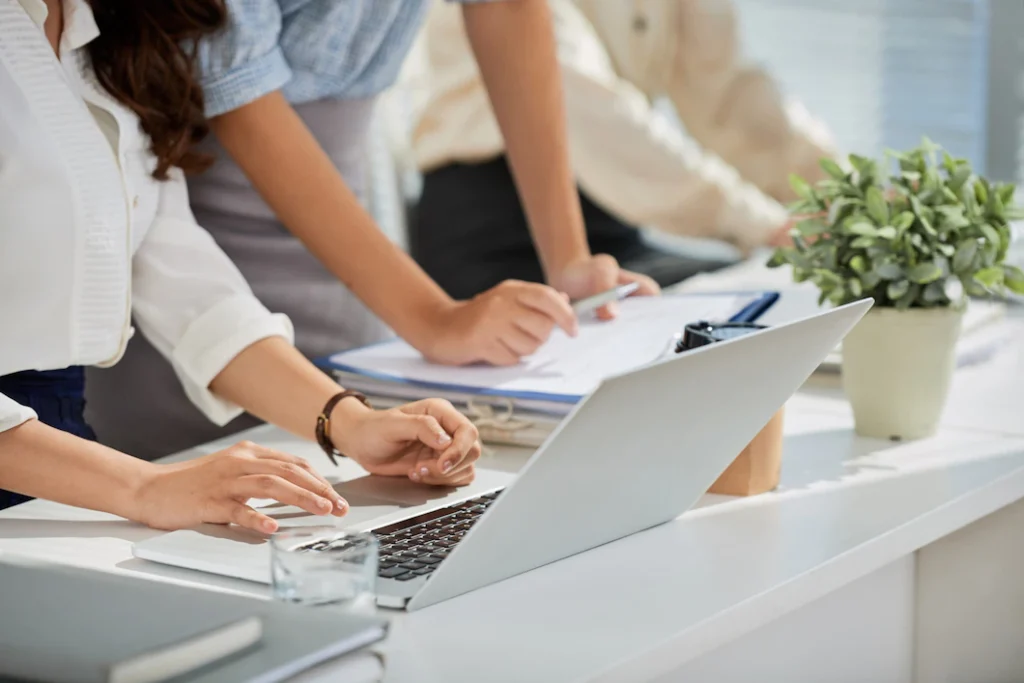 A compact device is less imposing, takes up smaller spaces in a home office, and is easier to move around. Compared to a desktop that sits fixed in one place and is complicated to alter, a laptop can go pretty much anywhere without causing damage or needing much support. The lightweight appeal makes them comfier to work with and adds to the overall sense of organisation in a work area too.
Laptops are the better choice and clear winner for remote working. Desktop PCs have their advantages too and they are not to be dismissed entirely; however, laptops offer so much more when it comes to keeping the day moving forward and inspiring motivation.