The 9.1.5 WoW Shadowlands update is the most popular topic among keen gamers. The new version will add very important changes to the gameplay. Thanks to them users' characters will get much more opportunities. And while not all changes will take effect immediately, players are eagerly awaiting descriptions of the main innovations. Let's dwell on them in more detail.
Change the look of any of your characters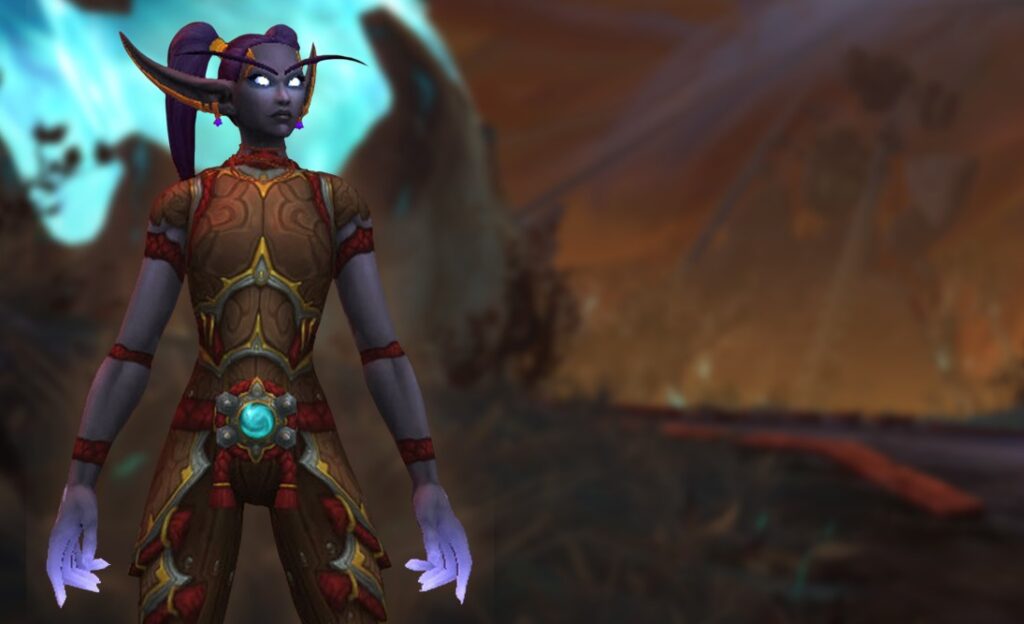 Running fast and jumping far is not enough for success. You also need to look great! Druids and Night Folk are two communities in WoW Shadowlands who can change their appearance for fast movement. In the upcoming version, the following characters will get new skins:
members of the Night Folk Covenant already have many faces, but in the new game they will get even more;
information analysis specialists have long found images of Kodo, Mammoth and Cherpogor in the game's file storages, which are not available in the current version, so they are the main part of the updates;
characters will be able to transform into small animals, while retaining all their capabilities.
However, this will most likely not affect their abilities in any way. Also, the developers haven't forgotten about Shamans.
For players lost in the wide selection of skins, the new version of World of Warcraft will offer the ability to randomly select skins. Most likely, this can be done by using the Symbol.
The look of the Allied Races was also subject to revision. The Nightborn and Lightforged Draenei got the fresh customization. The elves of darkness will be able to choose a new hair color, as well as the lengthen their ears. And there's more!
Gamers will be able to exchange links to their skins in the Dressing Room. When choosing an item, the user will see valuable advice on where and how a new style can be obtained, as well as its availability for a specific character.
Many restrictions for the Covenant will be lifted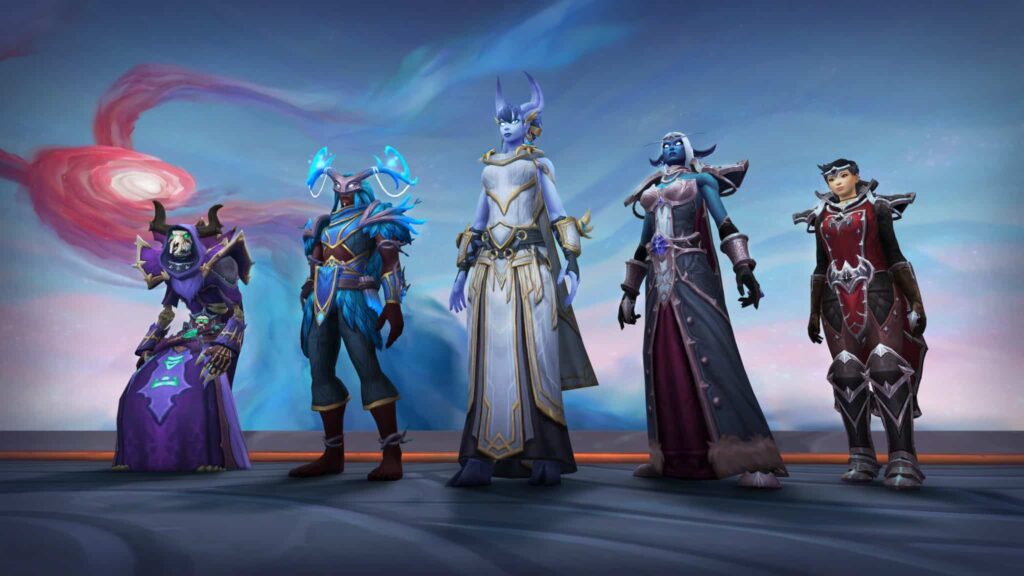 Some restrictions will be lifted in the new version of the game, those that are so unloved by most gamers. For example, if you have already reached the final level of Fame, you can change the Covenant without wasting time or any additional difficulties. This gives more chances to the characters that own untold riches. In addition, such rewards as skins from other Covenants will become available. The alts will receive all these resources only after their main character acquires the maximum level of Fame.
The new version will no longer have the Energy of the Guides, so that any player will be able to change this valuable resource at their own discretion.
If you don't want to be constantly on the Covenant missions with the alts, there's no problem! After the update, if a character passes it, other community members who have come to their Covenant will immediately be offered a third medium, as well as an increase in Fame corresponding to the completed mission.
Life in Shadowlands will get better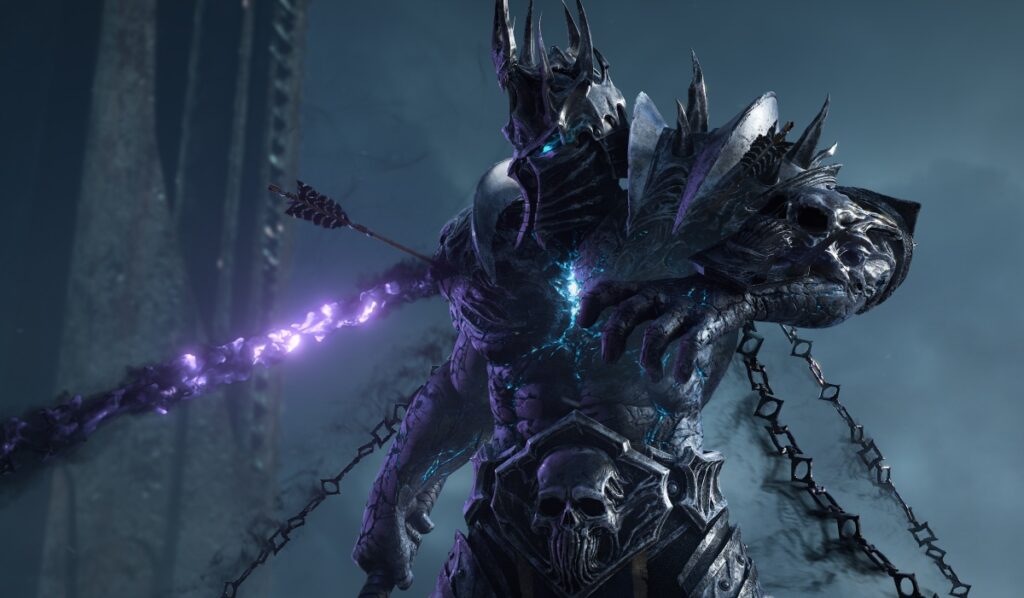 What will change in WoW life strategies? The new version brought many surprises to its players. Changes await the characters of the Womb. Now they can stay in it much less:
The player will have a chance not to go through long introductory tasks. After overcoming them by one character, others will be able to ask Mograine to immediately go to the Dark Lands. Many players dreamed of this opportunity.
More options to escape the Ve'nari Vault. Now it will be possible to get to the Citadel of Eternal Torment, as well as to Desmoteron.
Players will be able to create an Anima Relay to use outside of their Covenants. Now their prototype won't have to run and win so much.
And now to the most important thing! Major changes will target many Covenant abilities, Guides, influencers, and class needs. It is undoubtedly a huge advantage for the entire Shadowlands project. This is thoroughly described in some of the reviews of the latest version.
Other spheres will also be revised. Attractive dungeon bonuses will be available much more often when fighting certain bosses. PvP ammunition will become more effective than specific items, which will give more benefits to novice gamers.
As for leveling up, little will change in it. Unless the power of the Heirloom ammunition will increase when passing levels from 51st to 60th inclusive. New ways of earning Fame will be added. It can be obtained for completing individual tasks on the map. Torgast will surely provide dividends if you choose Threads of Destiny.
There will also be changes in the rules for sending complaints. They will touch upon many other details of the gameplay. Use the WoW boost service to get the best game experience.
Helpful changes for Battle for Azeroth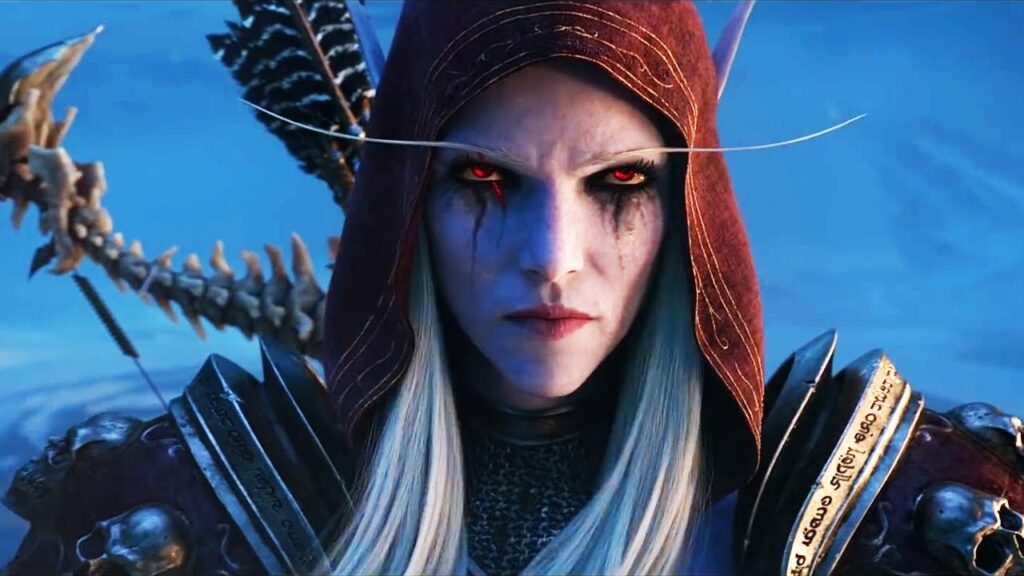 9.1.5. version will offer or not just the main addition. Some BfA elements will also change. It will be much easier to find Allied Races. For this purpose, you will no longer need to travel in the dungeons for long.
In addition, any player will be able to independently go on Island expeditions. If you haven't been there for a long time and want to crush your enemies with the help of a well-boosted character, or want to purchase new vehicles or pets, you will no longer need an army of three players for this.
Almost all die-hard fans of transmogrification will notice certain changes. The order of dividing trophies obtained in dungeons and BfA raids will again become traditional as in older versions of the game.
You will be able to dispose of the amount of loot that 5 dungeon gamers or 20 raid players could have purchased earlier. This arrangement provides more opportunities for earning useful and functional items.
Legion Dungeons will be replenished with Timewalking. For this adventure, the developers have introduced a special Mythic Dungeon feature. Its details are still unknown, but there is no doubt that it will be useful to players, as well as other innovations of the 9.1.5. version of World of Warcraft.