Over 23% of buyers use cash and this number is expected to rise over the next few years.
Selling your home for cash has many perks such as streamlining the buying process, letting you receive your money promptly, and saving a fortune on potential repairs. But it's finding a cash buyer that's often difficult, which is why it's important to know where to look. Perhaps you've been Googling "how to buy my house for cash", but you haven't seen any results.
Sounds like you? Don't worry, you've come to the right place. Here's everything you need to know.
1. Check Craigslist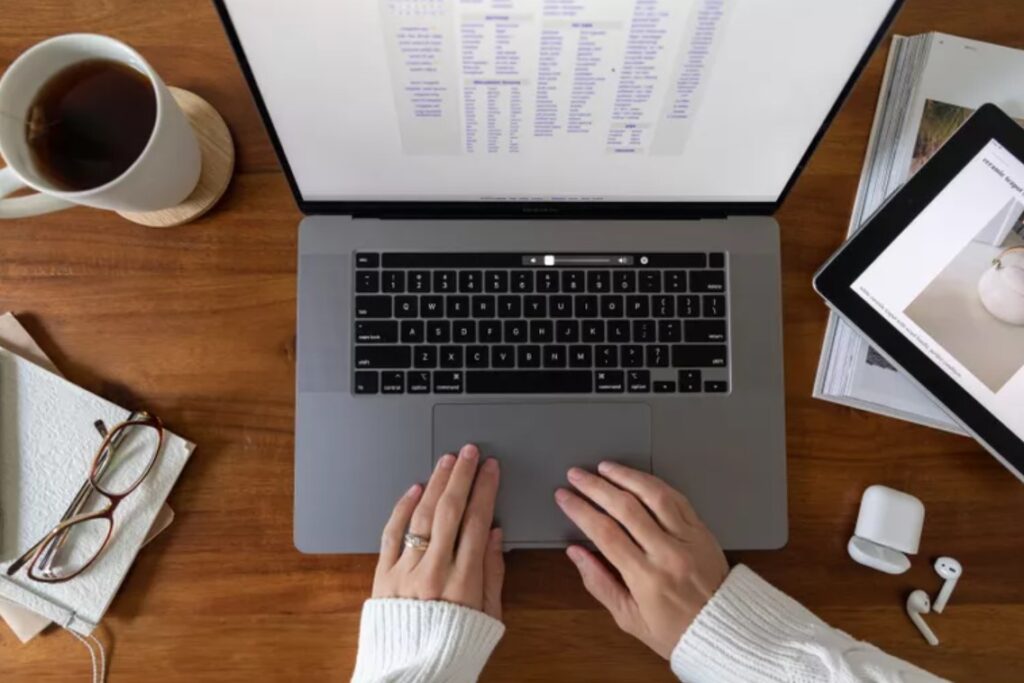 If you want to sell a house fast, then check Craigslist for prospective buyers. Before you advertise your home, read a range of property listings so you know what homeowners are looking for. You should also note any real estate agents who are promoting listings and ask whether they're interested in yours.
2. Attend Real Estate Clubs
Instead of cold-calling companies that buy houses for cash, meet them face-to-face. Hunt down local real estate investment clubs to deepen your knowledge and network. Don't be disheartened if you don't land any hot leads because each contact is valuable, especially if an investor has the capital later on.
Further, you'll meet reputable real estate agents like Lee Garland who buys homes all year round.
3. Check Home Sale Platforms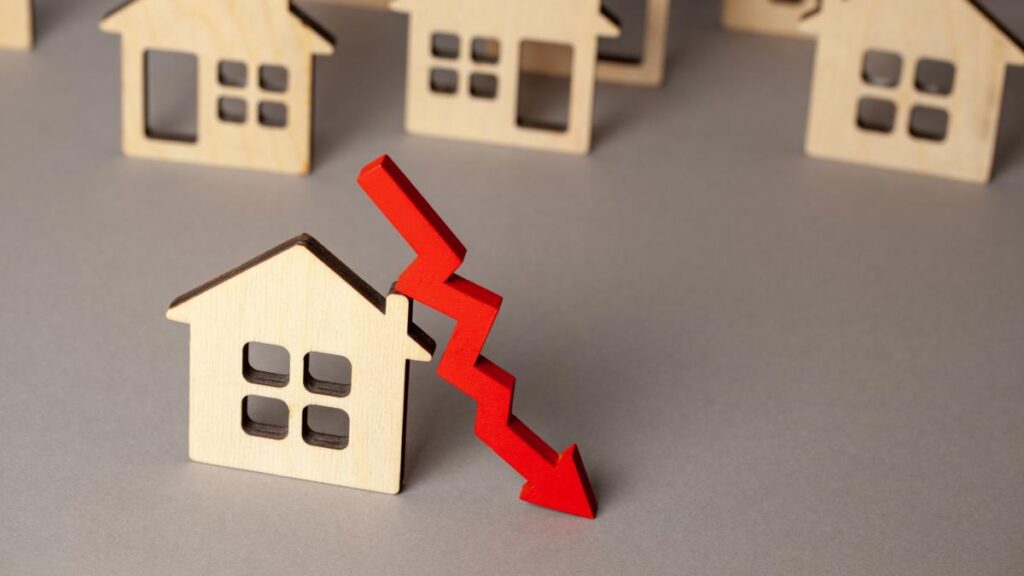 There is a wealth of sale platforms where you can connect with cash home buyers.
These are beneficial as you can often squeeze the buying process into 10 days, rather than an endless back-and-forth that comes with traditional sales. But make sure you read reviews for each site so you can decide whether it's credible and worth your time.
4. Connect With Buy-and-Hold Investors
In real estate, a buy-and-hold investor buys houses so they can generate a rental income. For instance, it's mostly training real estate agents who are learning the basics about becoming a landlord.
Although many buy-and-hold investors rely on third-party financing, most pay for their properties with cash as it gives them leverage in the highly competitive market. Note, these types of investors want properties in a good location, so if you're in a city or neighborhood that's in high demand, then you're sorted.
5. Contact House Flippers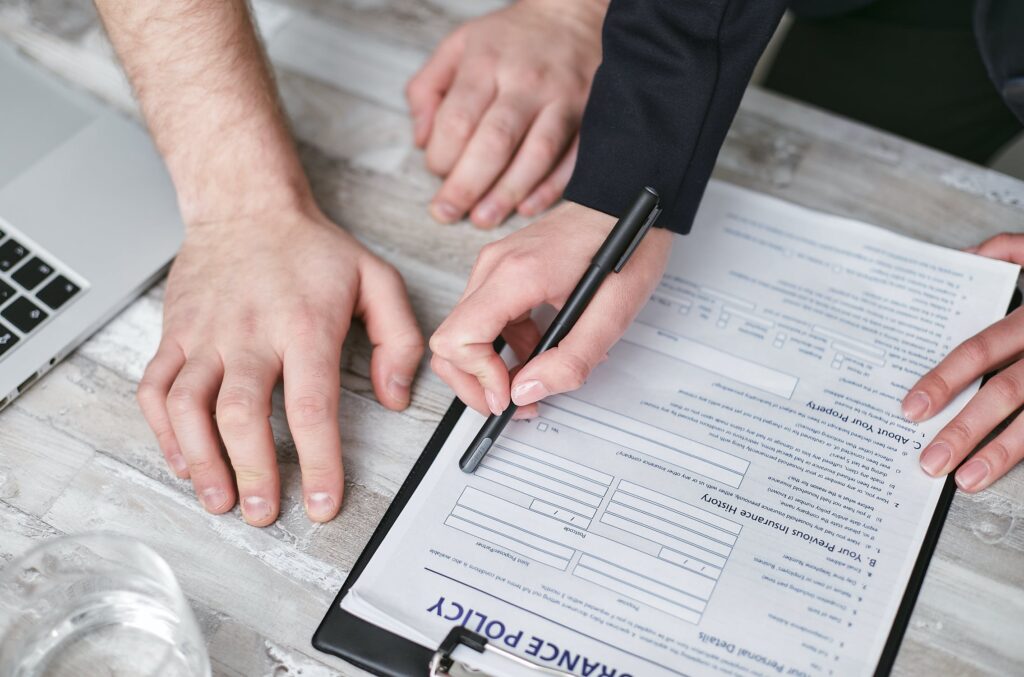 Professional house flippers are always looking for as-is properties to renovate. Because of this, flippers won't worry about your dated kitchen or the cracked tiles on your bathroom walls.
So, if you're desperate for a cash buyer, then find companies like We Buy Ugly Houses to start the process.
6. Buy My House for Cash Today
Now you know the answer to "how to buy my house for cash?"
There are many places to find cash buyers such as on Craiglist, house flipping sites, and home sale platforms. You should also network at real estate club events and search buy-and-hold investors so you land a great deal for your property. Good luck!
Found this article helpful? Great! Then check out the rest of our blog.