Shopping is something everyone needs in order to meet their basic requirements and live a happy life. Stuff like groceries, hygiene and cleaning products, and clothes are all crucial to life. It is not just the absolute, basic necessities either but also certain luxuries and comforts that make us happier and more fulfilled. It is nice to have passions and hobbies too and many of them imply frequent shopping for various sorts of things.
Over the years, as societies have been changing and as new trends came and went away, the idea of exchanging currency for goods and services became more and more dominant. It took over from trading one item for another as the most dominant way of obtaining new things and humankind never looked back. Now, in the 21st century, it is all about utilizing modern technology when shopping is concerned, which of course means buying most of our stuff online.
Online shopping is by far the most dominant form of buying things these days, mostly because of convenience reasons. However, certain things never change and people still want to save their money when shopping. But how can you do it online? Is it possible to save money on online shopping and not get overcharged? Of course it is and in this article we tell you exactly how.
Coupons and Discounts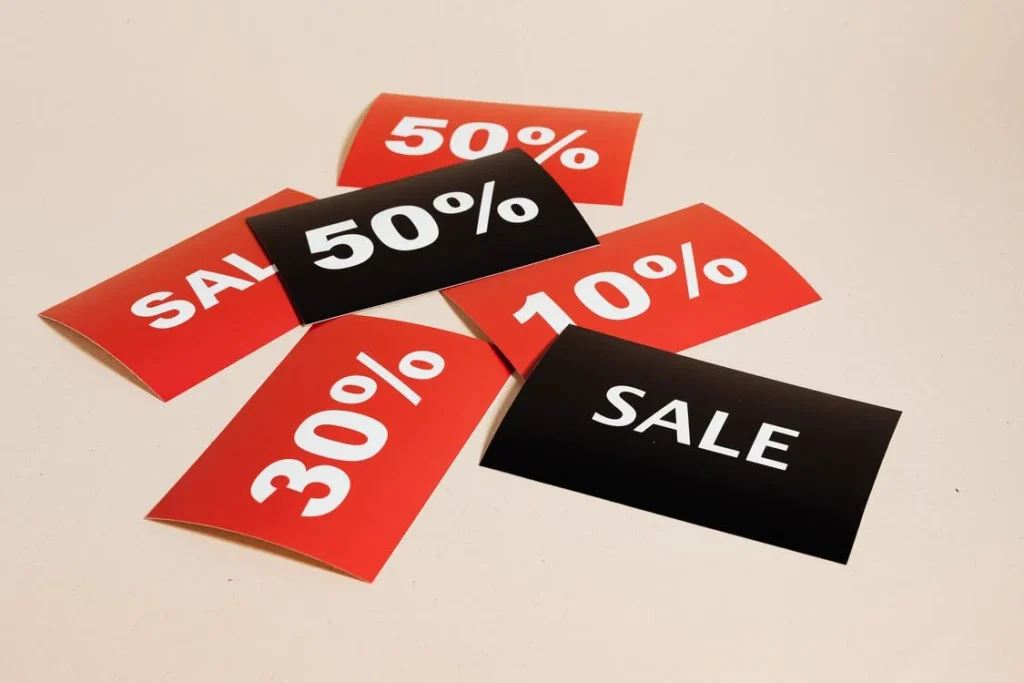 Utilizing Coupons and Discounts in online shopping is the easiest and most widespread way to save a considerable sum of money on your purchases without sacrificing things you want or need. Just like with regular stores in your city, you can use special coupons to get more for less, and discounts that lower the prices of certain items. Combining these two will leave you with a lot more money at the end of the month and allow you to buy more things you need or want. Strategizing a bit and finding ways to always use them to their maximum is how you will become a much more efficient shopper.
Incentives and Reward Programs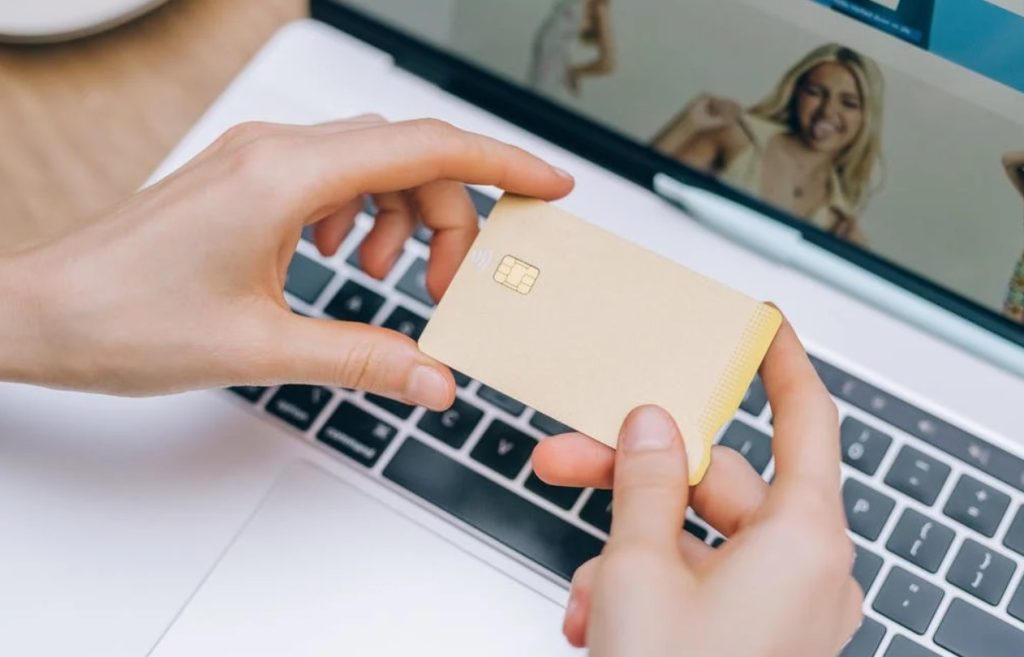 If you are lucky enough, or perhaps devoted, you can become eligible for various incentives and reward programs on online stores that will allow you to not only save money but get free stuff. Being a long-time member opens many doors, most of which revolve around VIP reward programs where returning customers get certain perks. Incentives like buy 2 and get 2 more for free are also a great way to save money while getting more of the stuff you need.
Knowing When to Shop (Sales)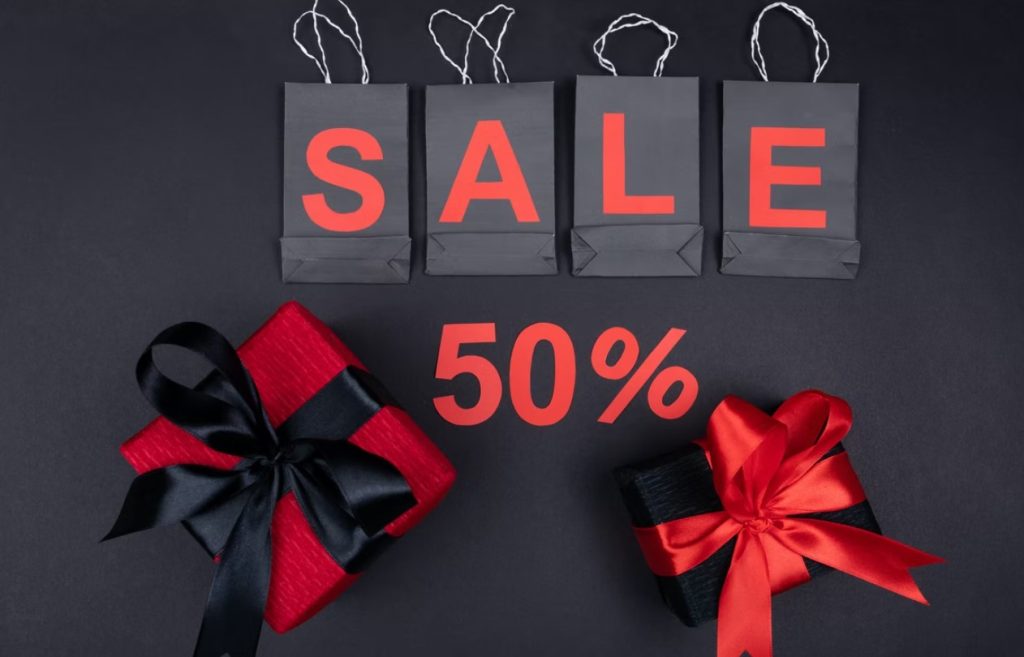 Last but not least, you have to pay attention when you are doing most of your shopping. Doing so around or during certain holidays is usually the best time to spend big because these are the times when the most expensive and the most sought after items are on sale. The holiday season is one of the best stretches to shop online, especially during Black Friday and Cyber Monday. For clothes, it is usually the end of the season when online shops are trying to get rid of the leftover goods. The best thing about it all is that these opportunities are annual so you can actually prepare for them and save money.