A summer of significant investment saw expectations rise in accordance at Manchester United, with it being a crucial season for manager Ole Gunnar Solskjaer.
Now into his third full season in charge, the Norwegian is still searching for his first silverware in charge having had a turgid record in semi-finals of competitions and lost in the final of the Europa League last season.
Despite finishing second in the Premier League last term, they were never close to putting up a substantial title challenge to rivals Manchester City but many felt they had to this season in order for Solskjaer to solidify his place in the dugout. It's fair to say that doesn't look likely given recent results, with United taking just one point from their last three matches in the Premier League against Aston Villa, Everton and Leicester.
Additionally, they have lost four of their last seven games in all competitions and have kept just one clean sheet in 11 matches since the start of the season. They are also approaching one of the toughest run of fixtures they will face all season as they face Liverpool, Tottenham Hotspur, Manchester City, Watford, Chelsea and Arsenal in successive weeks, as well as crucial Champions League fixtures against Atalanta and Villarreal in between.
If recent results are anything to go by, Manchester United fans won't be too excited by the prospect of those back-to-back fixtures and the bookmakers also expect this to be a potentially season-defining run.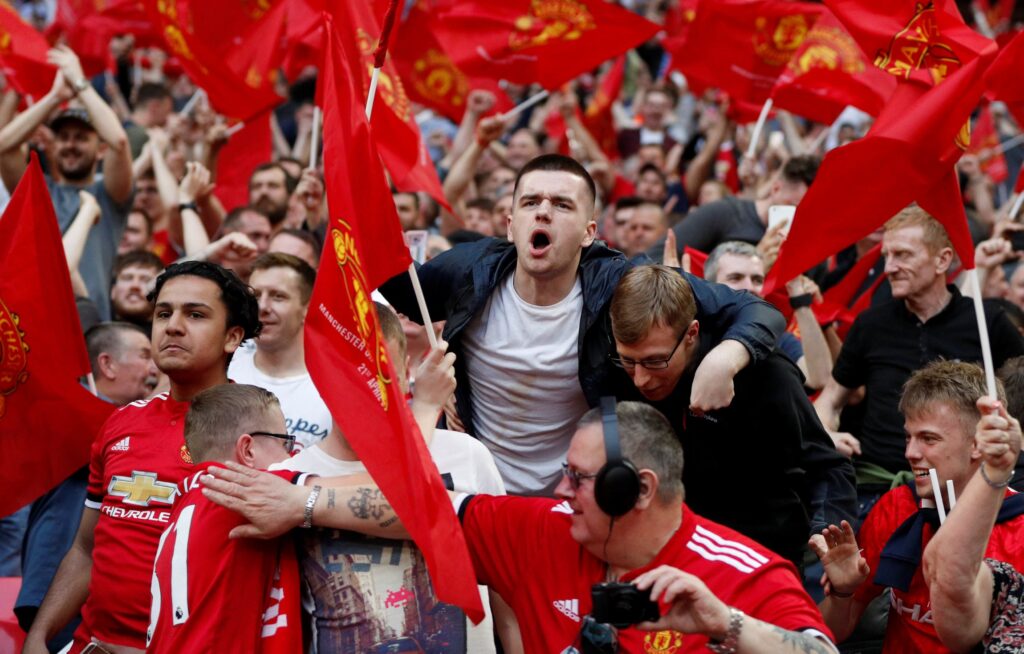 Having been a 5/1 shot to win the Premier League title just over a month ago, they are now a significantly increased 33/1 to win the league after their recent run of form. They have fallen well behind Manchester City (10/11), Chelsea (11/4) and Liverpool (3/1), who are the three clear favourites in the title race, which you can see if you click jin chan cash.
One thing they all have in common is world-class managers in Pep Guardiola, Thomas Tuchel and Jurgen Klopp respectively and Solskjaer is far from establishing himself in the same bracket as that trio. Solskjaer is currently the second-favourite to be the next manager to lose his post in the Premier League at 7/1 behind Steve Bruce (1/20), with it likely that he will be the next favourite when the inevitable happens at St. James' Park.
If you are interested in betting on the Premier League title race or the next manager to lose their post be sure to check out Inkedin first. Their site features the best in class when it comes to sportsbooks, casino sites and bingo sites, giving you the very best value when betting online.
Initial noise from the United board suggests they are still right behind the manager who has their full backing, but should their struggles continue over the coming weeks that sentiment could change dramatically. With big name managers such as Zinedine Zidane and Antonio Conte both currently available, the temptation to make a switch will only intensify if United don't establish themselves as serious title contenders over the next few weeks.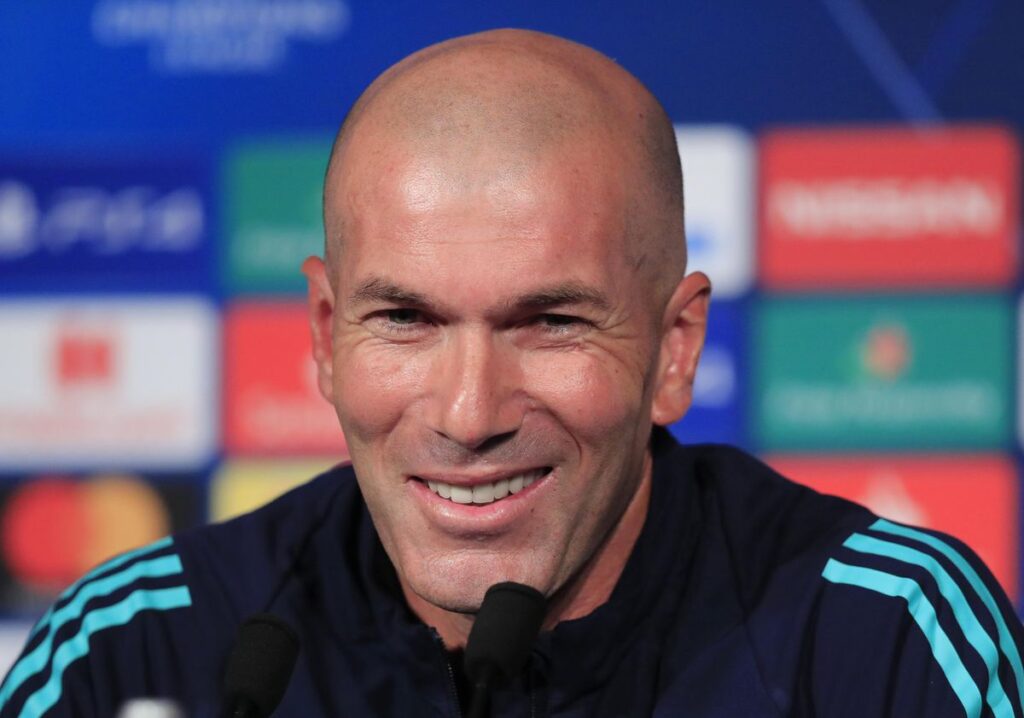 Bookmakers are already offering the market and odds on the next Manchester United manager after Solskjaer and both Zidane and Conte are featured among the favourites for the next post. Both candidates are currently priced at 5/1 to be the next man to be in charge at Old Trafford, but neither are the favourites.
To some surprise, ex-Liverpool manager Brendan Rodgers is priced at 4/1 to make a controversial move to United, while Mauricio Pochettino is also a 4/1 shot. Pochettino is understood to have a good relationship with Sir Alex Ferguson with the pair previously having a well-known meeting over lunch during his Spurs days.
Still, it is unlikely to come to that for some time given the nature of this United board. Solskjaer has survived his way through far worse during his tenure, but the one telling difference now is the squad he now has at his disposal. Having signed Cristiano Ronaldo, Raphael Varane and Jadon Sancho, they need to be competing for major honours this season and the players agree.
Midfielder Paul Pogba said after the Leicester defeat: "We have been having these kind of games for a long time and haven't found the problem. We have conceded easy and stupid goals."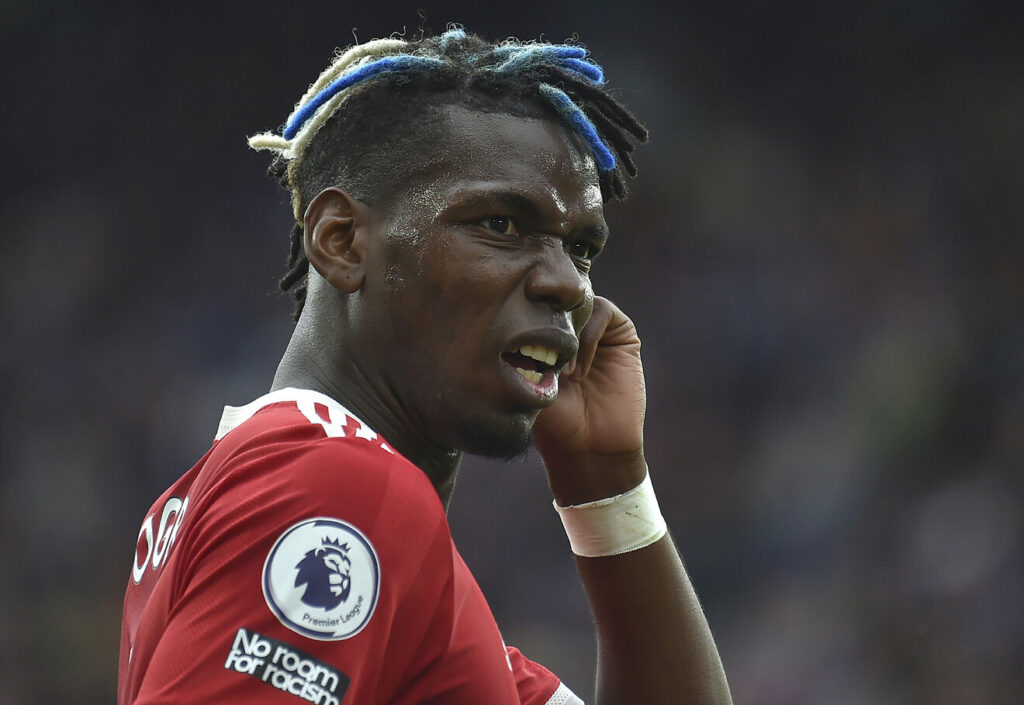 "If we want to win the title, these are the games we need to win, even if they are very hard."
"We know that the fans were going to push and put pressure on us and we need to be more mature, play with more experience and arrogance – in a good way – by taking the ball and playing our football."
"We need to find the key for this change because we deserved to lose. I don't know if it is the mindset of the players. We need to change something. We need to find the mentality and tactics to win. We have to look as individuals and as a team to fix this."
Many will read between the lines of Pogba's comments after he declared something needs to change, while David De Gea also followed a similar attitude with his post-match comments. The manager is the obvious thing that could change first and it could well be the change that they need to compete for the Premier League title this season.
Despite all of their recent struggles, United are still sixth in the table and five points behind leaders Chelsea, a points total that is far from insurmountable with 30 Premier League games left to play.
The optimistic United fans will likely be jumping all over the current price of 33/1 with just a small gap separating them from the top sides in the team. They are four points behind Liverpool and three points behind Man City and with them facing each of those teams in the coming weeks a string of positive results would see that 33/1 crash. It's optimistic thinking, but this could be the seminal moment in Solskjaer's time in charge.