Christian Bale is considered one of the actors who is ready for anything for the role – and even to drastically change his appearance. In a career spanning more than thirty years, he has profiled himself as a masterful character actor. For his roles, Bale unhesitatingly transforms himself mentally and physically into a character he embodies. Let's take a look at how Christian Bale changed his look for roles that required it.
Love For Acting
The actor was born on January 30, 1974, in Haverfordwest, southwest Wales. His father David was an RAF pilot at the time – but he ended his military career due to illness, shortly after Chris was born. After that, Christian's father returned to a favorite hobby from his teenage days – and that was travel. His mother Jenny was not a typical mother and housewife. She also worked as a clown, dancer, and elephant rider performing various points in the circus.
Thanks to his mother's vocation, Christian's love for acting and the stage was instilled at an early age. However, he also inherited much from his grandfather. Namely, Christian's grandfather back in 1962  was a double of the famous actor John Wayne in the movie 'Hatari'. His other grandfather was a stand-up comedian and entertainer. It was similar with Bale's three older sisters, Sharon, Erin, and Louise who were also performing arts – as their parents David and Jenny encouraged creativity and gave their children complete freedom in choosing a future occupation.
Christian Bale's Famous Movie Transformations
The Machinist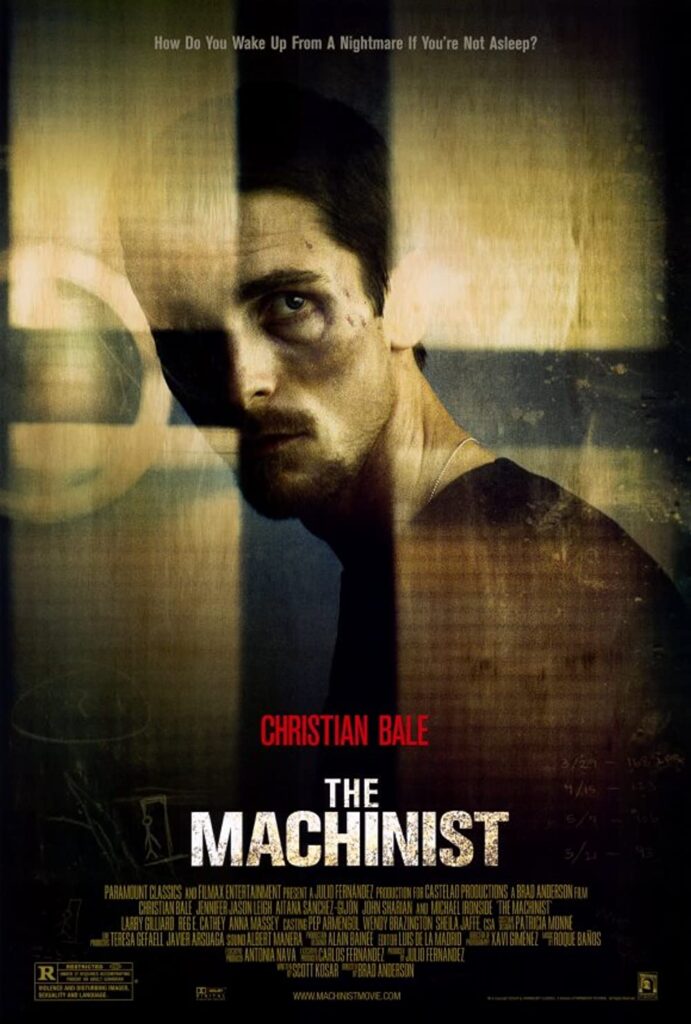 The story is centered around a man who works as a machinist in a factory. He suffers from chronic insomnia, which results in him not sleeping for a year. This disorder affects his massive weight loss, as well as the delirium that befalls him – failing to distinguish what is real and what is not. Christian Bale did this role extremely well and with great dedication – because of which he lost over 62 pounds. He consumed 500 calories a day, and his meal consisted of a can of tuna and an apple.
American Hustle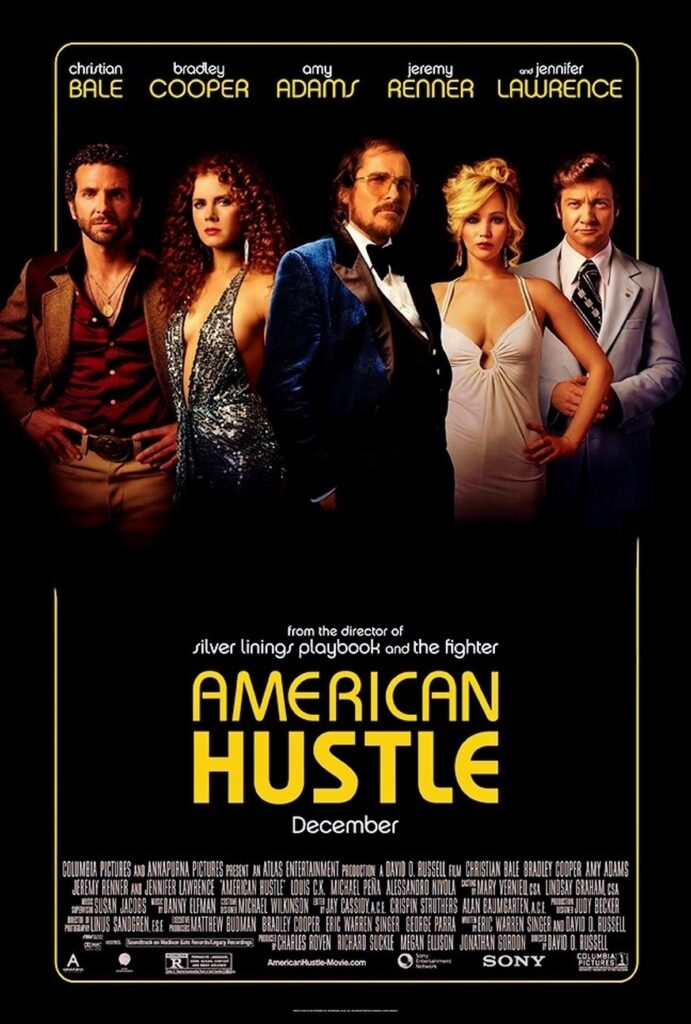 This role required Bale to gain weight drastically to be able to play the fraudster, Irving Rosenfeld. Bale lifted the weight to over 210 pounds. To achieve that, he ate donuts, cheeseburgers, and everything that fell into his hands for two months.
Hostiles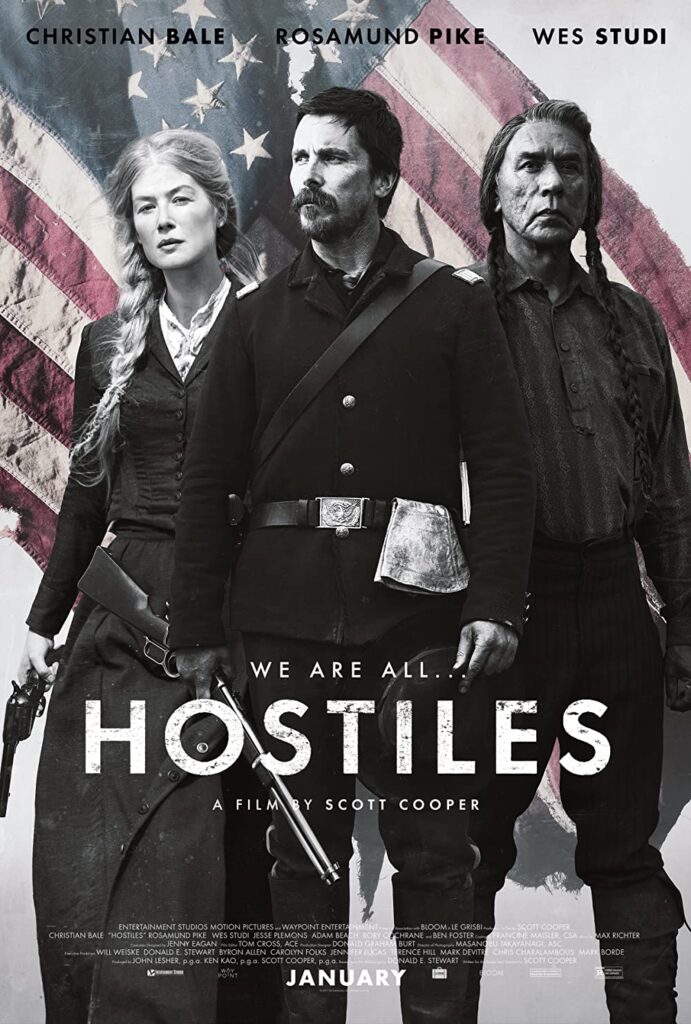 This is perhaps the movie in which Bale still tunes in on himself the most. Namely, apart from the make-up aimed at making Bale look older than he is – there were no extreme changes. However, when you think that you are looking at the same person through all these roles – you can't resist the impression you get. Sometimes his changes are so great that people don't even recognize him. Namely, when he appeared at the Telluride Film Festival in Colorado, where he promoted the Scott J Cooper film Hostiles, he surprised the audience with his new look by preparing for the next role of Dick Cheney. Almost unrecognizable, he received a special award for achievements in the film industry.
Vice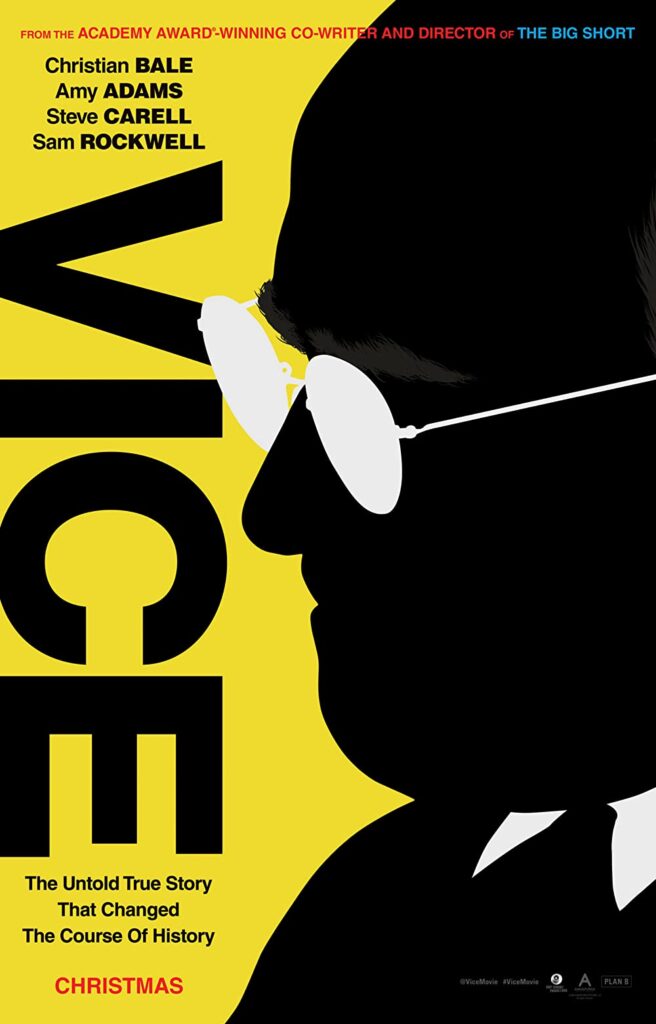 In the movie Vice, Christian Bale gained weight again and shaved his head. About preparing for the role of Dick Cheney, Christian simply said: "I ate a lot of pies." The actor still hasn't revealed how many pounds he gained for this role, but it seems to be somewhere in the range of the one in American Hustle.
The Fighter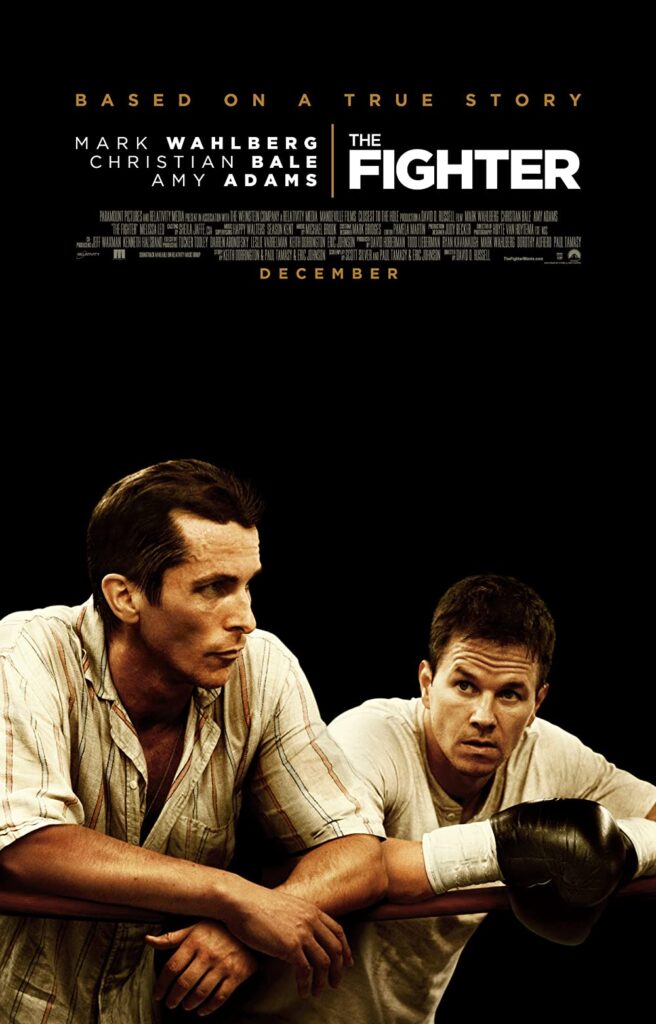 Here, Bale again shocked everyone with his dramatic weight loss playing a drug-addicted boxing coach. This time, running was his main ally for losing weight. Christian said in an interview that he ran for hours preparing for this role and that he felt very healthy.
Stubborn Chameleon Actor
From all this, we can conclude that art, acting, and stage transformations were nothing new for Bale. However, if some roles required it, Bale would prove that anything can be done – especially if you are stubborn. Christian Bale, by his own admission, accepted many roles despite others, or as a pure challenge. One of such roles is the one in Terminator. Namely, after he turned down the role of John Connor three times, friends and colleagues started telling him that he had made a good decision and that it would never have succeeded. That was the moment when he decided to prove them wrong.