Investing in construction projects can be a great way to generate positive returns. It offers investors the chance to take part in something tangible, with potential for impressive growth that is often unparalleled by other investment options.
Projects such as home building, remodeling and renovation, or commercial development provide opportunities for financial return regardless of the current market conditions. With careful research into projects and companies involved in the process, any investor can benefit from investing in construction projects.
1. Financial Benefits of Investing in Construction Projects
Investing in construction projects can be a lucrative and rewarding venture, providing many financial benefits. From immediate returns on investment to long-term growth opportunities, putting money into the right project can yield great rewards. One of the most obvious financial gains is increased value of property by way of improved infrastructure, enhanced aesthetics or better marketability.
This could lead to higher resale values which would translate into higher profits for investors when they choose to sell later down the line. On top of this, there are also potential tax advantages associated with construction investments such as deductions for materials and labor costs that can add up significantly over time. Additionally, depending on the location and type of project, governments often provide incentives like grants or subsidies that reduce initial capital outlay requirements while improving overall returns even further.
Construction investments also tend to have very low volatility compared to other asset classes meaning there is less chance for losses due to sudden changes in markets or external factors beyond an investors control. Furthermore, it's possible to achieve high yields with relatively low risk if done correctly through careful research and sound decision making during each stage of the process from pre-planning all the way through completion and sale/leaseback agreements. Overall investing in construction projects provides numerous financial benefits that make it an attractive option regardless whether youre looking for short term gains or more sustained long-term growth potentials above average yields on invested funds .
2. Advantages of Investing in Construction Projects for the Local Economy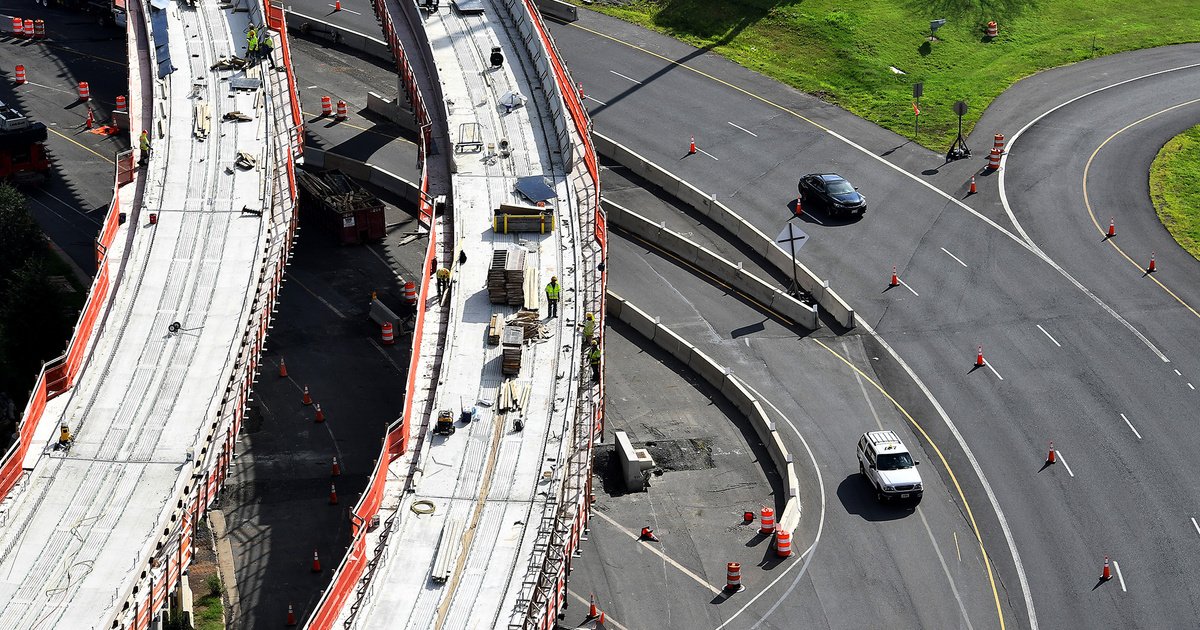 Investing in construction projects can provide many benefits to the local economy. One of the main advantages is that it creates jobs. Construction projects require a lot of labor, and when they are completed, people in the area will have new employment opportunities. Additionally, these jobs often pay better than other options available locally and help boost income levels in the region. Another benefit is an increase in property values due to improved infrastructure or amenities resulting from construction projects.
This could include upgraded roads, new public buildings such as libraries or parks, or even renovations to existing buildings like schools or offices. The increased value of real estate can lead to higher tax revenues for local governments while also providing more attractive neighborhoods and communities for residents which can further spur economic growth over time.
Finally, investing in construction projects can attract businesses who may be looking for locations with modern amenities such as those created by these investments — this leads not only to more job opportunities but also potentially additional sources of revenue through taxes on profits made by these companies within the community.
All these factors contribute positively towards making a local economy stronger and healthier overall
3. Positive Impact on Community Development Through Construction Investment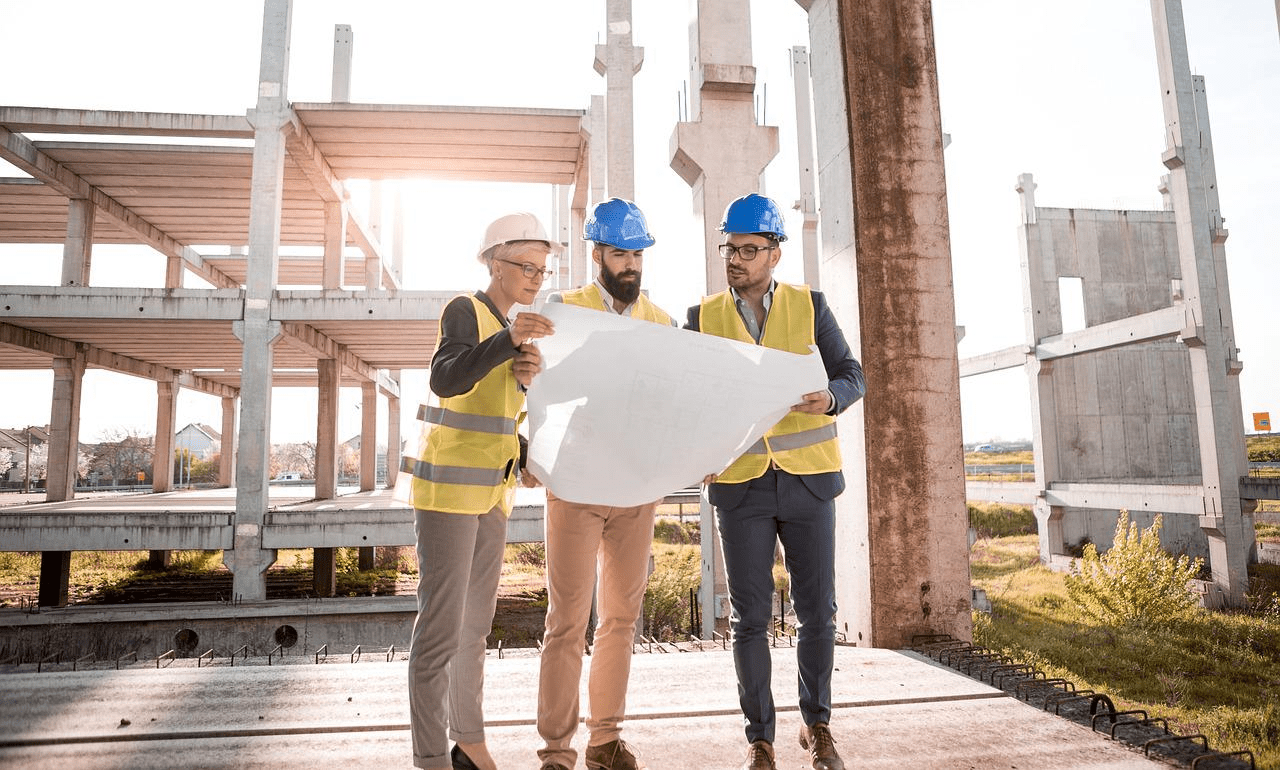 Investing in construction projects has a positive impact on community development. Improvements to local infrastructure and housing can provide long-term benefits for the entire community by improving access to services, creating new jobs, increasing property values, and stimulating economic growth.
Construction investment also helps communities become more resilient against natural disasters, such as floods or earthquakes. Communities that are well-prepared with updated building codes and materials are better equipped to handle these events than those without any preparedness measures in place.
Furthermore, investing in construction projects can help reduce poverty levels by providing people with stable employment opportunities which allow them to generate an income for themselves and their families.
Finally, construction investment leads to improved quality of life for all members of the community through increased safety standards and more attractive living environments that promote civic pride and social cohesion.
Conclusion
Investing in construction projects can be a great way to boost your financial portfolio. Not only is it a reliable long-term investment, but it also comes with myriad benefits such as providing jobs and improving infrastructure.
With BuildOps, you have the ability to leverage technology and data insights to ensure that your construction investments are sound decisions. By leveraging the power of BuildOps proprietary software platform, you can evaluate potential opportunities quickly and accurately while reducing risk and improving efficiency throughout the entire project life cycle.
Investing in construction projects is an effective way to increase your financial wealth without sacrificing quality or security – making it a win-win for all parties involved.