Gambling has been a part of the human experience for centuries, but only recently have its effects on society become more widely examined. From casinos to online sports betting, gambling continues to be an increasingly popular pastime in many countries around the world. But what are these activities doing to our lives?
In this article we will explore the positive and negative effects that gambling can have on society today, looking at both social and economic implications. We'll examine how responsible use of gambling can bring joy and excitement while irresponsible behavior can lead to devastating consequences – including debt and addiction. Finally, we'll discuss strategies for minimizing harm associated with excessive gambling activity.
Positive Effects of Gambling
Gambling can have a range of positive effects on society. Perhaps the most obvious is the potential for economic growth and job creation. For example, gambling activities such as lotteries and new casinos online generate significant revenue that can be reinvested back into local communities in the form of infrastructure projects or public services.
Gambling can also provide people with entertainment opportunities and recreation that they may not otherwise have access to, particularly within rural areas where limited options are available for leisure activities. Furthermore, some forms of gambling offer players an opportunity to hone their skills in strategic thinking and decision-making which could benefit them in other aspects of life as well.
Additionally, when regulated properly by governments, responsible gambling practices reduce crime rates associated with unlicensed operators who do not adhere to legal guidelines or codes of conduct. Finally, studies show that regulated gambling contributes positively towards increasing social cohesion among individuals from different backgrounds who come together under a shared interest or hobby.
Negative Effects of Gambling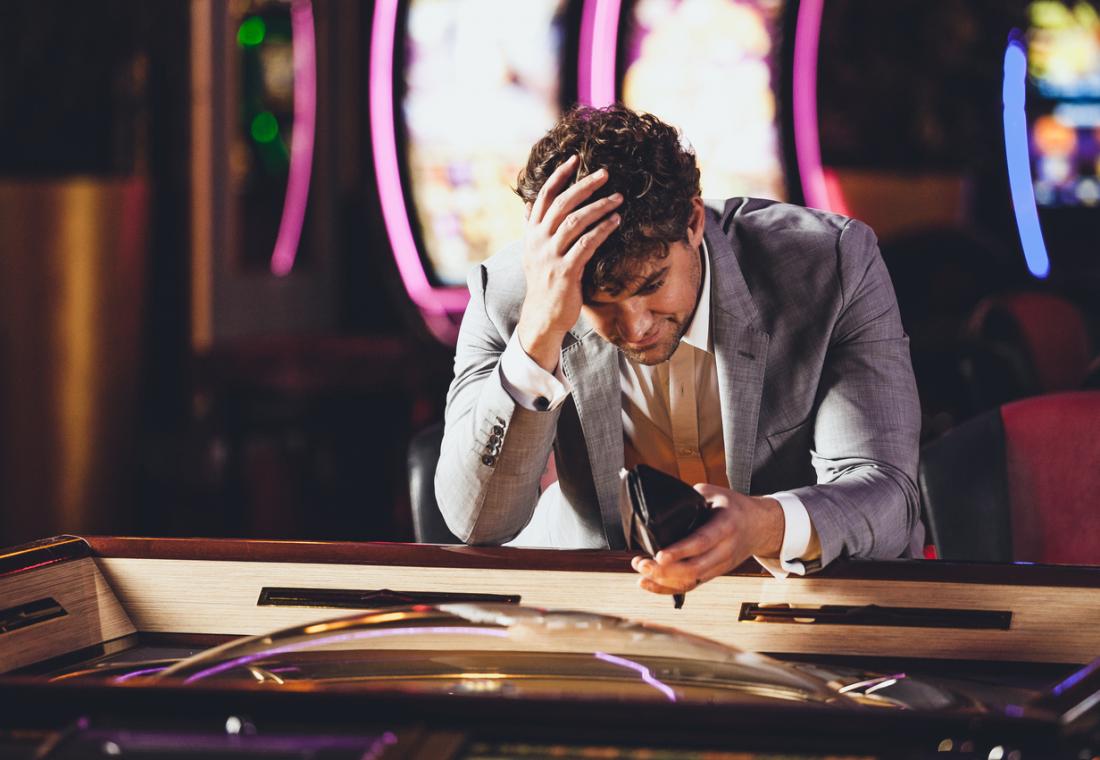 Gambling can have a devastating effect on individuals, families, and society as a whole. It can lead to financial hardship, increased crime rates, addiction problems, and mental health issues. People may become so addicted that they are willing to do anything for money or a chance at winning in gambling activities.
The most common negative effects include personal bankruptcy due to excessive spending on gambling activities; loss of jobs due to lack of concentration caused by the urge to gamble; family breakdowns when one partner is unable or unwilling to stop gambling; criminal activity associated with obtaining funds for gambling or paying off debts related to it; social isolation resulting from obsessive behavior around betting activities; psychological distress such as depression and anxiety which derive from guilt associated with losses incurred while gambling.
In addition, problem gamblers often engage in other destructive behaviors such as substance abuse as a way of coping with their losses or trying to get back what they have lost. Furthermore, research has shown that problem gamblers are more likely than non-gamblers to commit suicide if left unchecked and untreated over time.
Conclusion
In conclusion, it's clear that gambling has both positive and negative effects on society. While there are some benefits to be found in the enjoyment of gambling activities as well as a financial boost for states and localities, these come at the cost of increased addiction risks and societal costs. That being said, responsible gambling practices can help reduce the risk of problem behavior while still allowing people access to this fun pastime.
With the right regulations in place, governments can ensure that their citizens have safe choices when it comes to gaming opportunities without sacrificing any potential economic gains from taxation or employment creation. By carefully balancing all aspects of this equation, we can create an environment where everyone wins from their participation in legal forms of gambling.