The world is undergoing a digital transformation, which is evident in every sector. One industry experiencing significant change is healthcare, specifically through the adoption of a "Digital Front Door" strategy. This initiative leverages advanced technology to enhance patient experiences and streamline processes, leading to more effective and efficient healthcare services.
The Digital Front Door: A Definitive Understanding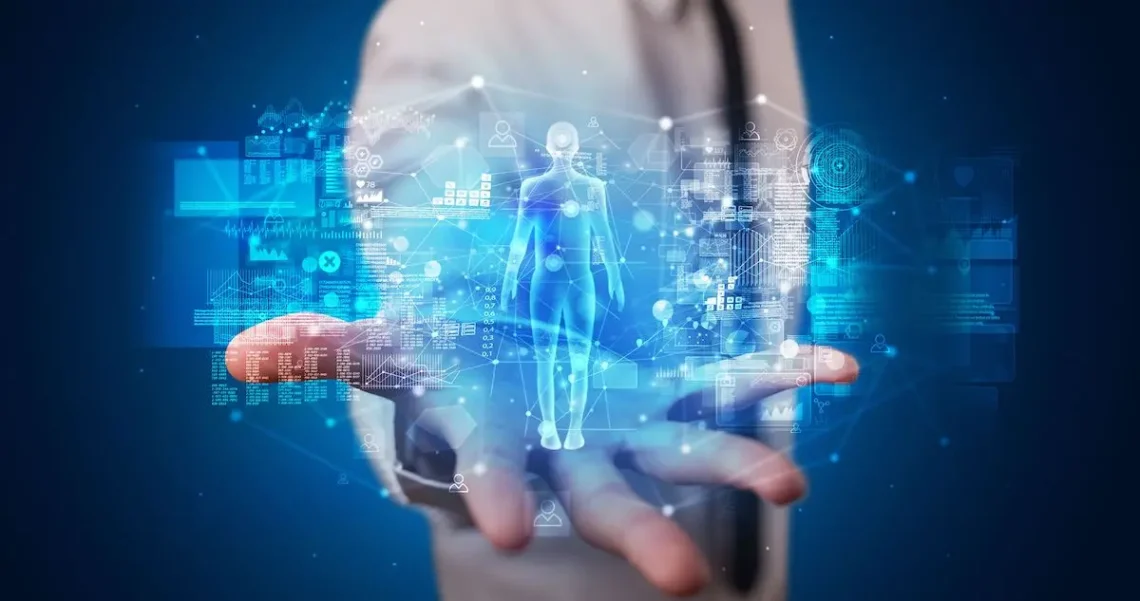 The Digital Front Door refers to the multitude of digital interfaces and platforms that enable patients to access healthcare services remotely. These include online portals, mobile applications, telemedicine services, and wearable devices, which provide avenues for patients to schedule appointments, consult healthcare providers, view medical records, receive health reminders, and more.
This strategy revolves around the concept of patient-centric care, which places the needs and preferences of the patient at the heart of healthcare. By introducing a digital component, healthcare organizations aim to offer services that are more accessible, convenient, and personalized.
The Driving Forces Behind the Digital Front Door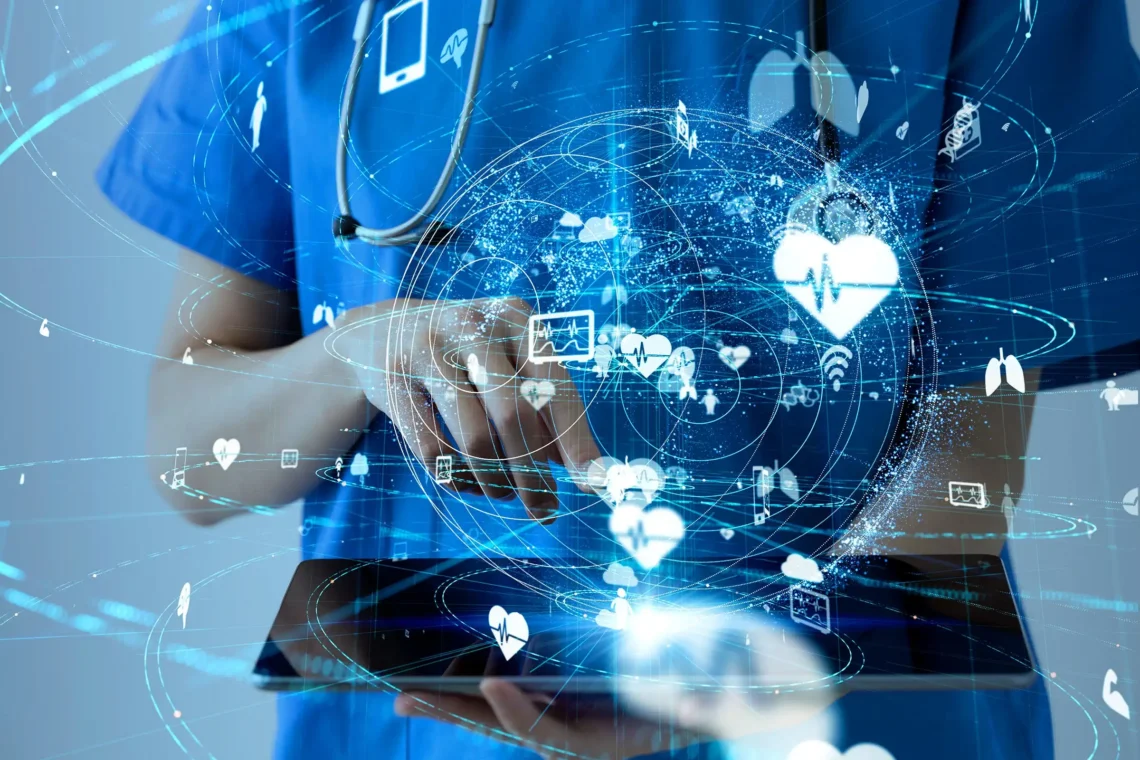 The adoption of a Digital Front Door strategy is propelled by several factors. Firstly, the growing prevalence of smartphones and internet connectivity allows patients to access healthcare services remotely.
Secondly, the COVID-19 pandemic has dramatically expedited the need for remote healthcare services. Social distancing protocols and the need to avoid non-essential trips to healthcare facilities have underscored the value of digital health solutions.
Thirdly, the digital transformation reflects the shifting expectations of patients. Today's consumers, accustomed to digital services in other sectors like banking and retail, expect the same level of convenience, speed, and personalization in healthcare.
The Impact of the Digital Front Door on Healthcare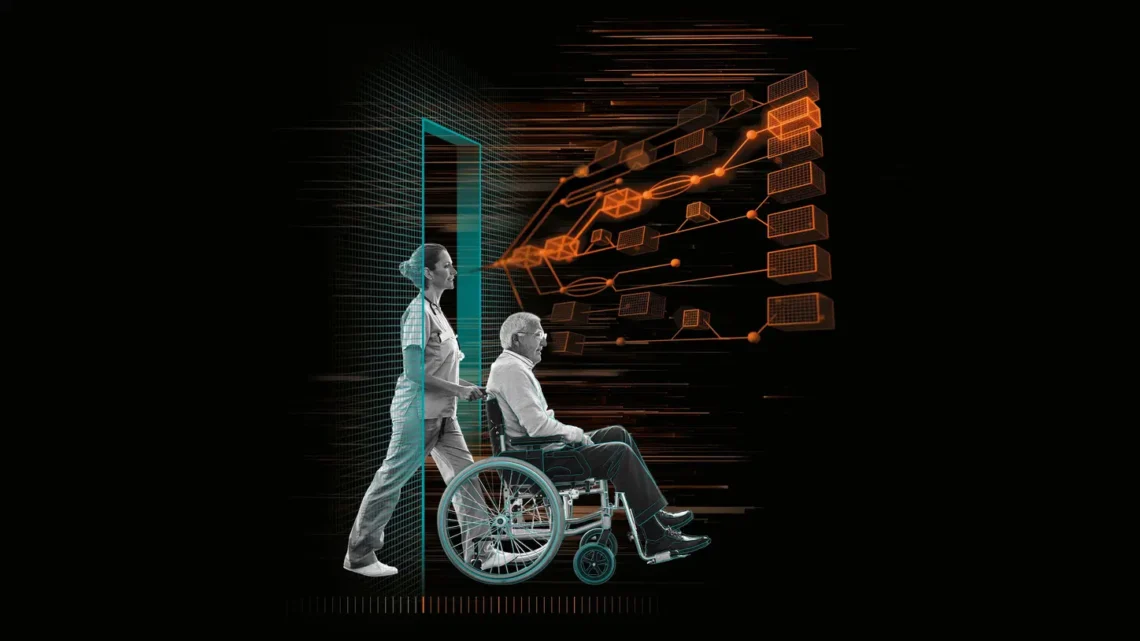 The Digital Front Door is revolutionizing healthcare in several ways:
Improved Access and Convenience: Patients can access medical care and information from the comfort of their homes. This is particularly beneficial for those with mobility issues, those living in remote areas, and patients with busy schedules.

Enhanced Patient Engagement: By giving patients control over their healthcare journeys, the Digital Front Door encourages them to be more involved in managing their health. They can track their medical history, schedule appointments, and communicate with healthcare providers at their convenience, which fosters a greater sense of ownership and responsibility.

Increased Efficiency and Cost-effectiveness: Digital health platforms streamline administrative tasks, reducing the burden on healthcare staff and potentially lowering healthcare costs. This efficiency is also felt by patients, who can avoid lengthy wait times and unnecessary trips to healthcare facilities.

Better Data Management and Personalization: Digital health platforms gather and analyze vast amounts of data, offering valuable insights into patient behavior and preferences. This information can be used to tailor healthcare services to the individual needs of each patient, promoting better health outcomes.
Challenges and Future Prospects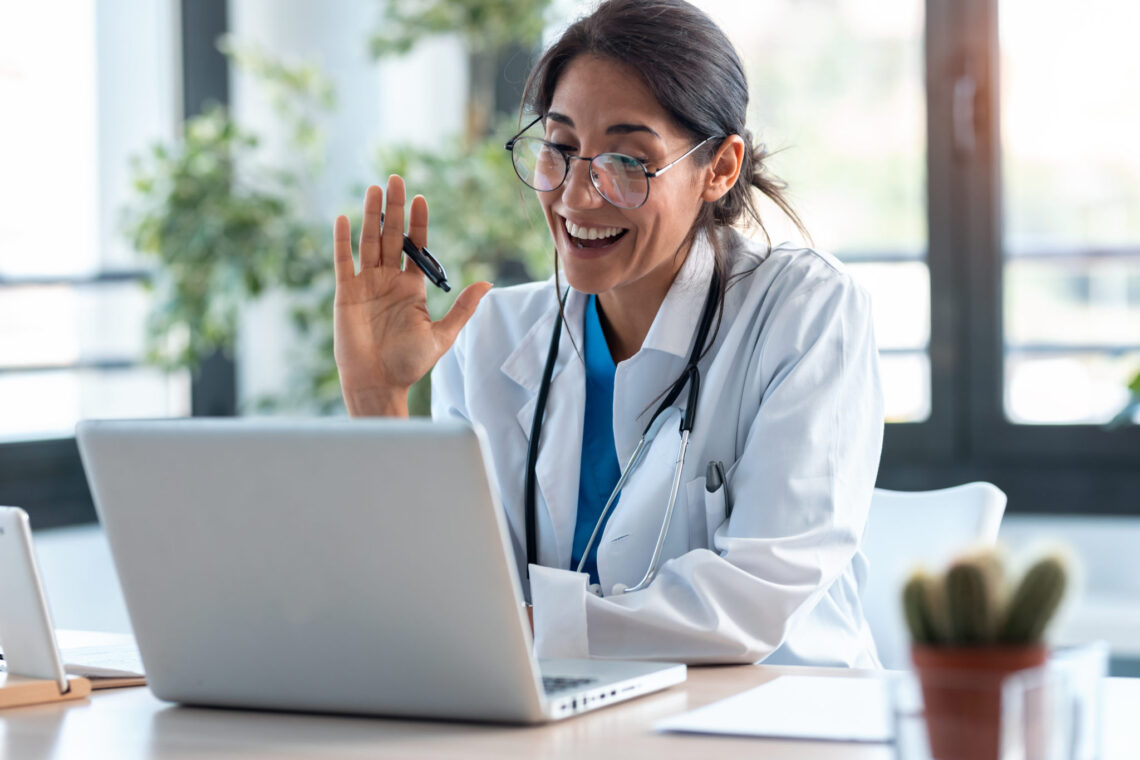 Despite its potential, the Digital Front Door strategy faces some hurdles. Data privacy and security are paramount concerns. Healthcare organizations need to ensure their digital platforms are secure and compliant with regulations to protect sensitive patient information.
In addition, not all patients have equal access to digital technology, leading to a "digital divide." Addressing this issue requires efforts from both healthcare providers and policymakers to ensure that the benefits of digital healthcare are available to all.
Looking ahead, the Digital Front Door represents the future of healthcare. As technology continues to advance, we can expect even more innovative digital health solutions, such as AI-powered diagnosis tools, virtual reality therapies, and advanced remote monitoring.
In conclusion, the Digital Front Door is a transformative strategy that's reshaping healthcare as we know it. By leveraging digital technology, healthcare providers can offer patient-centric services that are accessible, convenient, personalized, and efficient. While challenges remain, the potential benefits for patients and healthcare providers alike make this a trend worth embracing. As we continue to integrate digital elements into our healthcare system, the quality and reach of our care can only improve.
Augmenting Patient-Provider Communication: Enhanced digital communication tools can lead to stronger relationships between patients and providers. With access to secure messaging systems, patients can raise concerns or ask questions outside of traditional appointment times, promoting a continuous care model. Providers can also leverage these tools to provide regular updates and reminders, helping in their care regimen.
Improved Health Outcomes: The Digital Front Door has the potential to drive significant improvements in health outcomes. Increased access to care, better patient engagement, and personalized care plans can all contribute to improved patient health and wellbeing. Moreover, the ability to track health metrics and symptoms in real-time, often facilitated by wearable devices and mobile apps, can enable more timely interventions and adjustments to care plans.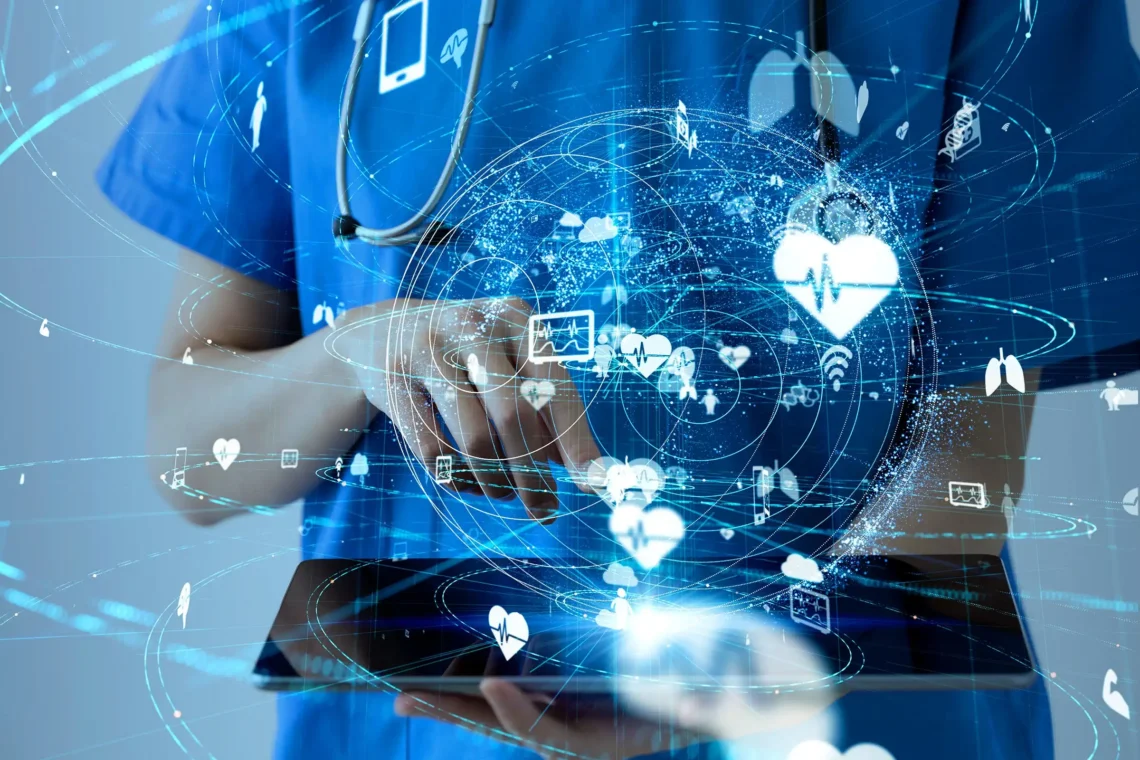 Innovations in Treatment and Diagnosis: As AI and machine learning technologies continue to advance, we'll see these tools integrated more seamlessly into the Digital Front Door strategy. AI-powered chatbots can triage patient symptoms, while machine learning algorithms can identify patterns in patient data that might indicate an undiagnosed condition or risk factor. These innovations can expedite diagnosis and ensure patients receive the appropriate treatment faster.
While the Digital Front Door strategy is revolutionizing healthcare, the industry must remain attentive to potential challenges and risks. Efforts should focus on ensuring equitable access to digital healthcare services, robust data security, and maintaining the human touch in patient care. By effectively balancing the benefits of digital innovation with potential pitfalls, the healthcare sector can open the door to a future where high-quality, patient-centric care is available to all, regardless of geographical location or personal circumstances.
The Digital Front Door is more than just a trend – it is a fundamental shift in the way healthcare is delivered and experienced. As this shift continues, we are likely to see even more profound changes in the healthcare landscape. The Digital Front Door is opening new possibilities, breaking down barriers, and ushering in a new era of healthcare that is more connected, accessible, and patient-centered than ever before.