Slots, slots, slots! A gambler's absolute favorite in a miscellany of casino entertainment titles. Industry giants like N1Casino give us thousands of those undemanding yet interesting games, which we adore and appreciate. But… What should we, the casino lovers, pick when there are TOO MANY options? Where are the guarantees that the pick will be sufficient to make your evening gambling session good? Take this checklist to ensure that your gambling choice is great!
1. Research the Origin: Who Is the Software Provider?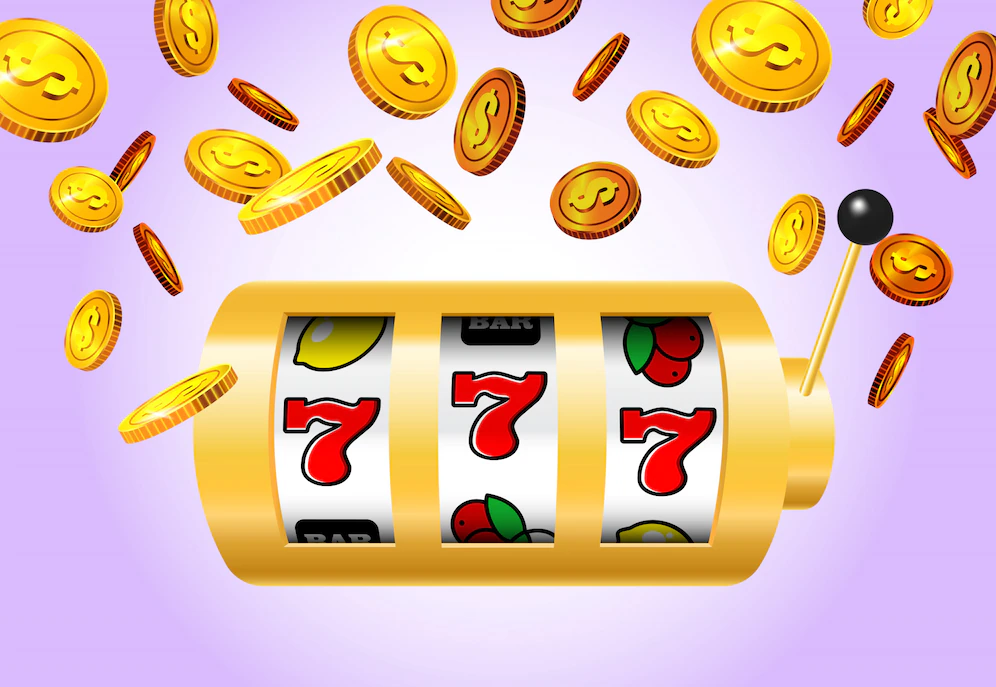 The top online casinos list game providers for a reason. First, that is a contribution to their transparency. Second, they prove that their game offers are high-quality, fair, and overall good for gamblers. So, checking the software provider is a must when you pick a game in an online casino. The good news is that the most reputable and positively famous providers create only high-quality products, so your research will not be that difficult. But if you want to be sure, look for independent audits. Some of the surefire good software providers are:
• Microgaming;
• NetEnt;
• Yggdrasil;
• Playtech;
• Red Tiger;
• Spinomenal;
• Play'n Go and others.
2. The Gambler's Verdict: Analyze the Reviews
There are two reasons why you should read casino games reviews before playing. First, they provide an insight into what the game is like from a third-party perspective. You see things that the creators of a game want to hide — flaws or advantages. Second, reviews allow saving time by learning from other gamblers' mistakes. Reading just a few reviews written by professional gamblers will teach you more than hours of playing the game. Oh! Also, the presence of reviews means that gamblers have already tested the game. So, it is likely to be good.
3. RTP Matters: What's the House Edge?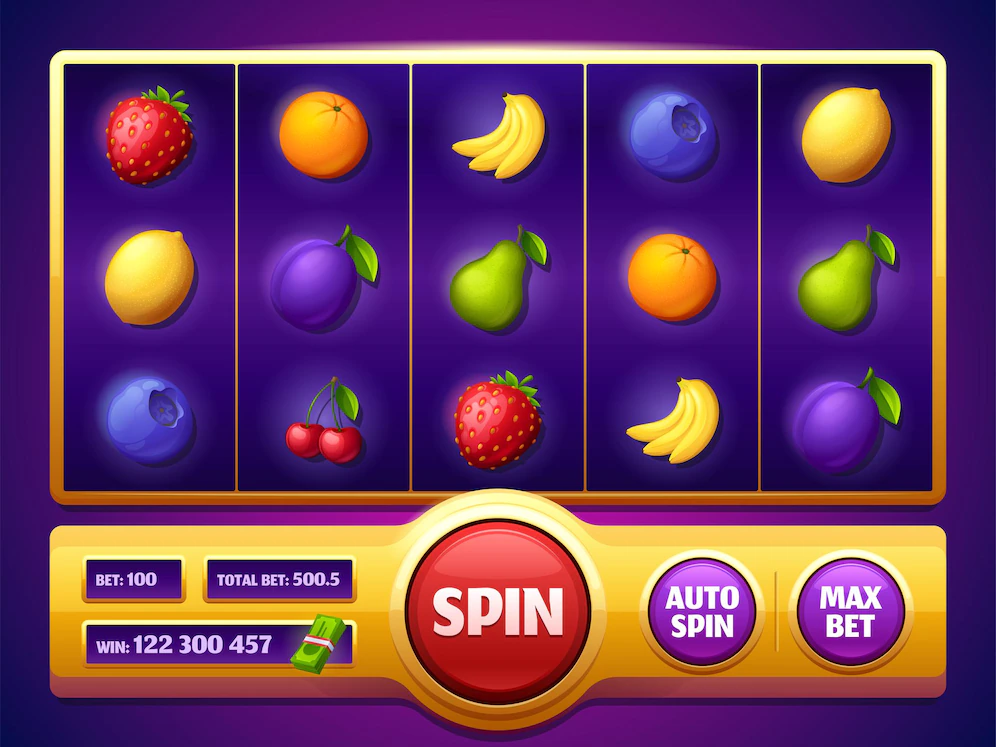 The casino always has an advantage over a gambler. How big that advantage is directly influences your chances of winning in the long term. The smaller that component is, the higher your chances of winning are. Thus, you should choose games with a high Return to Player (RTP) rate. The percentage of RTP varies from game to game, but the slots with the highest RTP are usually above 96%.
4. Volatility Is Important: How Many Risks Are You Willing to Take?
Volatility is another significant parameter that characterizes a slot. It indicates how often your slot choice pays out and how big those payouts are. The higher the volatility, the rarer but bigger the payouts are. If you want to win big — go for high volatile slots. But remember that your bankroll needs to be able to handle those long dry spells when no wins come.
5. Spin the Reels for Fun: Try the Demo Version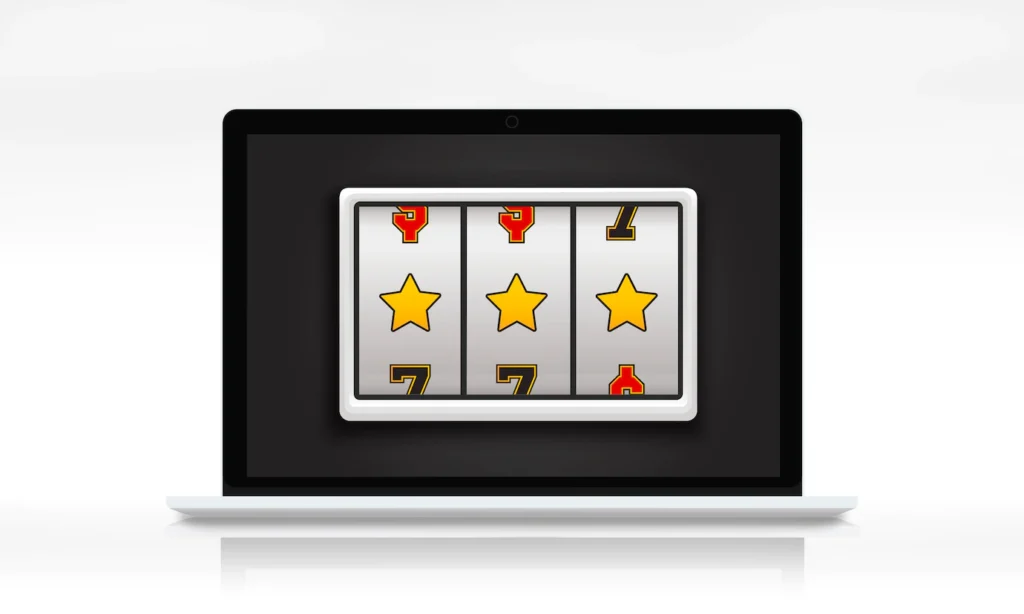 When you have no idea what to pick, go and try a few games! Lawful and gambler-friendly online casinos offer a demo version of their slots that allows playing without registration or deposit. So, take advantage of that opportunity! Find 2-3 games that look promising and play them in the demo mode. That way, you will understand which one you like more and want to play for real money.
6. Visuals Check: Is the Game's Design Attractive? (Optional)
Aesthetics is the last priority for many gamblers. Still, it can signify profound work only lawful and reputable companies can afford. If a game's design and visuals look bad, the company that created it likely doesn't spend too much money on its development. So, if you are not into playing just for monetary benefits, go for a pretty game!
Conclusion: Picking Is Not That Difficult If You Know What to Look For
In summary, finding a good game in an online casino is not difficult if you know what characteristics to look for. The most important ones are the software provider, reviews, RTP, volatility, and design. Also, don't forget that you can always try the game in a demo version to ensure you like it. Good luck!