If you're thinking about selling your home, congratulations! You're about to enter the exciting world of home buying. While selling a house can be a tremendous experience, it can also seem daunting with so many resources, options, and lessons.
However, here are some simple tips for selling a house that can help to speed up the process and get it sold in a timely manner.
1. Make a Good First Impression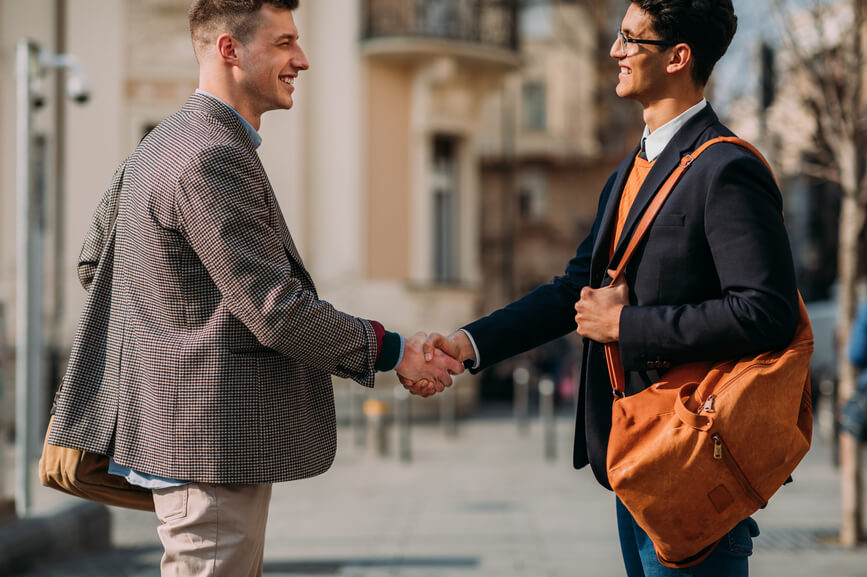 Making a good first impression is key to getting buyers interested. This will set the tone for the rest of the showing.
There are simple things that can be done to make your house stands out in a crowd. Curb appeal is important, so make sure the front of your house is well-maintained and looks good from the street.
The inside of your house should be clean and clutter-free. Potential buyers should be able to visualize themselves living in the space, and this can be difficult if what they see is cluttered or messy.
Pay attention to details, little things can make a big difference when selling a house. Check that the light fixtures are in working order, the carpets are clean, and the walls are free of any scuffs or stains. Take care of any areas that need repair before listing the house.
2. Set a Competitive Asking Price
If you're hoping to sell your house quickly, don't ignore the importance of setting a competitive asking price. This means doing your research and finding out what similar homes in your area have sold for recently.
This will help attract buyers who are looking for a good deal, and it will also increase the chances that your home will show up in search results.
3. Market Your Home Effectively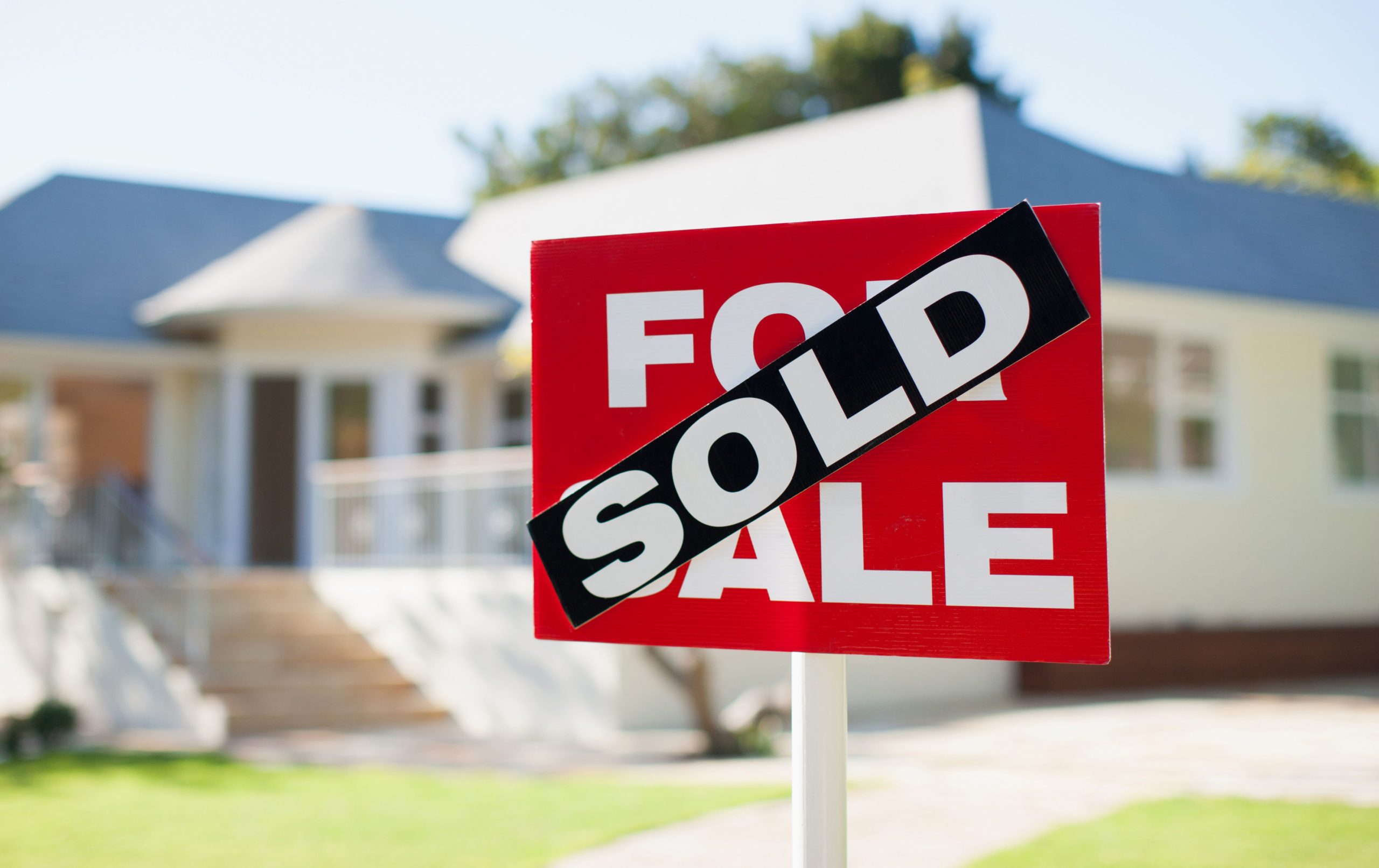 You can use online resources like classified ads, social media, and real estate websites. You can also consider offline resources like newspapers, flyers, and real estate agents.
Create a listing that is clear, concise, and provides all the relevant information that potential buyers will want to know. Highlight the best features of your home and include lots of high-quality photos.
Finally, be prepared to be flexible with potential buyers. If you are open to negotiating, you are more likely to find a buyer who is willing to meet your needs.
Final Tips for Selling a House
Selling your home doesn't have to be complicated or time-consuming. By following these 3 simple tips for selling a house, you can sell it quickly and move on to the next chapter of your life. You can even hire professionals like a masonry contractor to inspect and check if your exterior is worth to be remodeled in order to increase the value of your property and be durable for a long time.
So what are you waiting for? Get started today and see how fast you can sell your home!
If you found this article helpful, check out our other blog posts for more informative and interesting ideas.