If you want to visit several cities in Colombia and have the time of your life, renting a car is an excellent option. It allows you to make the most out of the beautiful landscapes and stop in small towns off the beaten track. Driving inland is safe on the main roads.
What does the cost of renting a car in Colombia depend on?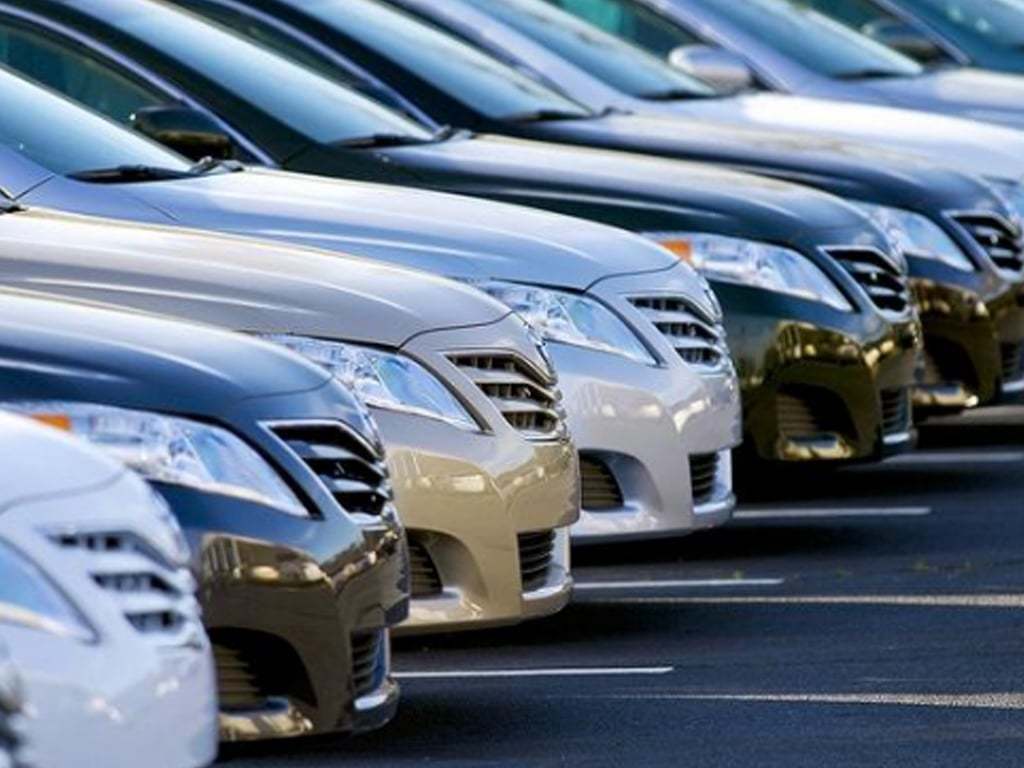 One of the factors that influence the cost is the size of the car if you want additional drivers or a manual car, and of course, how long you want to rent the car for. To get a better deal, it is advisable to make the reservation at least two weeks in advance to make use of promotions.
It is cheapest to pick up the car at the airport where you arrive and drop it off at the same airport. When you pick it up in one city and drop it off in another city, there are usually extra charges.
Where can I rent a car in Colombia?
Several international and national car rental companies operate in Colombia. Some services, such as Kayak or Despegar, allow you to search and compare different car rental companies. Booking online is very easy and allows you to choose from numerous options.
Documents needed to rent a car in Colombia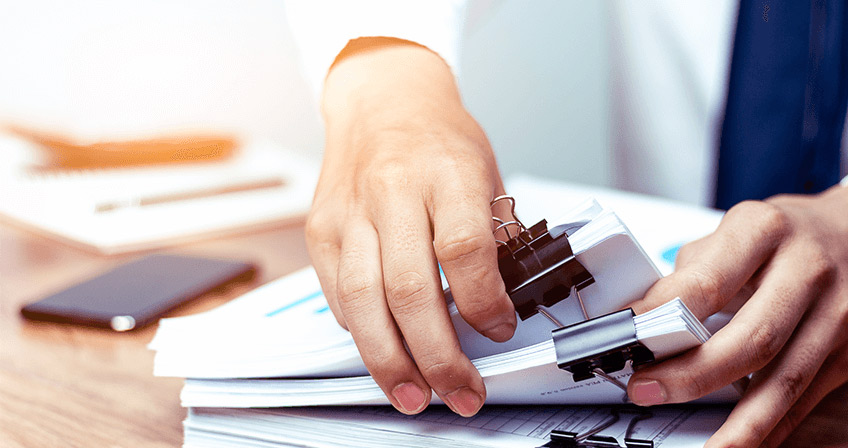 At most rental companies, the holder of the credit card for payment must be the driver of the rental car. Additionally, bring your passport, driver's license, and international driving permit.
The rental contract, car insurance, and technical revision provided by the car rental company should be carried with you at all times. Important: If the car has tinted windows, the rental company must provide you with a special permit.
Some tips for your road trip in Colombia
Read the rental contract carefully to be sure that the terms and conditions are in accordance with what you have agreed: types of insurance and coverage, mileage, pickup and drop off location, and gasoline. Some companies give you a full tank, and you must return it filled up, for example.
Make sure you have all the insurance for your car covered, and be protected if any problem arises. Usually, car rental companies offer personal insurance for you, the passengers, and personal effects, third-party insurance, collision damage waiver (CDW), and partial coverage for theft (TP).
Waze is a great tool to have. Before starting your adventure on the road, make sure you have your Waze app connected to your cell phone. The app will indicate the route, as well as the speed limit, and possible radars on the road.
It is not advisable to drive at night. Stop somewhere before it starts to get dark, check on the map how many hours it takes to go from one place to another and if necessary, spend the night in a small town halfway. It is also an excellent opportunity to visit new places.
Do I need vaccinations to enter Colombia?
Regarding COVID-19, it is no longer necessary to present a vaccination certificate to enter the country. When traveling to the country's jungle areas, it is important to know the risks of dengue or malaria.
Get the Colombia MIG Check Form
The Colombia Check-MIG Form is a mandatory travel document that helps to reduce the waiting time at immigration controls and makes the entry process easier.