Aromatherapy is a powerful practice that has been used for centuries to promote physical and mental wellbeing. But what is aromatherapy and how can you use it to your advantage? In this blog post, we will explore the power of aromatherapy and how to use natural essential oils to get the most out of your aromatherapy practice. By the end of this post, you should be well equipped to start exploring the world of aromatherapy.
What Is Aromatherapy?
Aromatherapy is a therapy that uses essential oils to improve the health and well-being of the individual using it. Essential oils are natural compounds that come from plants. These compounds have been used for centuries as natural remedies for a variety of health problems, including stress relief and improved moods.
It can be used in a variety of ways to achieve specific goals. For example, some people use aromatherapy to reduce stress levels or improve moods. This is due to the fact that certain essential oils have properties that activate the release of serotonin – a neurotransmitter responsible for regulating moods and reducing stress levels.
Aromatherapy is not just for people who are feeling down – it can also be helpful for those who are feeling stressed out or anxious due to daily life pressures and responsibilities. By using it as part of your everyday routine, you can increase your sense of wellbeing and reduce any feelings of stress or anxiety in your life.
How Do Essential Oils Work?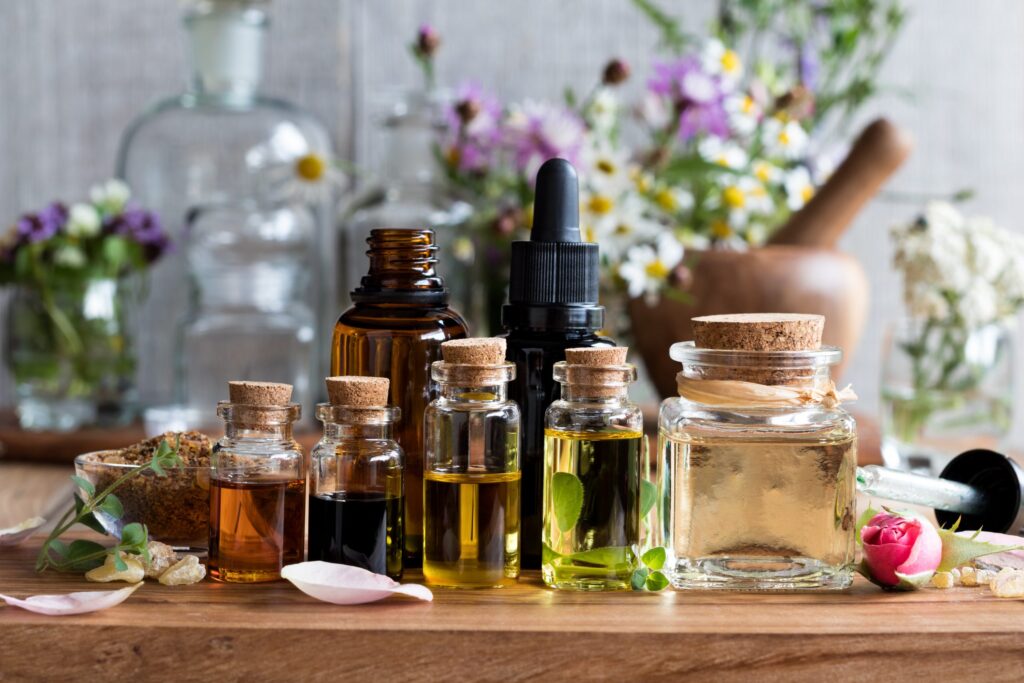 Aromatherapy is a popular form of alternative medicine that involves using natural essential oils to improve health and well-being. Essential oils are composed of volatile compounds, and when these compounds are inhaled or applied topically, they can have a variety of therapeutic effects. Different oils work in different ways, and there are many different methods of using them to maximize their effects. Here, we'll take a look at some of the ways that they can help you in your everyday life.
First, aromatherapy is popular for its benefits in treating anxiety, depression, stress relief, and other mood disorders. Different essential oils contain different chemicals that work together to produce an effect on the brain. For example, lavender oil contains linalool and linalyl acetate – two terpenes that act on the central nervous system (CNS). When used regularly in aromatherapy therapy, these chemicals can help to improve moods by reducing anxiety and stress levels.
Another benefit of aromatherapy is its ability to stimulate the immune system. Many essential oils contain antioxidants and other substances that can protect cells from damage or destruction by the body's own immune system. This makes them useful for treating various skin problems – from acne to eczema – as well as helping to fight off infections.
There are also numerous applications for aromatherapy in pregnancy. Some essential oils such as lavender oil have been shown to be helpful for pregnant women during labor. Additionally, research has shown that certain essential oils may help reduce anxiety in new mothers, which is beneficial for both mother and baby.
Finally, we want to mention one important safety note: always use essential oil products safely! While some oils are safe enough to use directly on the skin without any precautions, others should only be used under a doctor's supervision due to their potential side effects. As always, it's important to read product labels carefully before using them therapeutically.
Understanding The Different Benefits Of Essential Oils For Aromatherapy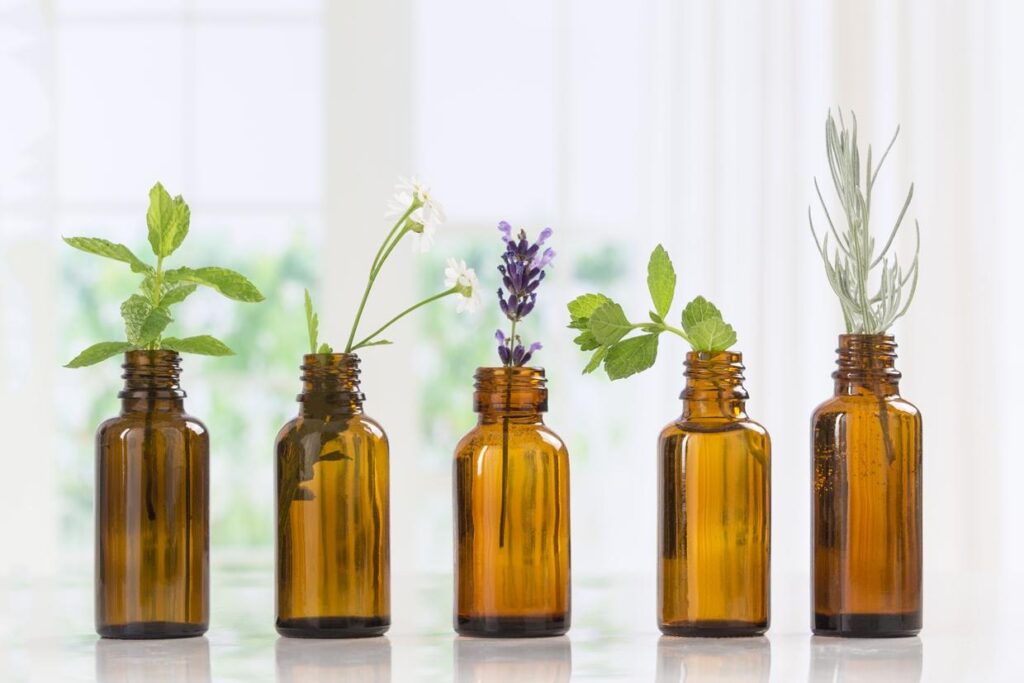 There's nothing like the smell of a fresh, therapeutic massage. However, not everyone has access to a professional massage therapist. Thankfully, essential oils can be used in place of massages to provide the same benefits. Aromatherapy is the use of scents and plants to improve health and wellbeing. Essential oils are potent molecules that contain volatile oils, which are responsible for their unique scent.
Different scents directly affect different parts of our brains and emotions. For example, orange oil has an energizing effect on the body. Additionally, certain essential oils have sedative or arousal effects depending on which part of our brain they target. For instance, lavender oil has a sedative effect on the nervous system while peppermint one has an arousal effect on the brain and stomach muscles.
Knowing how to correctly dilute and use them safely is important when using aromatherapy for pain relief or inflammation relief. It is best to start with a low concentration of essential oil and increase it gradually until you find the level that provides you with relief. Additionally, it is important to understand which oils have which type of sedative or arousal effects before applying them topically (for mental ailments) or internally (for physical ailments).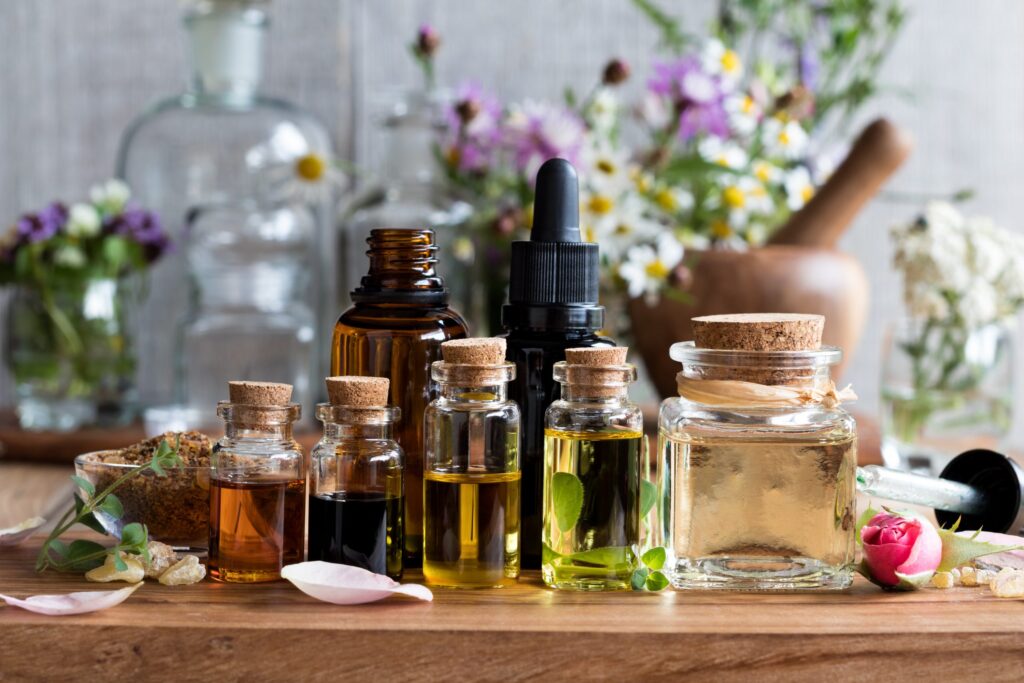 When utilizing essential oil blends in your home spa experience, it is important to remember two things: firstly, always test blends on a small area before applying them all over your body; secondly, store blends in an airtight container in a cool environment for maximum shelf life (6 months). Additionally, be aware that some concentrated essential oils may have side effects if not used correctly such as skin irritation or dizziness.
Lastly, using aromatherapy can help address mental as well as physical ailments such as anxiety or depression – just be sure to consult with your healthcare provider before beginning any aromatherapy regimen!
All In All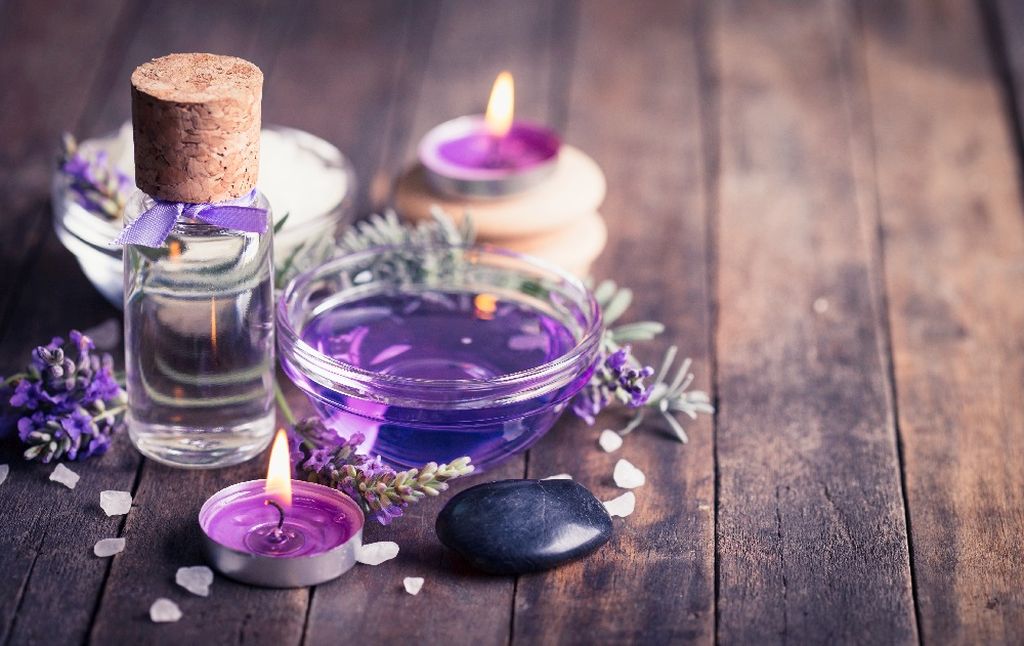 Aromatherapy is a powerful practice that has been used for centuries to promote physical and mental wellbeing. From reducing stress to improving moods, essential oils can be used in a variety of ways to improve your overall health and wellbeing. We have explored the basics of aromatherapy and how to use natural essential oils safely and effectively, as well as discussed some of the key health benefits associated with using them. Therefore, if you are looking for an easy way to improve your overall health, why not give aromatherapy a try? With just a few drops of natural essential oil, you can experience the power of aromatherapy yourself! Take action today by trying out different types of essential oil blends in order to find the best scent for you!