Everyone is focusing on exercise these days, and there are two main reasons for this. The first is, of course, to form a healthy lifestyle and the second is to prepare for a summer vacation where we can show off our beach bodies. But not everyone has the necessary motivation and advice on how to do it. That's why we've prepared this small how-to guide for that purpose. Below are some tips that will help you build muscle more quickly.
1. You must be committed to the maximum
In order to succeed in this goal of yours and have an amazing body for this summer season, you must know that you must devote yourself to this activity as much as possible. Go to the nearest gym and pay for a membership, because from now on it will be the location where you spend your free time working on your body.
2. Change in diet
The next step in achieving this goal is, of course, to completely change the way you eat. In the coming period, you must forget about fast food, sweets, and carbonated juices and change the food you have been eating so far. This food will only help you gain weight, and you need the opposite, i.e. more muscle. So get ready for cooperation with the kitchen where you will prepare your own meals in the coming days. Meals should consist of as much protein, vegetables, and healthy fats as possible, which are essential for building muscle.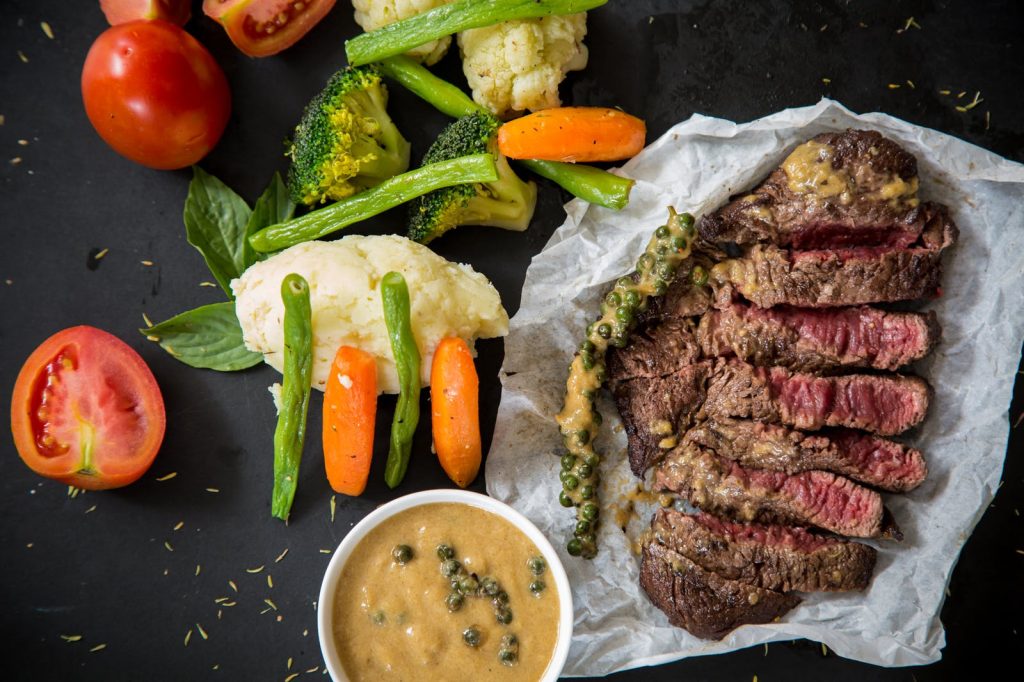 3. Don't forget the supplements
Although it is better for all the nutritional values ​​for building muscle, be taken in through the food you eat. However, the amount of these values ​​is insufficient if you want to quickly reach this idea. That's why there are supplements that help to replenish those nutrients that the body needs to build muscle. Protein is the number one supplement that people use in training, and you should too. If you need supplements to speed up the process, you can get them here.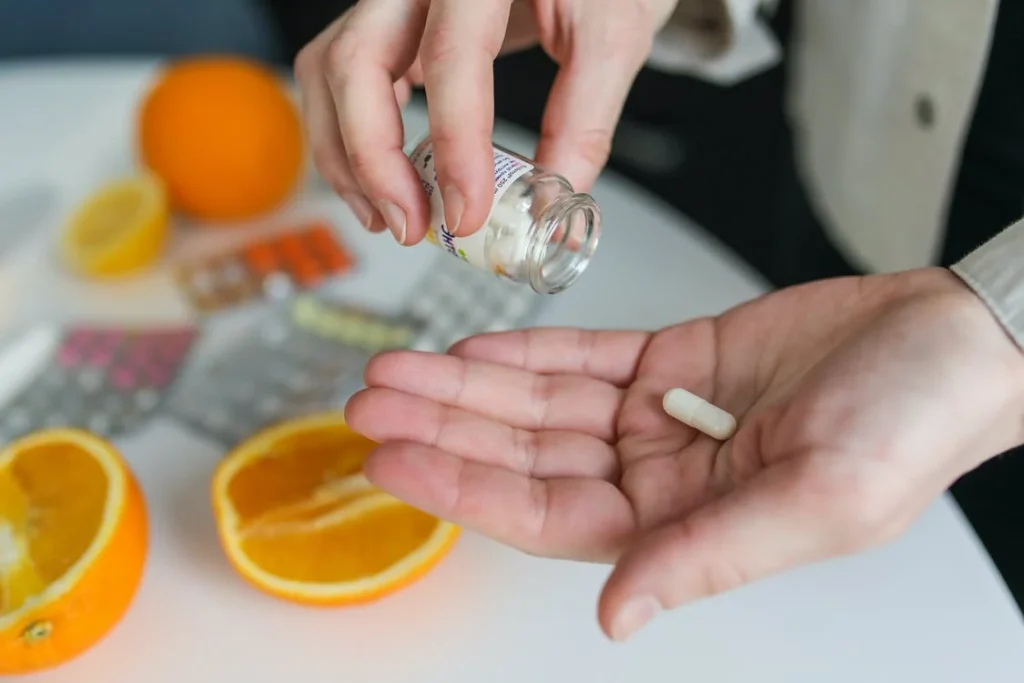 4. Seek advice from professionals
Next on your agenda is to find the ideal exercises that will allow you to bulk up faster. The goal is not to just go to the gym and do a series of exercises that will have no effect. So consult the people who work there, because they can help you in this case. The trainer will present you with which exercises and which machines you should pay more attention to. And not only that, but it will also show you how to hold your body correctly during the exercise, to prevent injury and get the maximum effect from it all.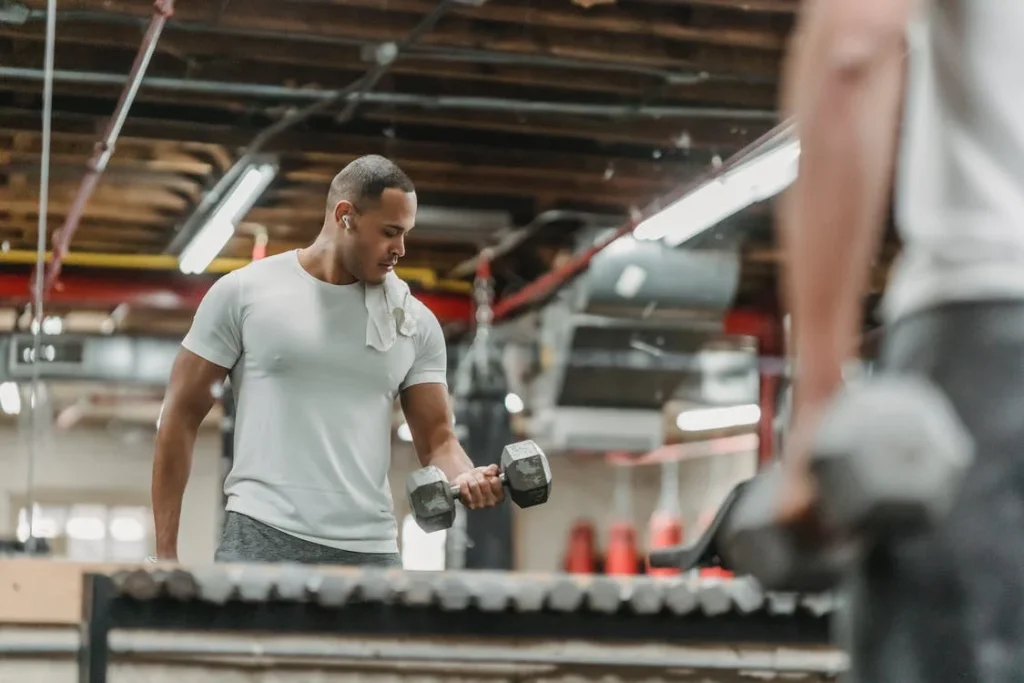 5. Be persistent
A sculpted body like we see on TV is not created overnight. You should be completely focused on this task and in no case give up in the most difficult moments.
If you want to achieve this, you must invest enough effort and time to have results in the shortest possible time.
So get out of bed and start this journey as early as possible to get visible results before summer is over. I wish you the best of luck, and don't forget, the moment you think you can't do this and want to give up, this is the moment you have to give your best to achieve the goal.