If you do some digging online, you'll quickly realize that one of the most important factors in Chinese culture is, in fact, their horoscope and zodiac signs. The signs have been utilized for thousands of years and even today, the Chinese zodiac is extremely popular. If you're interested in learning why it's so popular nowadays, our article below can help. Here is what you should know about the popularity of horoscope and zodiac signs in China:
1. People Still Use it to Find Suitable Partners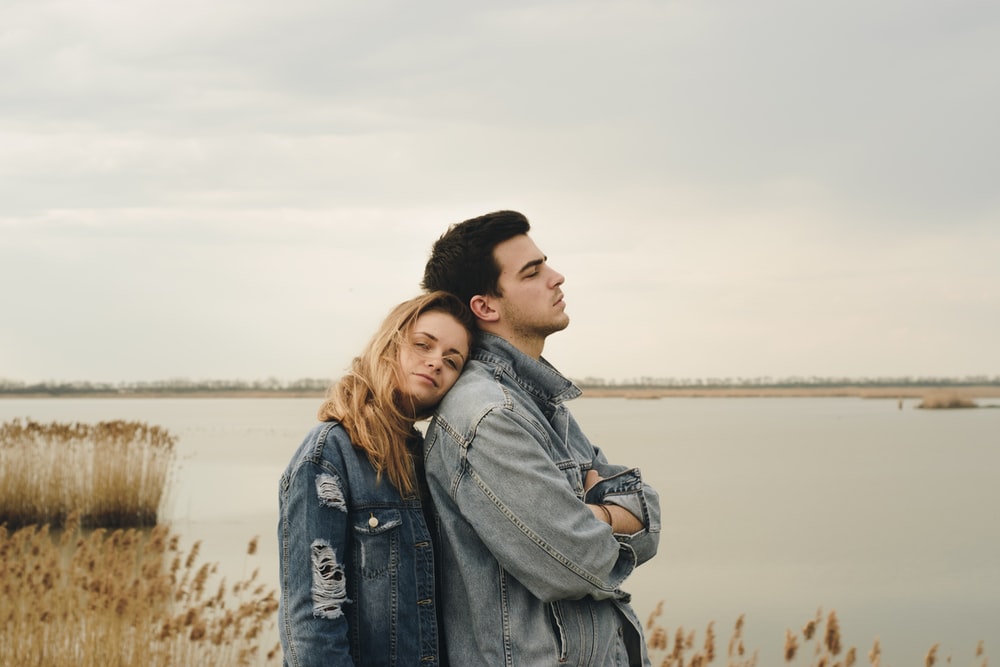 Though you might hear a lot of Chinese people say that they don't believe in their 2023 Chinese zodiac element, this isn't entirely true, especially since a lot of individuals still utilize it for finding a partner. This means that they often search for a person whose sign is completely suitable for their own. For instance, someone with an Ox sign is most compatible with people born in the year of the Rooster, Snake, or Ox. This means that people look at zodiacs when forming business relationships and friendships as well.
2. It Can Be Used as a Means For Guidance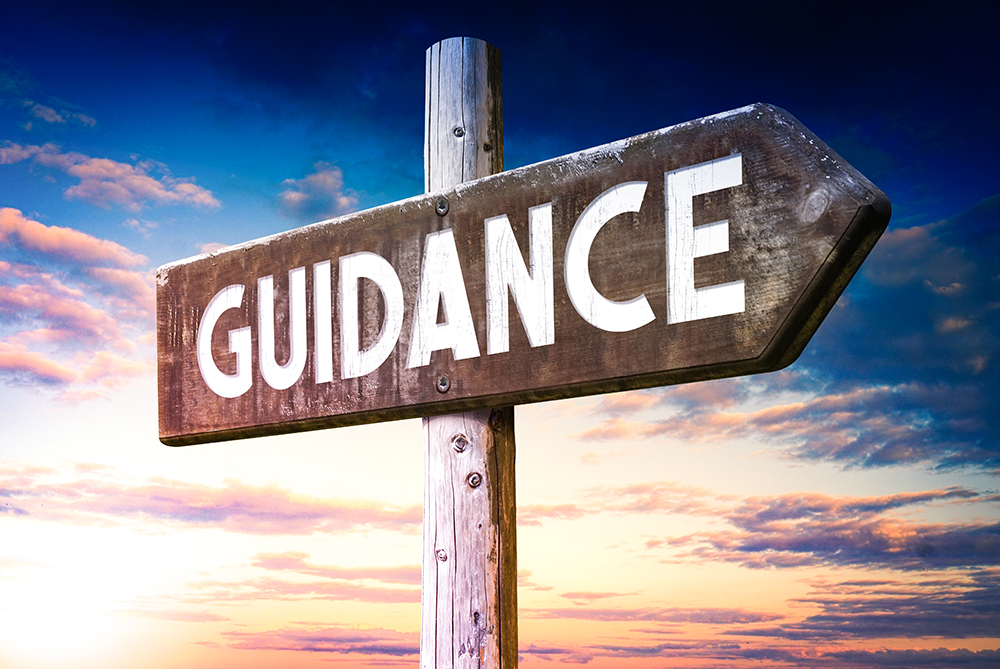 No matter what type of horoscope you look at, you'll notice that each of the signs have their own personality traits, both positive and negative. Additionally, there is often information on some aspects of life such as work, love, and of course, health. The Chinese zodiac also features these things, which is why thousands of individuals closely examine their zodiacs in order to determine how they need to act, what they have to avoid, as well as what they might need to do.
3. It Provides Comfort to Many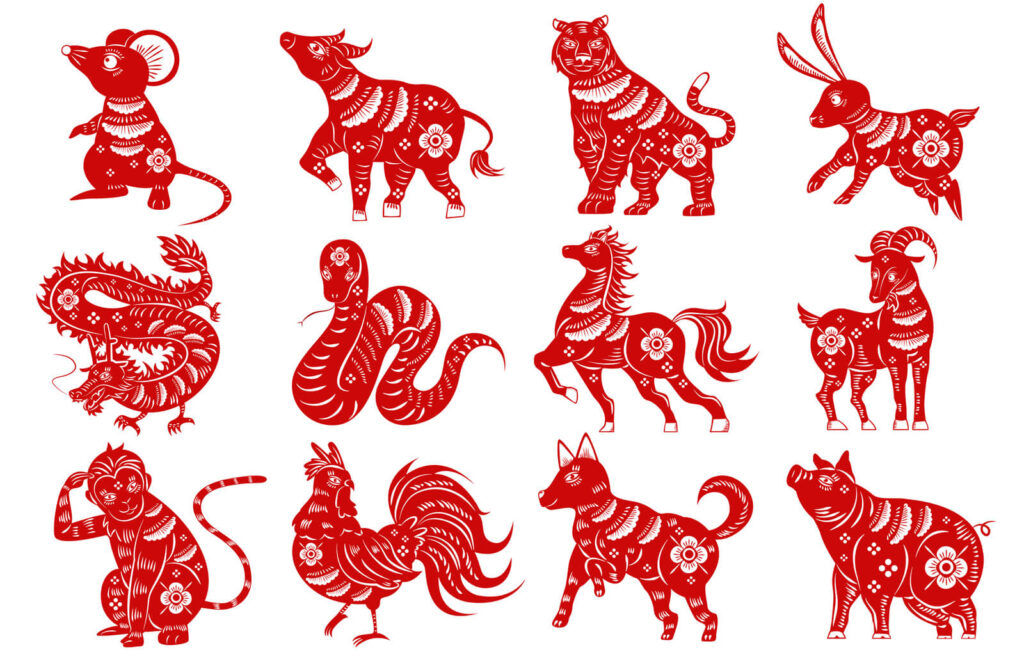 If there is one thing that you should take away from this article, it's the fact that the Chinese zodiac provides comfort to many. After all, since they'll know what traits they and other people have and they can also read what a year will be like for them, they might feel better, mostly because they'll know what they could expect in the next months. This is also why a lot of people opt for reading their yearly Chinese horoscope as soon as they can.
4. It Keeps The Culture Alive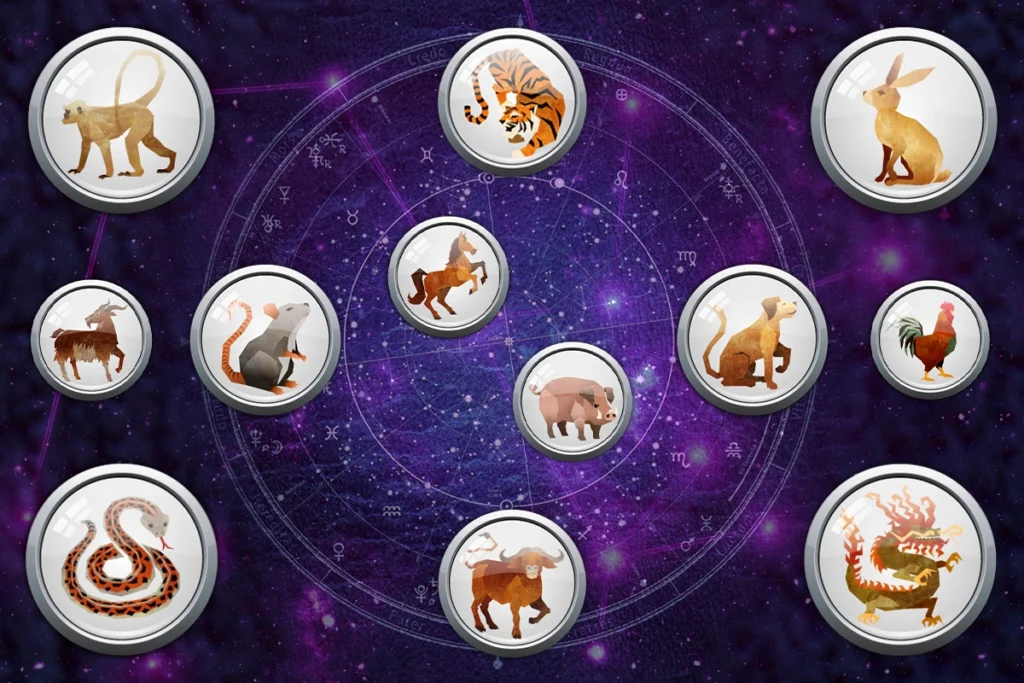 Last on our list of reasons, but definitely equally significant as everything else we've mentioned is the fact that the Chinese horoscope simply keeps their culture alive. After all, it has been used for thousands of years, and there are various cultural traditions that have been passed down from one generation to the next. This is also why the Chinese zodiac is still popular and thriving today – it keeps the culture alive!
Conclusion
As we've mentioned, you might hear a lot of individuals claim that they don't believe in their horoscopes, however, in the back of their heads, it's most likely has a huge impact on a wide range of aspects of their lives, without them even realizing it. So, since you now know more about the popularity and presence of the Chinese zodiac in their culture, don't lose time. Instead, figure out what your sign is, and then learn more about your traits!