If you are looking to find some type of romantic connection, to flirt, or to even find your soulmate, you have no reason to look much further than your phone.
With the advancement of technology, we now have a chance to connect with other people very fast and easily. It has never been so easy to meet so many new people and potential lovers or partners. The biggest advantage of hookup apps is exactly the one that it provides such a high convenience.
Some people find dating apps a little overwhelming, while others find them very challenging and entertaining. If you belong to this other group of people, we have prepared for you some of the top hookup apps that exist. It can be very exciting to approach so many people in this very easy way. Since we all have a busy lifestyle, dating apps come in good hands since they are optimizing our time and effort.
1. Try eHarmony if you are looking for a serious relationship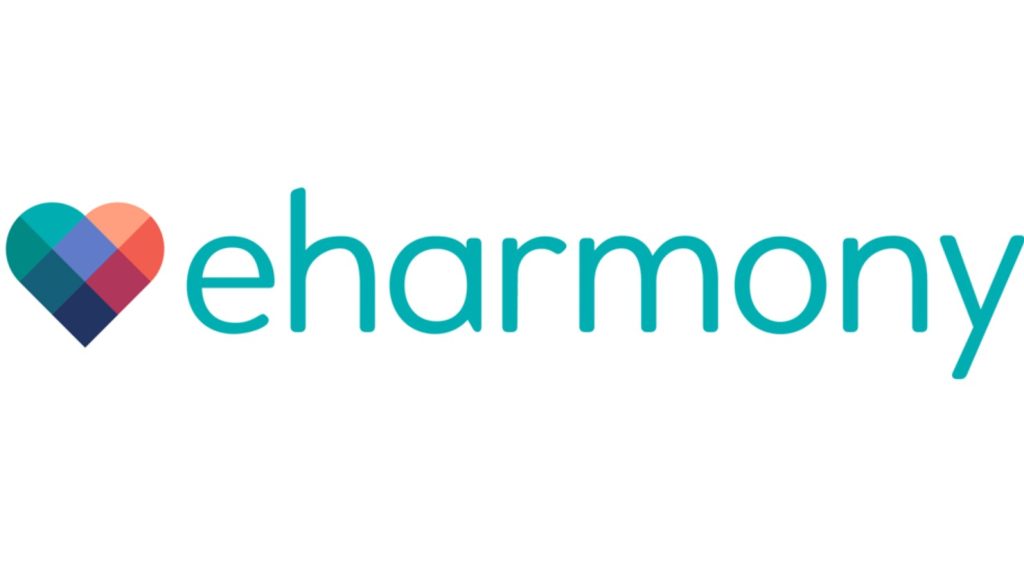 The eHarmony app is according to the famous marriage therapist one of the greatest options to consider if you are looking for serious potential partners. On this app, all users that are connecting and interacting are having similar interests in long-term relationships. Therefore, if you want to find the love of your life, this app will get you covered. The app will require you to fill out different questions on your profile, so they can generate the best matches for you with a higher level of compatibility.
2. Check the OKCupid in case you are looking for something specific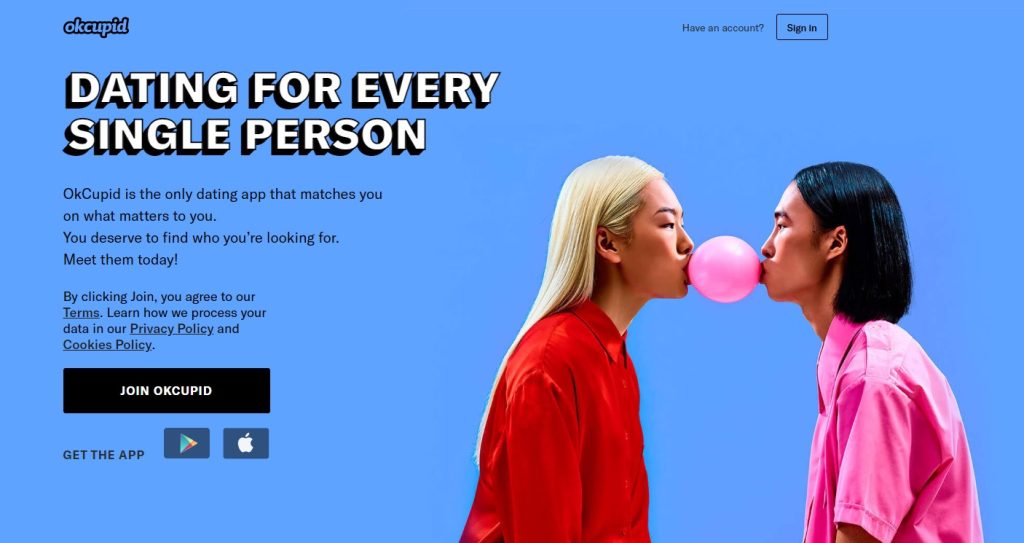 OKCupid is one of the oldest dating apps since it was launched 18 years ago. This app is popular for so many different reasons, however, it is the one that provides the most convenience. On this app, people can look for everything they want between friendships, hookups, and serious relationships. There are different filters, so the app will provide you profiles of people that are looking the same thing as you. You will need to fulfill a long form profile and complete some entertaining interactive personality quizzes that will help this dating app to find you the most compatible matches.
3. Tinder is one of the greatest options for different types of meetups and hookups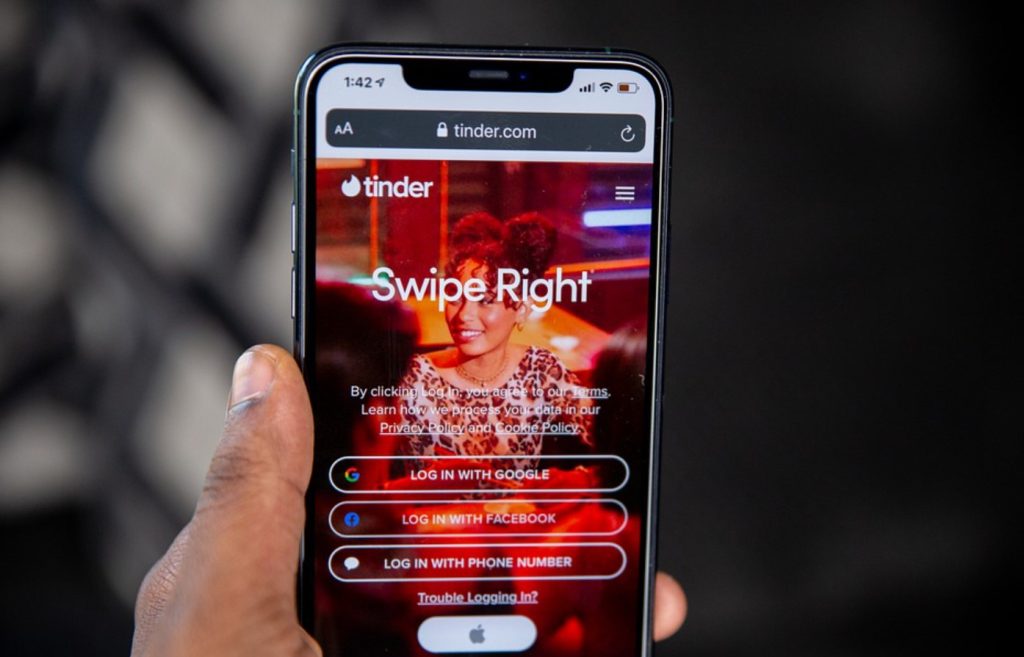 One of the most popular dating apps around the world is definitely Tinder. On this app, you can meet different people for casual dates or casual hookups. It is very straightforward to use this dating app since people need to make a fast snap judgment and decide do they like someone based on their profile picture. The focus is not on the biography, interests, and personality of that other person. After you like someone's picture, you two can start getting to know each other.
4. Check the Dude Thrill if you are looking for the most daring hooking app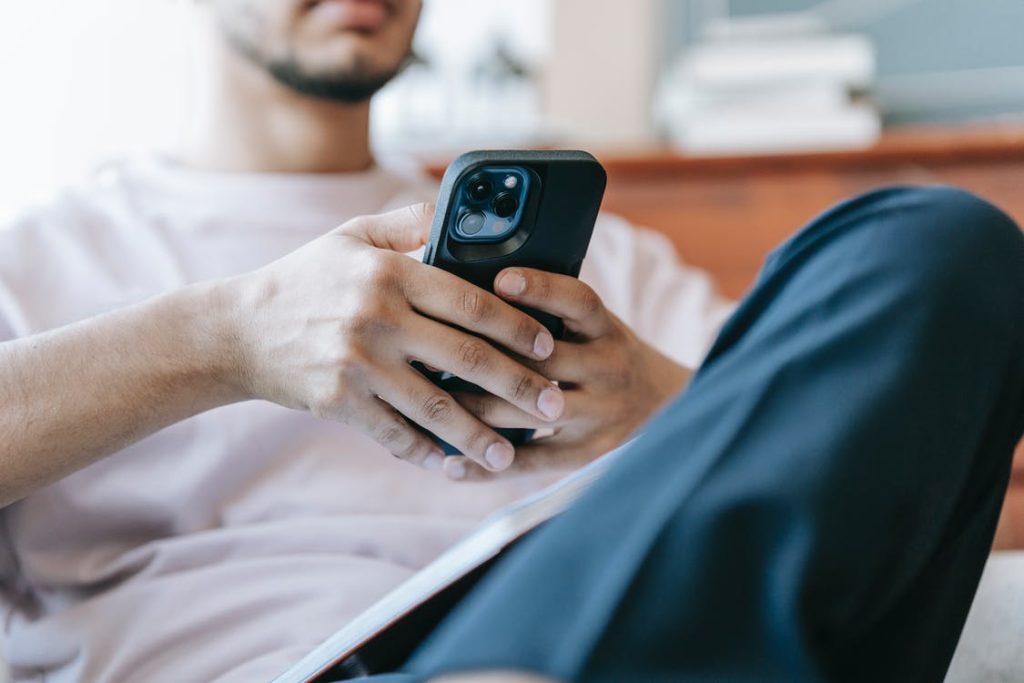 We saved the best one for the end! DudeThrill.com – as the name of the dating app says for itself, this is the app for men from all around the globe. All men want to experience something new, a pleasurable thrill in their life and this is exactly what this hookup can offer them. Behind this website name, a wide range of different engaging pleasures and exciting sensations is waiting for you. This app is incredibly popular for one crucial reason – nothing is taboo here. This app brings a new interactive concept of adult sex, casual dating, escort experiences, etc. There is literally something for everyone's taste and preferences.